Couple who met on the school bus back in 1947 say 'I do' 7 decades later in their late 80s
Jim and Janice Catlin are the Wisconsin octogenarians who got married after more than 70 years of meeting each other on a school bus in 1947. It is never too late to say "I do."
They got married on August 23, and CBS Philly was present in the ceremony to learn more details about the newlyweds. Janice said that even though they had met each other since 1947, they lost contact over the years.
Later, when they found each other again, they realized that they had several things in common. For example, both of them lived in the same house at different times, something that the happy wife labeled as "coincidental."
Apart from that, Janice said that she knew Jim right after she saw him, proving that their connection was real from the moment they saw each other for the "second" time.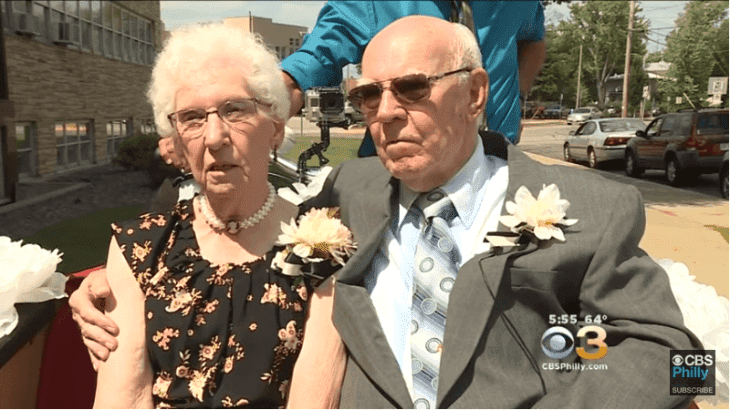 HOW THEY STARTED DATING?
They learned that they lived near each other, so they started arranging dates quite often. In fact, they went out so many times that they believe they have seen each other nearly every day for an entire year, reported WSAW.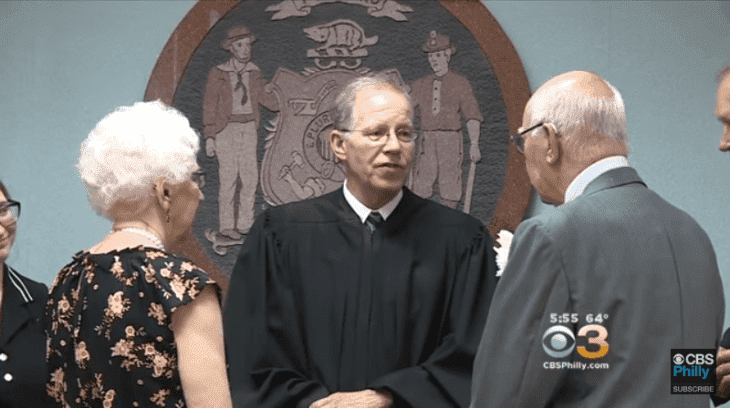 Since they got along very well during the whole time they were together, Jim and Janice knew that the next step from them was to tie the knot regardless their age (Jim is 88 and Janice is 86).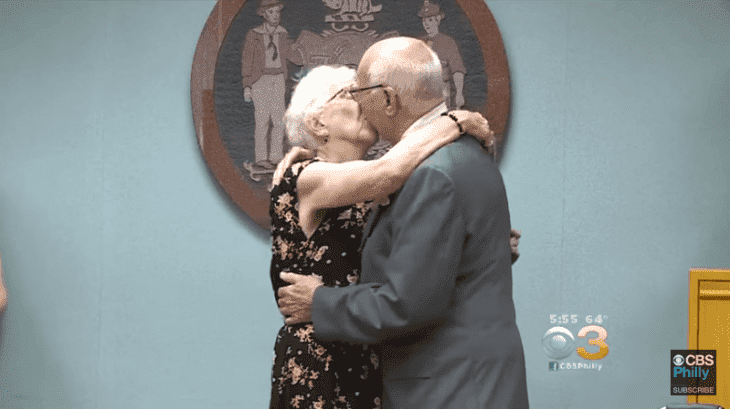 THE CEREMONY
As shown in the CBS Philly video, family and friends of Jim and Janice were with them during such a special event at Portage County Courthouse. Minutes before kissing Janice, Jim revealed that he felt like he was 21 years old. Later, the couple went on a ride through the city on a pedicab and met with the guests at a pizza place for the wedding party.
Even though they waited a long time to be together, Janice revealed that it couldn't be better. Finally, the proud wife confessed that Jim was a very calm man and very loving. "That's why I love him, because he loves me," added Janice.
On the other hand, a jobless family of 10 originally from Cameroon turned down a five-bedroom home because there "wasn't space for the things of 10 people." The man added that his family had been neglected as they are currently living in a three-bedroom house.