Remember Sarah Vaughan? Her actress daughter starred in 'The Fresh Prince of Bel-Air'
Paris Vaughan starred in "The Fresh Prince of Bel-Air" but appearing on the big screen was not new to the actress. She grew up as the adopted daughter of late Sarah Vaughan, one of the greatest American musicians of all time.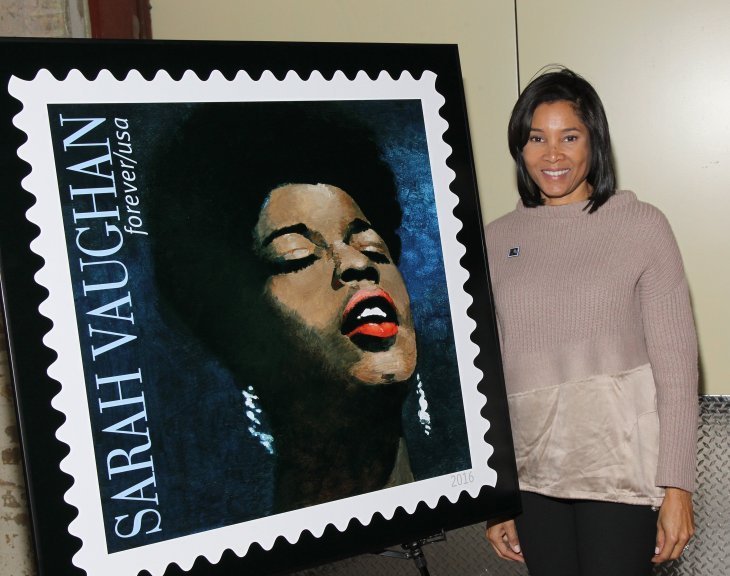 Sarah was born in Newark, New Jersey, on March 27, 1924. Her father was a carpenter, and her mother was a laundrywoman who also sang in the choir. Thus, the church was Sarah's musical training ground.
There was no thought of showbiz or commercial singing in Sarah's mind; she merely enjoyed using her husky voice. Then a friend challenged her on a dare to sign up for amateur night at the Apollo Theater in New York. The year was 1942, and that was the beginning of Sarah's career.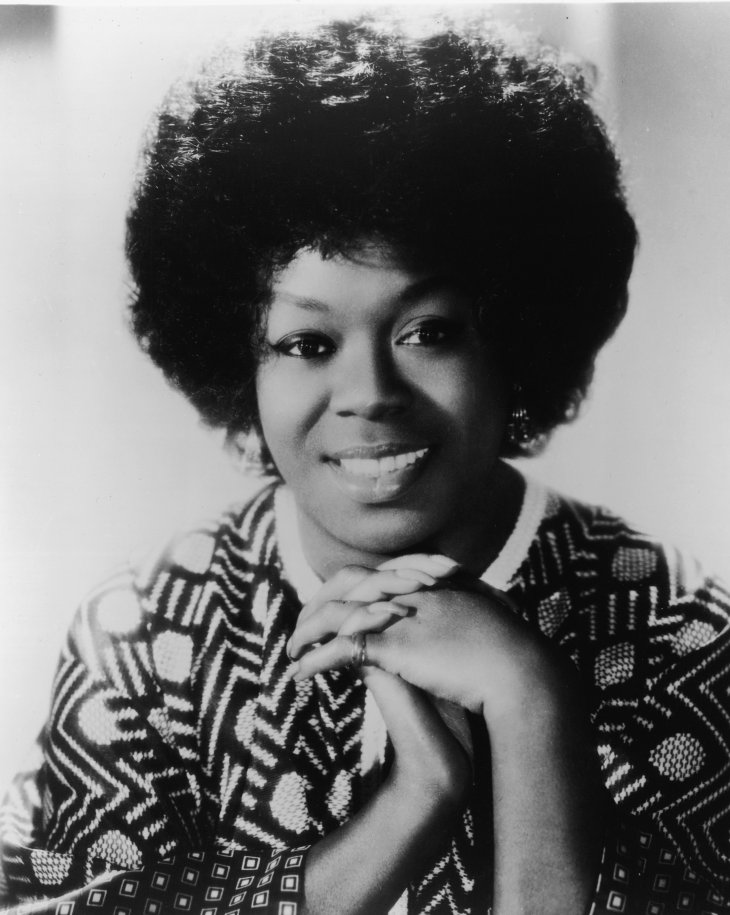 In the audience, that night was Billy Eckstine, who was captivated by her voice and promptly recommended her to band leader Earl "Fatha" Hines. Hines brought Sarah on and in 1943, the talented singer had her first performance with the band.
Famed Jazz critic, Leonard Feather, who died in 1994, wrote of Sarah at the time:
"Sarah Vaughan's voice, completely different from that of Billie Holiday, Ella Fitzgerald or any of the other great jazz stylists before her, brought to jazz an unprecedented combination of attractive characteristics..."
Did you know Sarah Vaughan's music career spanned nearly 50 years? https://t.co/oe0I9s4gJi #MondayMotivation pic.twitter.com/fkMMF8opRF

— American Masters (@PBSAmerMasters) March 26, 2018
However, throughout her lifetime, Sarah refused to be tagged as a jazz musician. She simply said:
"I just sing. I sing whatever I can."
Her musical career continued to rise steadily. Her voice, which had a distinct husky quality sharpened by a smoking habit, was one of a kind. Her talents earned her the nicknames "Sassy" and "The Divine One." Records like "I'll Wait and Pray" and "Lover Man" won her international acclaim. On one occasion, she got to meet Pope John Paul II with her adopted daughter, Paris.
13 huge celebrities who guest-starred in "The Fresh Prince of Bel-Air" https://t.co/ZBbAlmU5wG pic.twitter.com/4gbk3aH0SH

— BuzzFeed (@BuzzFeed) February 8, 2018
Sarah was also invited to perform at the White House and prestigious venues like Carnegie Hall. In 1989, she was awarded a Lifetime Grammy, and in 1990, was selected to join the Jazz Hall of Fame. Sarah also has a star on the Hollywood Walk of Fame.
She died of lung cancer on April 3, 1990at the age of 66.
Now this is the story all about how… 'The Fresh Prince of Bel-Air' cast reunited! https://t.co/N6hBJ1K2mn #FreshPrince

— Entertainment Weekly (@EW) March 28, 2017
Paris, now 57, recalled the time Sarah left her Europe tour to attend her [Paris'] piano recital in Los Angeles:
"I played really bad. But she was there, and she had flowers for me. I guess it was something she just wasn't going to miss. She had to fly back the next day."
On this day in 1992, the North Stars traded Brian Bellows to the Canadiens for Russ Courtnall #Hockey365 pic.twitter.com/7Sc1GfmS1h

— Mike Commito (@mikecommito) August 31, 2018
Paris is married to her husband of 23 years, former hockey player, Russ Cortnall. They have three children- Ally, Lawton, and Brooklyn. Lawton is following in his father's footsteps as a hockey player.
GOAL BRONCOS!!!! Lawton Courtnall seals the win with an empty-net goal! 6-3! pic.twitter.com/jfIf4rLhNY

— WMU Hockey (@WMUHockey) January 13, 2018