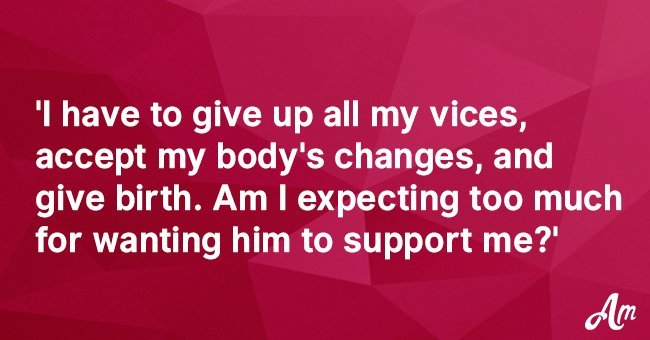 'I don't think my boyfriend is as committed to having a baby as I am'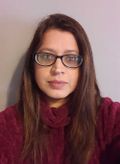 Dear AmoMama,
We've been talking about having children for the past year but I don't think my boyfriend is as committed to having a baby as I am, although he insists he is.
I told him that we would have to change our lifestyles before trying as we do drink and occasionally take recreational drugs – we're not addicts or anything.
I have to give up all my vices, accept my body's changes, and give birth. It seems obvious that he would need to make some sacrifices too, I mean his sperm has got to be healthy as well, right?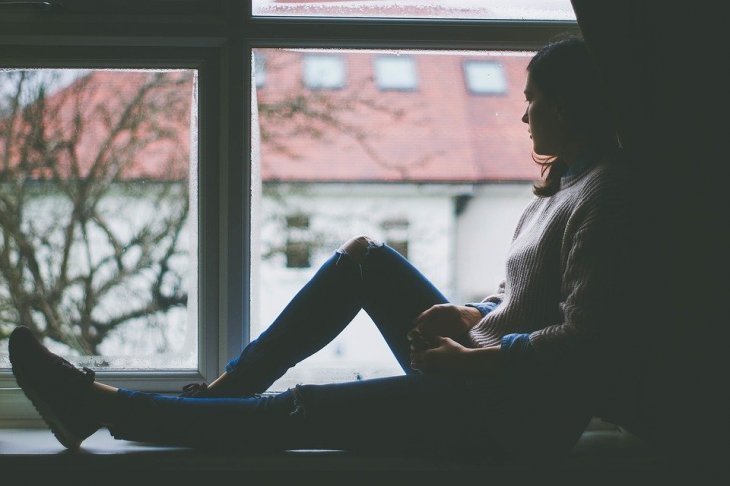 Source: Pixabay
He agreed to everything and we cleaned the house out from top to bottom, getting rid of the alcohol and anything else that would pose a threat to our chances.
He works from home and I have caught him on more than one occasion looking a little stoned or high when I get in at night. He denies it when I ask him and it has led to more than one argument.
I've become a little suspicious so I have been taking the trash out myself just to snoop and I have found bottles pushed to the bottom of the bag a few times. I've also checked the phone and know he's called our dealer several times.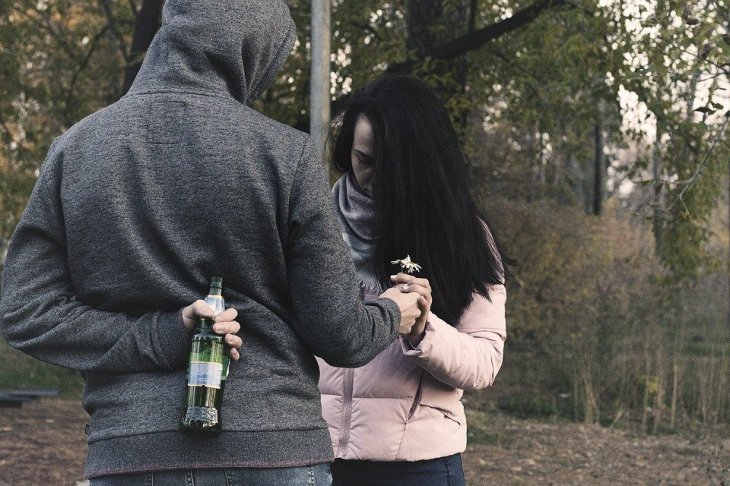 Source: Pixabay
It makes me mad to think that he would risk our baby's health by drinking and drugging while we're trying to conceive. I think I have far more invested in this process than he does although he talks about it all the time.
I went back on the pill but didn't tell him. My heart is broken. If he won't make the smallest sacrifice for our non-existent child today, how can I know that he will be a good father later on?
He's a really decent guy, fun to be with, and the life of any party. I absolutely love him and I know we'll be together forever, we have all the same goals. I just wish he would prioritize this and not be selfish.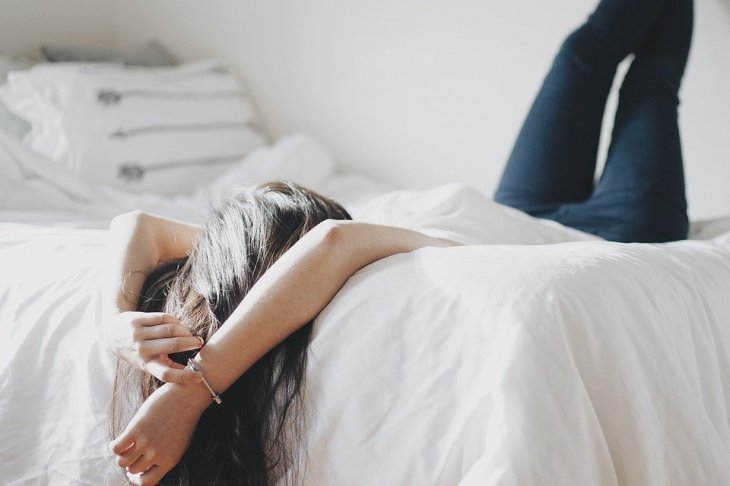 Source: Pixabay
Am I expecting too much for wanting him to support me? Is it okay for a man to continue drinking and stuff while trying to conceive? We've had our fun and it's time to settle down now and be responsible.
Please, does anyone have any word of advice for me? How do I get him to put us first?
If you need help or advice, reach out to us, and thousands of women just like you who are struggling with the difficulties of life. You are not alone, we are here for you, and we listen; so write to us anonymously using this form.
Please fill in your e-mail so we can share with you our top stories!