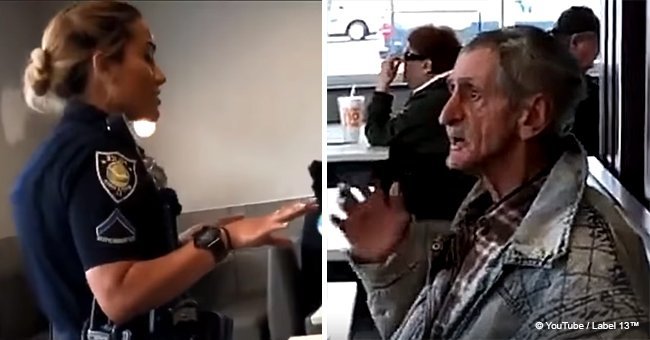 Shocking moment McDonalds throws out homeless man for eating (video)

World's biggest fast-food chain throws out hungry homeless man
The restaurant-chain that sells most meals worldwide is undoubtedly McDonald's. You can't travel anywhere in the world without encountering the famous golden M.
Hungry people are always welcome at McDonald's, but not if they are homeless, as one man discovered at the Myrtle Beach McDonald's.
Yossi Gallo was about to walk into McDonald's when he saw a homeless man across the street and invited him into the fast-food restaurant with him.
His simple act of kindness was to spark a wave of outrage when he posted the incident on Youtube.
"So I went in there with him, and as soon as we went inside, the lady at the register says, 'You're not getting food.' She tells him he's not getting food."
Yossi Gallo, Fox News, 1st of March 2018.
No good deed goes unpunished
Gallo waved at the man, asked him if he was hungry and offered to buy him some food at the fast-food restaurant.
Gallo walked into the restaurant and paid for the food, but to his surprise, the woman behind the register told the homeless man that she would not be serving him food.
It was at this stage that Gallo took out his phone and started recording the incident.
Read more human interest stories on our Twitter account @amomama_usa.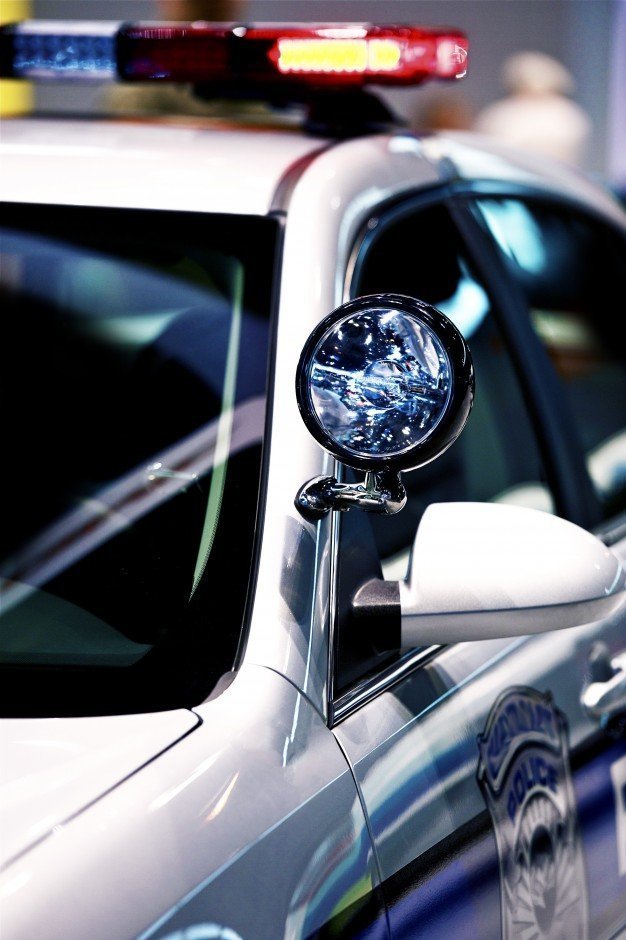 Source: Freepiks
The hungry man is prevented from eating by police
In the video, Gallo can be heard arguing with the McDonald's manager and with a police officer that the restaurant had called in to issue a trespass warning for the homeless man.
The police officer told the homeless man who was eating his food that he would have to leave the premises.
Angrily, Gallo explained that the man had not asked for food and that he had invited the man in.
Joel Pellicci Jr., the owner of the Myrtle Beach franchise later explained that the homeless man had a history of disruptive behavior in the restaurant and has been asked to leave on several occasions.
The Good Samaritan was thrown out too
In the middle of the fiasco, an indignant Gallo was also forcibly removed from the premises at the restaurant's request and issued a trespass warning.
In the aftermath of the incident, Gallo posted the video and over 42 million people viewed it on Facebook alone.
Gallo's post had 1 million shares and has sparked a viral outrage, with people calling for a boycott of the food-chain for its insensitive, high-handed behavior.
Some criticised the police officer, but Gallo came to her defense explaining that the woman was doing her job, and had been very polite and correct in her behavior throughout the incident.
Please fill in your e-mail so we can share with you our top stories!