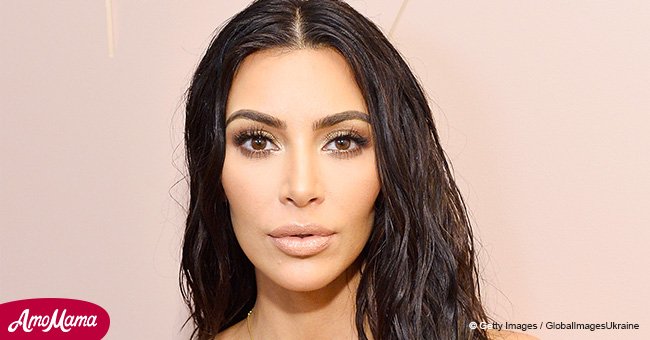 Kim Kardashian shares an adorable photo with her late father to remeber his death
It's been nearly 15 years since the family patriarch died, but his daughters have continued to keep his memory alive at every turn he makes.
Kim Kardashian recently posted a photo of herself and her late father, Robert Kardashian, to her Instagram account, throwing it back to a photo taken in 1998, just five years before his death.
In the image, a young Kim can be seen looking off into the distance, presumably speaking to someone outside of the shot. Seated next to her and smiling into the camera is Robert, with a streak of grey hair perched at the top of his head.
They appeared to be sitting at a table together, and Kim looks very different from the reality star people know today, with her hair pinned back with two clips and wearing minimal makeup.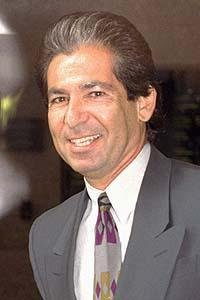 Source: Wikimedia Commons
At the time of the photo, Kim would have been just 17 years old. Around that same time the snap was taken, she graduated from Marymount High School in Bel-Air.
Kim has not been the only of her siblings who has continued to honor her father long after his passing. Sisters Kourtney and Khloe and brother Rob have also regularly spoken up about the influence their father had on their lives.
The siblings still wish their father happy birthday on February 22, taking to their social media accounts to send their congratulations along to him.
Robert was married to their mother, Kris Jenner, for 13 years from 1978 until 1991, when she left him to marry Bruce Jenner, now known as Caitlyn Jenner.
He gained prominence as O.J. Simpson's defense lawyer during his 1995 murder trial over the deaths of Simpson's ex-wife Nicole Brown Simpson and her friend, Ron Goldman.
Please fill in your e-mail so we can share with you our top stories!