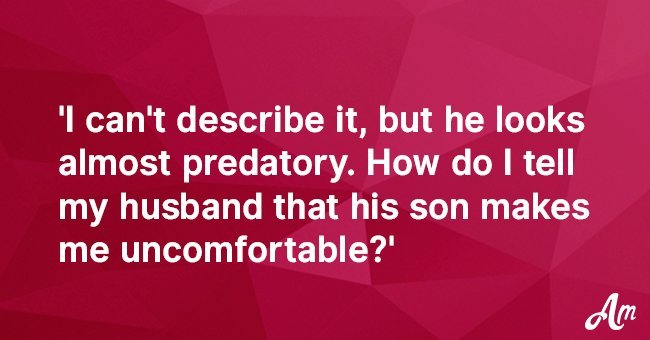 'My teenage stepson looks at me in a very unhealthy way'
Dear AmoMama,
I recently got married to a wonderful man that I've been dating for two years. There is an age difference of 10 years between us, he's 38 and I am 28.
We have both been married before, but he's the one with children from two previous relationships. His children live with their mothers so I had minimum contact with them while we were dating.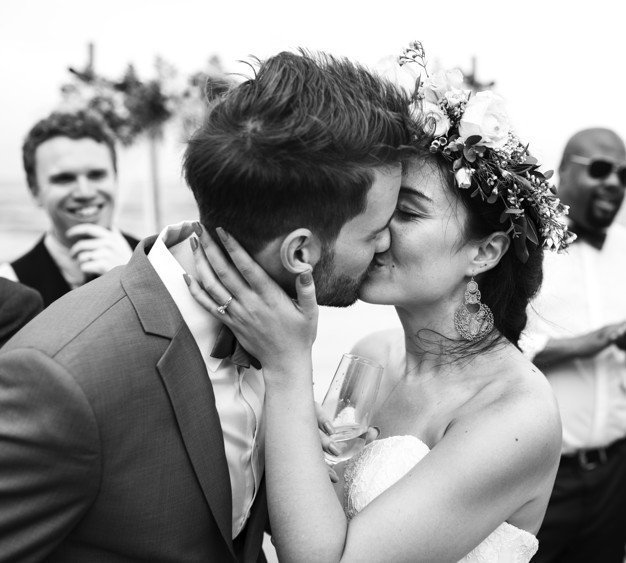 Source: Freepik
Hubby would never make plans to see me on his weekends with the kids and I fully respected that. Now that we are finally living together, every second weekend is "family day" where we take the kids out and entertain them.
I feel like he goes out of his way to spoil them since he doesn't see them as often as he'd like, but I understand where he's coming from and he's really good with them.
His daughter is 9 and she's a real sweetheart. I braid her hair and we play around with makeup. I love having her come over. His son is a different story, however.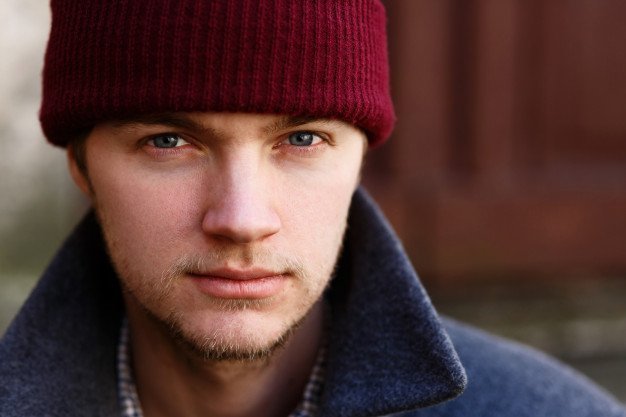 Source: Freepik
At 17, he's more man than a boy and I have noticed that he looks at me in a very unhealthy way. He doesn't take his eyes off me the entire time we're in the same room together. He's very intense.
I don't know if he's assessing me as his dad's new wife or undressing me with his eyes. I can't describe it, but he looks almost predatory. I can't make eye contact with him at all now.
I considered phoning hubby's previous wife to ask her if she felt anything hostile about the boy when she married his father, but I don't want to rock the boat.
It has got me so on edge that I feel anxiety before our weekends together and I make excuses sometimes to not join them on their little excursions.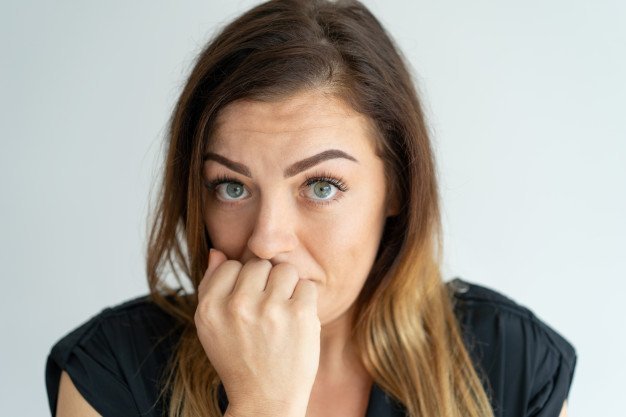 Source: Freepik
Marrying my husband was the best thing I have ever done. We are planning to have children together soon. I feel I must be honest with him but I'm not sure if it's all in my head.
How do I tell my husband that his son makes me uncomfortable? He hasn't done or said anything wrong that I can use to justify it, it's just a feeling I get. Am I being overly sensitive? Please advise me.
If you need help or advice, reach out to us, and thousands of women just like you who are struggling with the difficulties of life. You are not alone, we are here for you, and we listen; so write to us anonymously using this form.
Please fill in your e-mail so we can share with you our top stories!