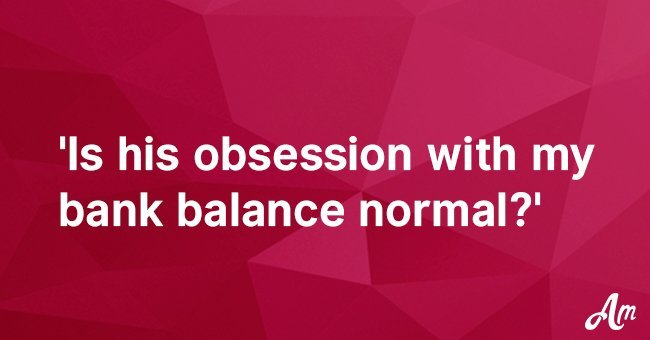 'I think my husband only married me because of my inheritance'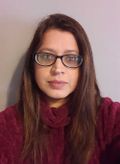 Dear AmoMama,
I have a niggling concern and I don't know where to turn. My family tried to warn me but I didn't listen to them and now I might be stuck in a predicament.
I think my sexy young husband only married me because of my inheritance, but I love him so much I don't want to lose him over money.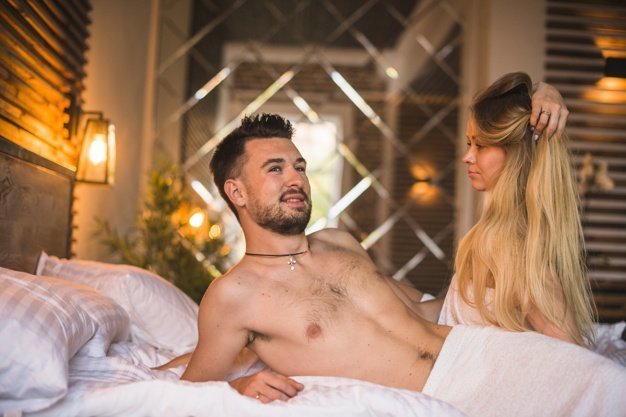 Source: Freepik
I inherited a largish sum of money in my late twenties when both my parents were killed in a car crash. I have spent the past ten years investing wisely and growing my wealth to the point where I have almost doubled my inheritance.
I met a man 8 months ago who came into my life I thought purely by chance and after a whirlwind courtship, we got married. He claimed to have a moderate amount of money himself and was always well-dressed and smart.
At our wedding, I discovered he had actually heard about me from a cousin who works at a charity organization I donate to. It set off some alarm bells, but I brushed them all aside.
After the wedding, he started asking me to help him by investing in small business ideas he and his friends came up with. I have already parted with $70,000 in 6 months and thus far, every venture has failed.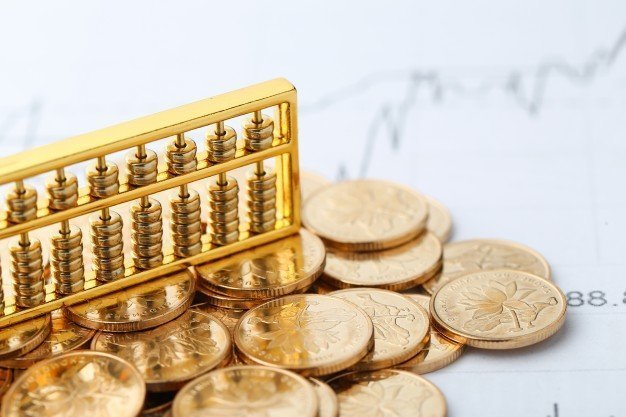 Source: Freepik
My family and friends warned me that he might be only after me for my money, but I thought they were just jealous that a hot man in his twenties was interested in me and didn't pay them any heed.
I love the attention he gives me and the looks from other women when we're together. I feel like I missed out on so much by not settling down earlier, instead, I was foolishly only interested in stock markets and making money.
I'm almost forty now and I want to feel loved and desired. What if I let him go and nobody else is interested in me? I don't have any children that would inherit my money and I was an only child, so why not spend it all on him?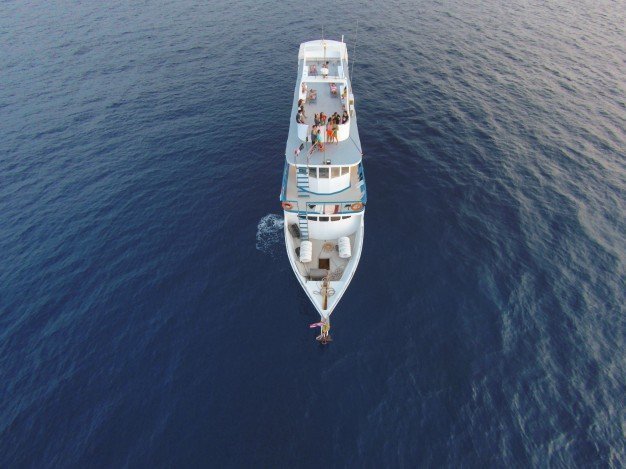 Source: Freepik
He doesn't want children, says they will get in the way of our life together. He booked us a romantic Greek honeymoon that was amazing and wants us to see the world together.
Is his obsession with my bank balance normal? And frankly, at my age, should I even care? He makes me giddy with his youth and virility. He makes me come alive with his touch.
For once in my life, I feel absolutely out of control. I know that many rich people pay for love, but he's my husband so it's different, isn't it? Is it wrong that I know and don't care?
If you need help or advice, reach out to us, and thousands of women just like you who are struggling with the difficulties of life. You are not alone, we are here for you, and we listen; so write to us anonymously using this form.
Please fill in your e-mail so we can share with you our top stories!