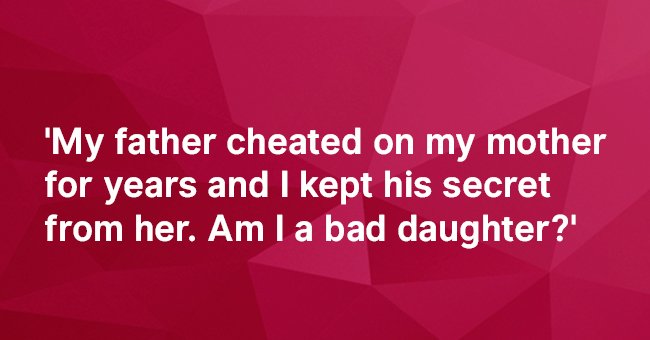 'My mother can't understand why I am so accepting of my father's illegitimate children'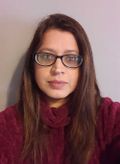 Dear AmoMama,
I was an only child to my parents who were married for over forty years. When my father passed away 2 years ago, my mother discovered that he had been unfaithful by being told he had allocated money for two illegitimate children in his will.
She was extremely upset and mortified. Unfortunately, I was not as surprised as she was. My father cheated on my mother for years and I kept his secret from her. She is a difficult woman, hard to please.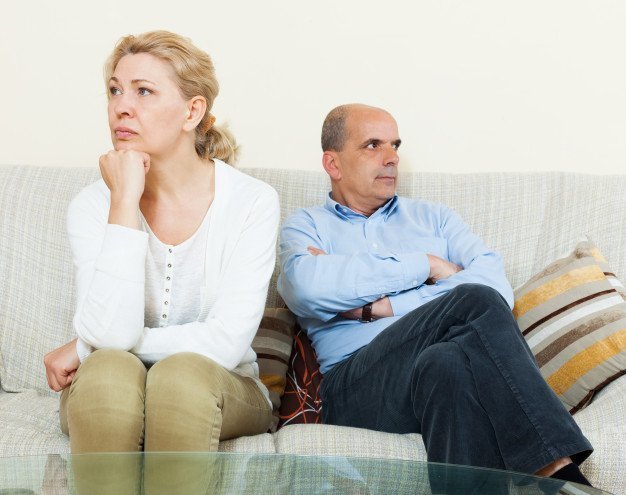 Source: Freepik
My father's other daughters were younger than me, according to the lawyer, and their mother was not mentioned in the will at all. The lawyer was advised to read the will without them present, out of respect for my mother.
Before we left, I asked the lawyer if he could arrange a meeting for me and my two siblings. I had been an only child for so long, I wanted to know if we had anything in common.
We met and I must say, they were unbelievably sweet. At 17 and 15, they looked a lot like I did at their ages. Their mother accompanied them as they were minors at the time and she was lovely as well.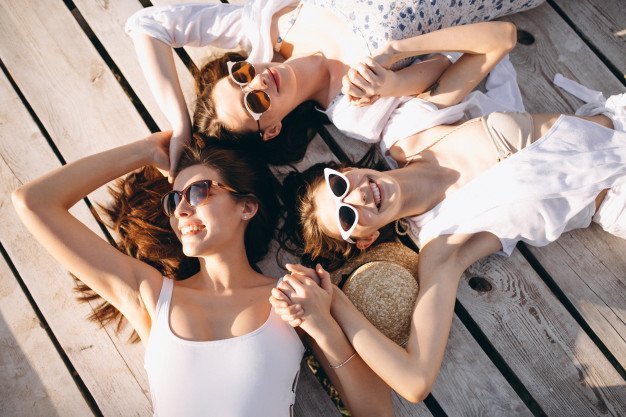 Source: Freepik
I have had them over to my house often and have taken them out to the movies and shows. They have been invited to BBQ's and outings, and next month, when I get married, both of them will be in my wedding party.
My mother can't understand why I am so accepting of my father's illegitimate children. She says they are a living betrayal to both of us and having them at the wedding will be embarrassing for her.
I don't see them like that. They are no relation to her, I get that, but they are my sisters. I want them at my wedding, they are a link to my father. Their mother knows it is not possible to invite her, and she is okay with it.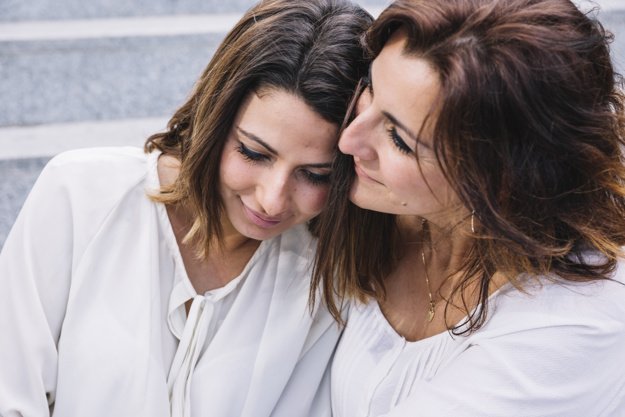 Source: Freepik
In fact, we have become quite close and she has helped me in so many ways with planning my wedding, something my mother has shown no interest in.
I don't want to hurt my mother, but I want my little sisters at my wedding. She is threatening not to come and I told her that's fine. She's always been a drama queen so I expect nothing less.
Is it wrong to accept my father's illegitimate children? Is it wrong to want to have a relationship with them? I wish my mother could see past her selfishness for one day and put me first. I need suggestions.
If you need help or advice, reach out to us, and thousands of women just like you who are struggling with the difficulties of life. You are not alone, we are here for you, and we listen; so write to us anonymously using this form.
Please fill in your e-mail so we can share with you our top stories!