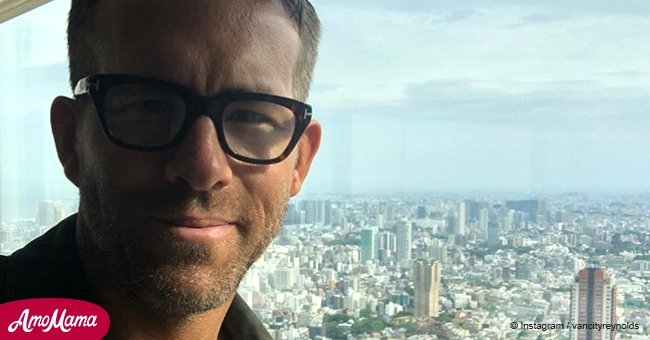 Ryan Reynold's tribute message for Burt Reynolds might be tweet of the day
Usually he uses the platform to tell funny stories about his marriage or daughters, or for hilarious banter with his wife, but changed up his tune to offer a fitting tribute to the late actor.
Ryan Reynolds is known for being the king of Twitter with his funny posts, and used the social media site to share a message in the wake of actor Burt Reynolds' death, with his own twist.
While messages for Burt poured in from all around the globe, most of them were grieving, heartfelt messages of sorrow. Ryan, on the other hand, managed to deliver an appropriately inappropriate message for Burt.
The famed image of Burt Reynolds posing in the nude for a Cosmopolitan cover shoot many years ago has been seen by everyone who followed the man's career.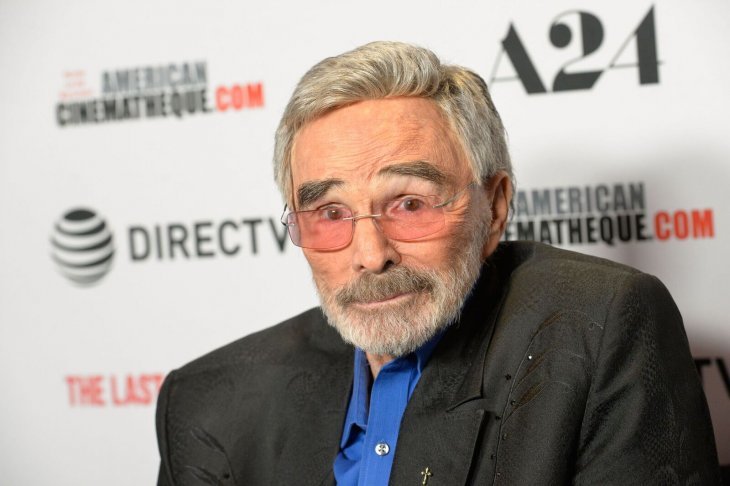 Source: Getty Images
But by the looks of Ryan's tweet, it was also the inspiration behind a photo taken of him in his "Deadpool" outfit, with an almost identical pose. The only difference is that while Burt was nude, Ryan is covered from head to toe in red and black.
Ryan's image for "Deadpool" was shot back in 2015, as the first promo for the highly-anticipated anti-hero comic book film.
The actor posted his own "Deadpool" image under Burt's original nude shot, and, of course, added a witty punchline to the caption.
"He did it first. And best. And naked. #BurtReynolds."
Burt reportedly had regrets about that nude shoot, but would probably have enjoyed the younger Reynolds' sense of humor. See the tweet here.
The "Boogie Nights" actor passed away on Thursday after suffering a major heart attack in hospital. He was 82 years old at the time, and surrounded by family in his final moments.
Please fill in your e-mail so we can share with you our top stories!