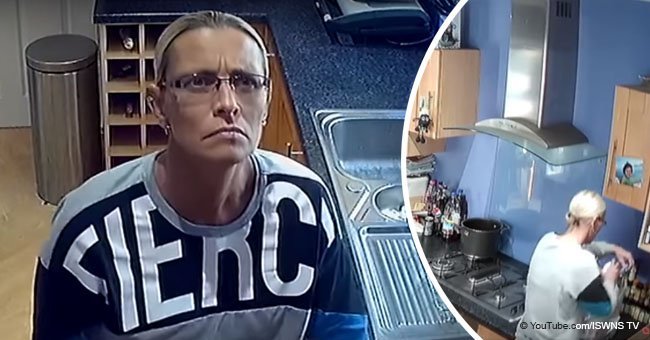 Heartless carer caught red-handed stealing from home of bed-bound patient with MS
When someone betrays your trust it hurts but when someone is entrusted to take care of a sick patient and chooses to steal from that patient or the patient's family, it hurts even more. More so, it is an insult and it is disheartening.
This is what happened to a Multiple Sclerosis patient and her family in the United Kingdom.
Claire Jones who was entrusted to care for Steve Ashton's ailing wife, Anita Dubique-Ashton, was captured by CCTV cameras checking pocket coats and bags. This came after Steven decide to install surveillance equipment after discovering loose change for his children and birthday money went missing from around their Woolston home.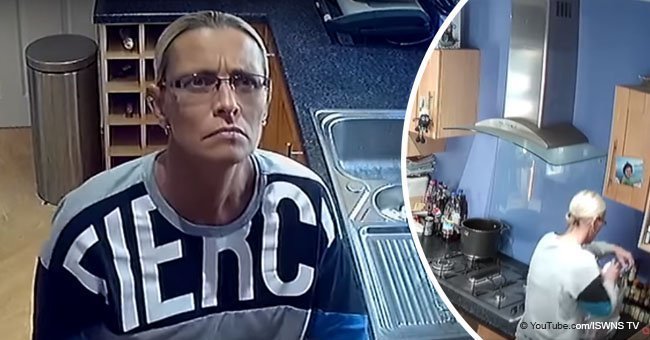 Source: YouTube
"It was causing much stress – we were initially concerned that one of our children had been stealing from us which hurt. But on further review I determined that for some of the thefts only Claire had the opportunity."
Steve Ashton, Warrington Guardian, September 6, 2018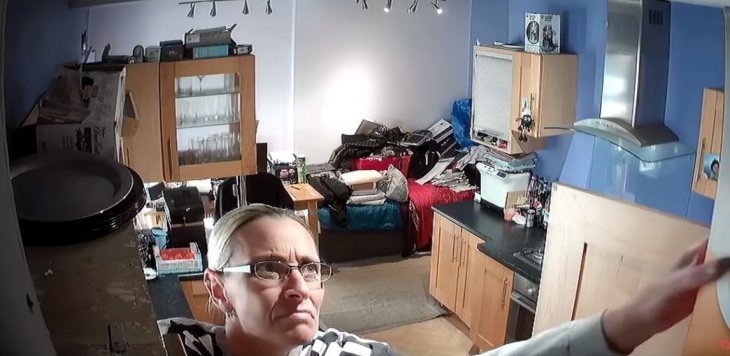 Source: YouTube
He set up his laptop to record where his workbag was situated.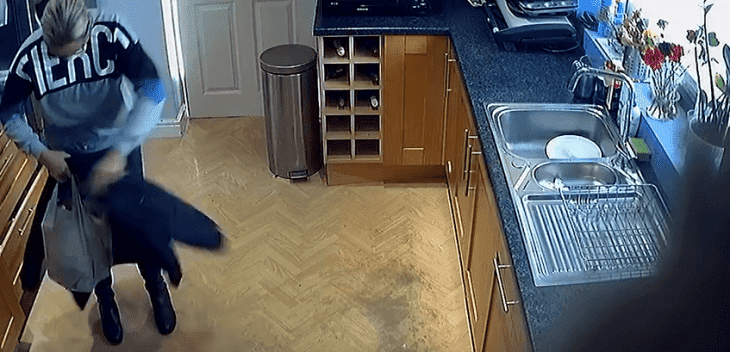 Source: YouTube
"I had purposely put two pound coins in a plastic money bag and a five pound note into the pocket of my work bag. I reviewed the laptop's recording later that day. Claire was seen searching through all the pockets of my work bag. She would have had no reason to go into my bag; she initially walked away without taking anything to later return and take the bag with the two pounds."
Steve Ashton, Warrington Guardian, September 6, 2018
The woes of the Ashton family did not end there. Jones was also taking stuff from the kitchen and this was caught on camera.
Last Tuesday District Judge Bridget Knight sentenced Jones to 26 weeks in prison and suspension for 12 months. Jones was slammed for taking advantage of the 49-year-old victim, who is now afraid of trusting other carers. The victim has been confined to bed for four years.
"This shows a woman who has spent a large part of her life looking after those in need and the hurtful part of this case is she was regarded as a close friend by Mrs Dubique-Ashton. It is a very gross breach of trust."
District Judge Bridget Knight, Warrington Magistrates Court, September 4, 2018
In addition to her sentence and suspension she must also carry out 250 hours of unpaid work and pay £750 in compensation, fines and court costs.
Please fill in your e-mail so we can share with you our top stories!