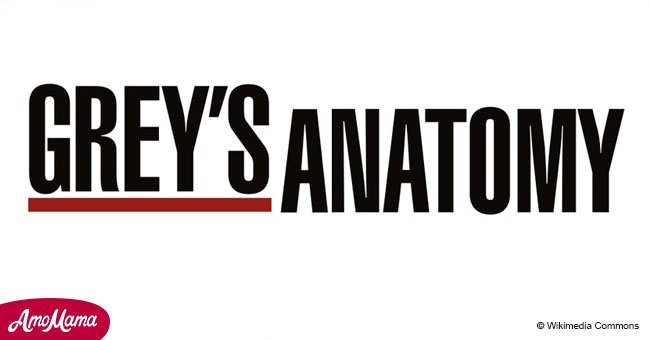 Forthcoming season of 'Grey's Anatomy' is expected to show groundbreaking changes in cast
The popular medical drama is starting its new season this month, and fans can expect a number of new and returning characters to be added to the cast list.
ABC's "Grey's Anatomy" is running into its 15th season when it premieres on September 27, but as with most new seasons, there will be a number of changes coming to the cast as well.
At the end of season 14, long-time characters Arizona Robbins (played by Jessica Capshaw) and April Kepner (played by Sarah Drew) made their final departures from the series.
According to Drew, she was told by the network that there were too many characters for the show to give them all proper stories within the main story.
"I was told that the show had too many characters and that they needed to downsize because they couldn't service all of the characters effectively," Drew said. "They didn't want any of us to be left in the background and not getting much of a story. Because there were so many series regulars, they needed to downsize and to find some characters that they felt like they could tie up their stories well."
Over the years, the series cast list has changed drastically, with one of the most notorious exits being that of Dr Derek Shepard (played by Patrick Dempsey) at the end of season 11.
But each new season also sees new characters added to the roster, and this year is no different. Kim Raver, who previously played the role of Dr Teddy Altman, has been announced as returning to the series full time with the new season.
With the last season cliffhanger of her sharing with a patient that she is pregnant after spending a night with Dr Owen Hunt (Kevin McKidd), her return is likely to throw a spanner in the works of his potential romance with his ex-wife Amelia Shepard (Caterina Scorsone).
ABC has also announced that the show will be gaining its first ever gay male surgeon in the form of actor Alex Landi, whose character name has yet to be revealed.
While Landi will not play the first character to fall within the LGBT spectrum (think Arizona Robbins and Callie Torres), he is the first male surgeon on the show who is openly gay.
Please fill in your e-mail so we can share with you our top stories!