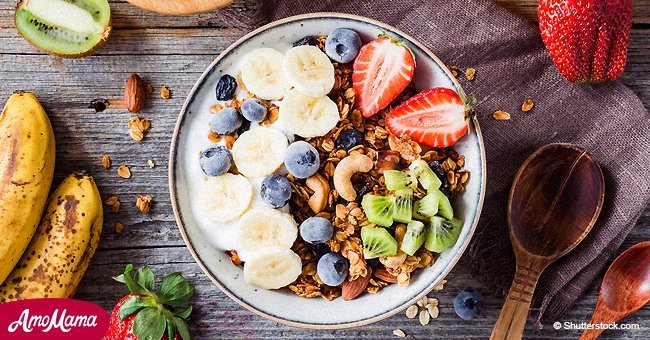 Top 10 dietary suggestions for mature women
Eating healthy can be one of the best choices you have ever made for yourself. Add exercise to the mix, and you could be feeling as good as you did in your thirties.
Firstly we need to understand that starvation diets don't work. The human body requires nourishment; it changes food into energy which allows us to stay active. Starvation diets can actually lead to weight gain as the body goes into distress and quickly stores fat every time we do eat.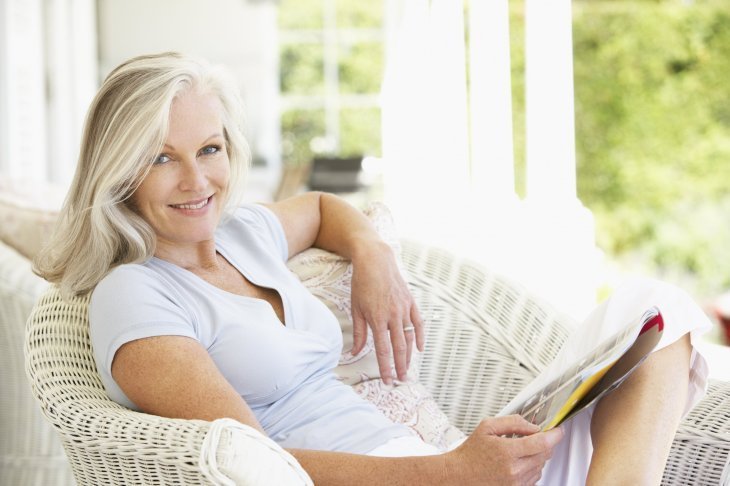 Source: Shutterstock
So what is a balanced diet and what makes up a good eating plan?
1. BALANCE FOOD INTAKE WITH ACTIVITY
The more active your lifestyle is, the more meals you will require. That sounds obvious enough. Watch your portion sizes and don't overdo it.
Less active people should have smaller servings. Add more fruit and vegetables into your diet if you still feel hungry – or just because they're good for you. Light exercise is a must.
Source: Shutterstock
2. EAT CARBS
What we hate most of all is being told we absolutely cannot have something we like. This is how most diets fail. Feel free to eat one carb at each meal time – either bread, rice, potato, pasta, or cereal – it won't kill you.
Try and choose something with a lot of fiber whenever you can. High fiber foods include things with wholegrain and wholemeal, most breakfast cereals, spuds with the skin on, fruit and vegetables, pulses like lentils, snap beans, and peas.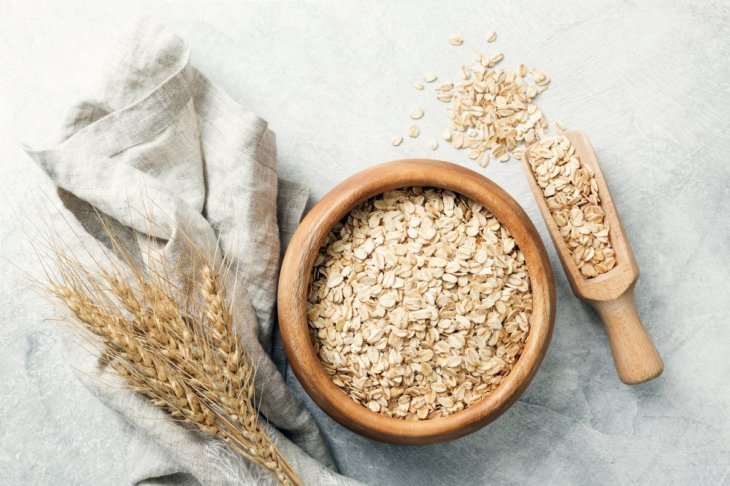 Source: Shutterstock
A good breakfast can set the pace for the rest of the day if you substitute prune juice for orange juice and throw some linseed into your cereal or yogurt.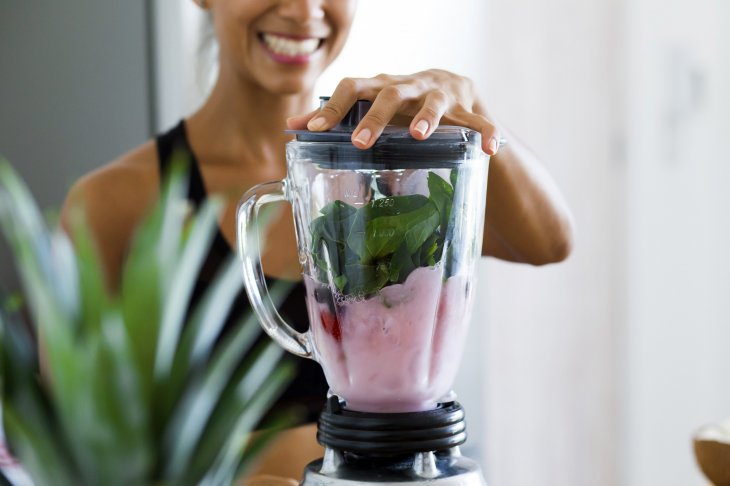 Source: Shutterstock
3. EAT FRUIT AND VEGETABLES
Fresh, frozen, tinned, pureed, dried – it doesn't matter what form it takes, just try to eat five servings of them during the day.
Mix up the colors and textures too. Not only does it make the day more exciting but the different colors each have a different purpose.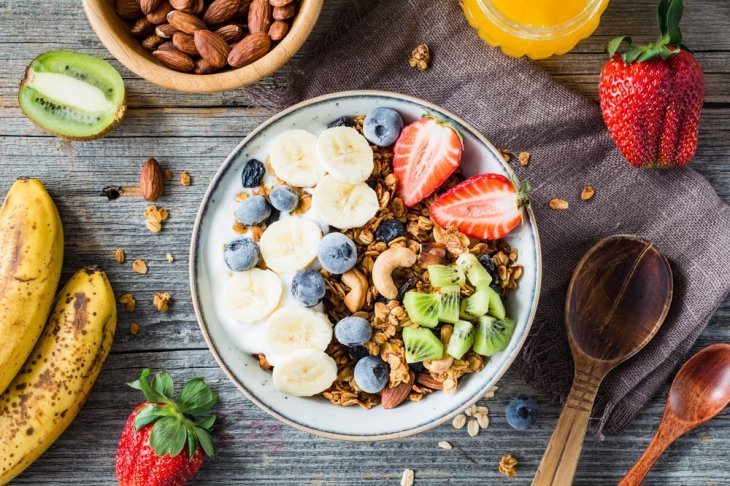 Source: Shutterstock
4. EAT PROTEIN
Protein-rich foods help your body create new cells and keep your muscles healthy. Stay fit and strong by eating lean meats, poultry, and fish.
Oily fish especially are rich in heart-healthy omega-3 fats. For vegetarians, beans and nuts are a simple way to boost your protein levels.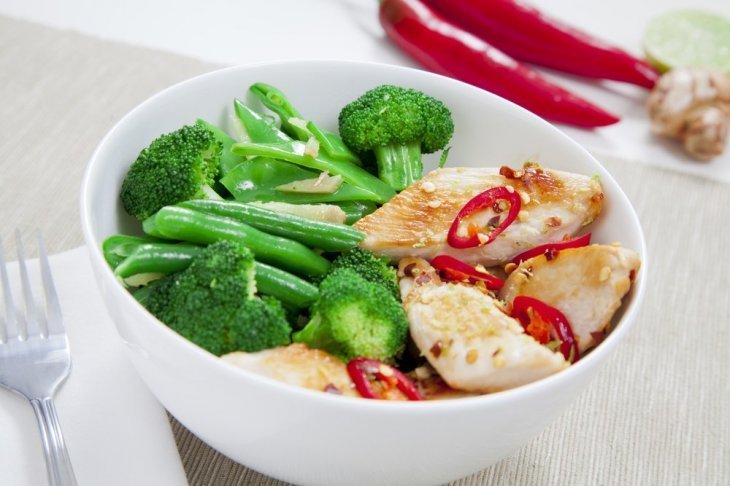 Source: Shutterstock
5. EAT LOW-FAT DAIRY
As we age, our bodies cannot maintain the same levels of bone-mass we had as youngsters. Three servings of low-fat dairy per day are recommended to keep bones healthy.
Dairy foods fortified with vitamin D and added calcium can be even healthier, so check labels at the store and see what your options are.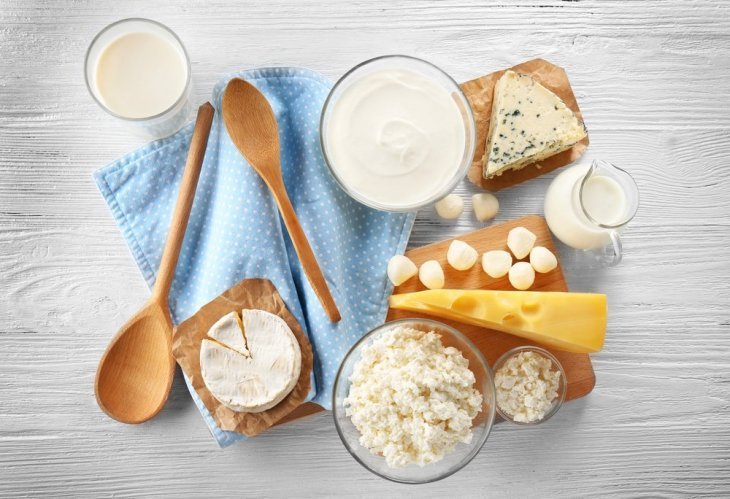 Source: Shutterstock
6. EAT HEALTHY FATS
Animal fat or saturated fat, trans fat or hydrogenated fats, can all increase cholesterol levels and may lead to heart attacks.
Replace those fats with monounsaturated and polyunsaturated fats. These healthy fats are found in many different foods including peanut oil, olive oil, flaxseed oil, unsalted cashew nuts, hazelnuts, and can lower cholesterol levels.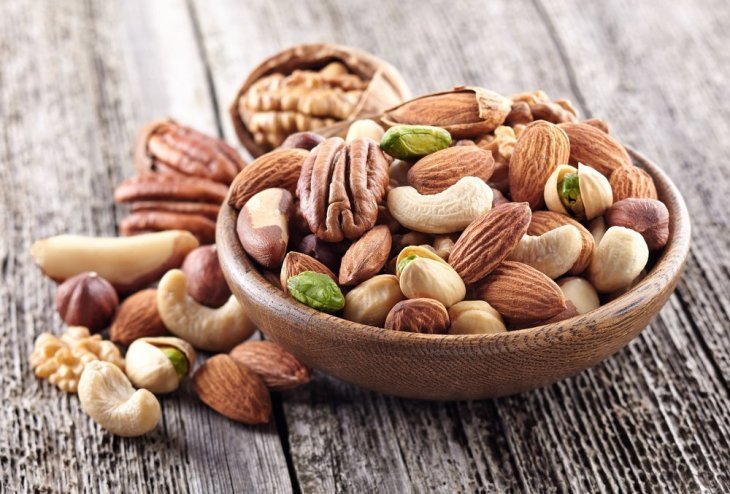 Source: Shutterstock
7. LAY OFF SALT
An excess of salt in your diet can lead to high blood pressure which puts you at risk for stroke or heart disease.
Make your own food whenever possible so you can manage your salt intake. Be aware that tinned and packaged foods have high levels of salt added as a preservative, as do processed meats and smoked fish.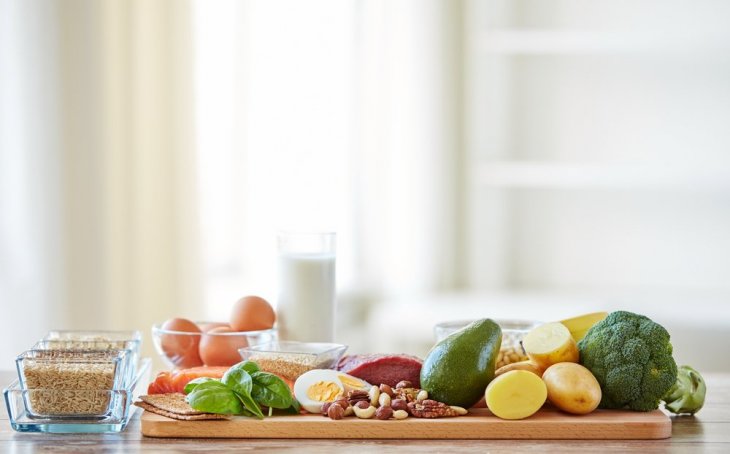 Source: Shutterstock
8. LIMIT SNACK FOODS
Confectionaries consist of empty calories in the form of sugar, fat, and salt. Eat them, you only live once, but set limits on how much you consume per week.
Control the urge to binge by minimizing the availability of junk food in your home. If you don't buy it, it's not there when the craving hits.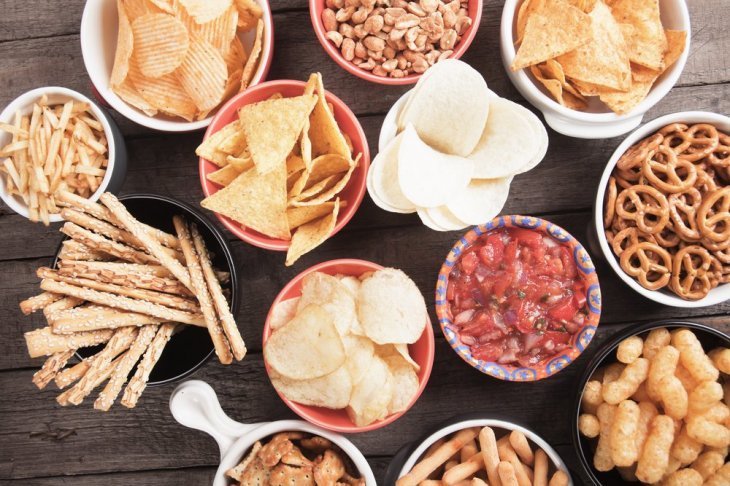 Source: Shutterstock
9. DRINK LIQUIDS
Stay hydrated at all times. Water, fruit juices, and milk are all good drinks to have during the day, and eight glasses of liquids are what we're told to have.
Tea and coffee do not count towards your liquid consumption for the day, in fact, they act as diuretics and do the opposite of keeping you hydrated.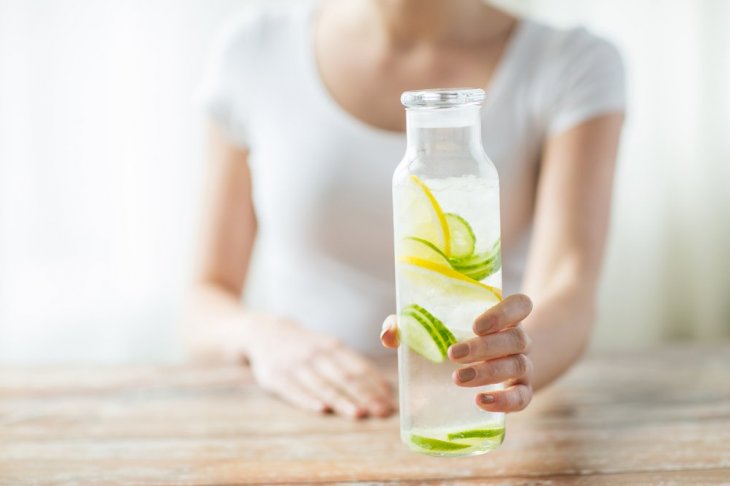 Source: Shutterstock
10. ALCOHOL IN MODERATION
If you must drink, do so responsibly. Alcohol is not a part of your daily diet and can have adverse reactions when taken with medicine or on an empty stomach.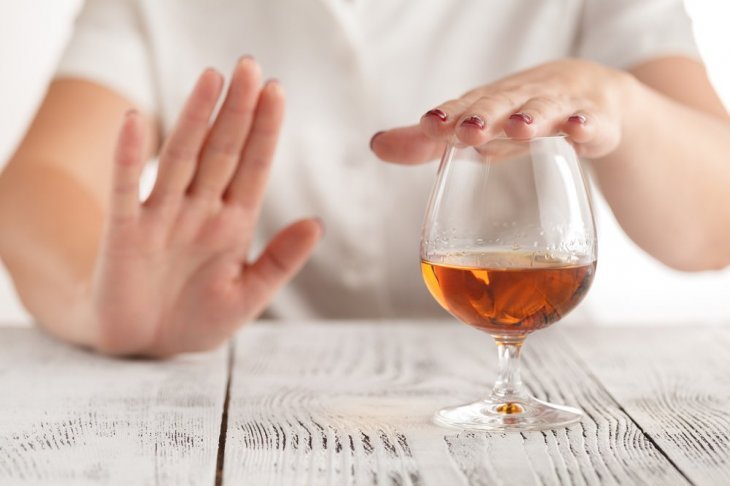 Source: Shurtterstock
Eating a balanced diet has many positive side-effects; you will feel healthier, look younger, have more energy, and be all the better for it.
Remember to speak to a dietician or a physician if you would like to draw up an eating plan tailor-made for you, especially if you already suffering from any health issues.
Please fill in your e-mail so we can share with you our top stories!
The information in this article is not intended or implied to be a substitute for professional medical advice, diagnosis or treatment. All content, including text, and images contained on news.AmoMama.com, or available through news.AmoMama.com is for general information purposes only. news.AmoMama.com does not take responsibility for any action taken as a result of reading this article. Before undertaking any course of treatment please consult with your healthcare provider.