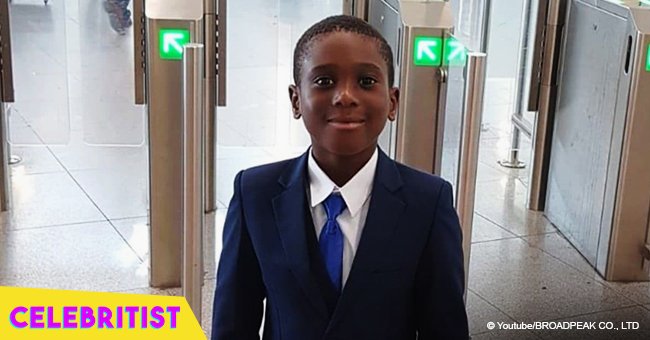 Six-year-old boy 'stranded' in Belgium returns home

A stateless six-year-old boy was finally brought home to his mother after being stuck in Belgium. The young boy's passport was denied, but help was given after a letter was sent to the Home Secretary.
Six-year-old Mohamed Barrak Biallo was denied entry to his flight to Manchester Last August 27. Mohamed was born in Leeds and was tagged as stateless as he remained stranded in Brussels, Belgium. His passport was rejected by the authorities as it was deemed no longer valid.
A letter was immediately sent to the Home Secretary, Sajid Javid, asking for abrupt help regarding the young boy's situation. The letter disclosed that Mohamed's mother never received a letter from the Passport Office regarding Mohamed's invalid passport, which was supposedly dated in March 2018.
The message also mentioned that the child has been staying with their family friend in Brussels, who is close to his mother. Another issue arose when the British embassy said that a travel document was supposed to be sent for Mohamed's travel, yet was not delivered.
We can only imagine how worried Mohamed's mother is for his child. Thankfully, he has a second family that took care of him in Brussels. It was only a matter of weeks before Mohamed's return back into his mother's arms; weeks that probably felt much longer to them.
The distress Mohamed underwent was probably more than he could handle. Reports said that he was supposed to start school that Monday, until his passport, was rejected and his entry to the plane denied. Regardless who was at fault, urgent action had to be taken.
"Whatever error has been made on whoever's side, we must bring this child home now and reunite him with his worried mother," says Ms. Bearder and Sir Ed, the kind souls who helped Mohamed. They also ensured the Home Secretary that "his immigration status should be sorted when he is on home soil with his mother, Hawa."
Please fill in your e-mail so we can share with you our top stories!