Steven Tyler joined Carrie Underwood on stage and their duet is pure gold
The 46th Academy of Country Music Awards held on April 3, 2011, had one of the most powerful performances shared by Steven Tyler and Carrie Underwood.
Tyler, the bandleader of Aerosmith, and Underwood, one of the most important country singers in the last couple of years, got together to sing two of their then-most iconic songs.
In a video that the YouTube channel Mccbaar uploaded, Underwood appeared walking onto the stage first and started singing her hit song "Undo It." About one minute later, Tyler joined her and sang the chorus and some other verses with her, before performing Aerosmith's "Walk This Way."
As soon as the man started singing, the crowd erupted in cheers and applause and stood up to witness such an amazing show.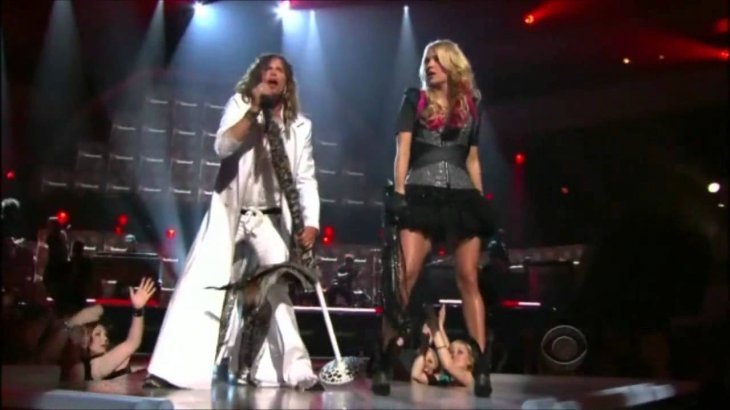 While their mixed version of "Undo It" was wonderful, "Walk This Way" was also impressive. The best part of their almost six-minute presentation was that both singers were clearly enjoying their time together.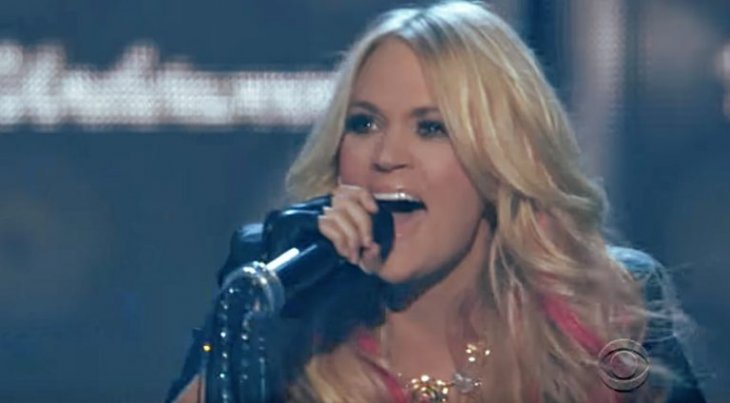 Their performance ended with Underwood singing the last part of Aerosmith's song while Tyler was side-hugging her. The crowd gave them a well-deserved standing ovation.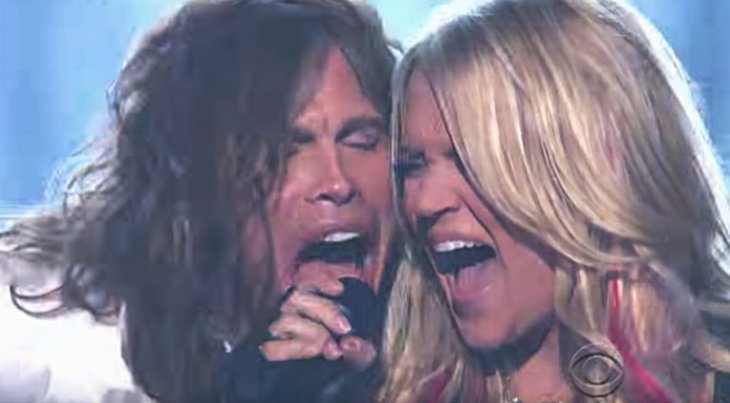 As Country Rebel revealed, Underwood and Tyler had previously shared the stage in some other concerts, but nothing could be compared to their presentation during that night.
One of the times they performed together was at the CMT Crossroads in 2012, when they sang "Just a Dream" and "Dream On" in front of an excited audience that also praised the duo with a standing ovation at the end of the presentation.
Tyler is not the only artist who Underwood has sung with as she did the same next to Brad Paisley.
Their show took place at the Grand Ole Opry in 2012, and they performed their hit song "Remind Me." The video has garnered more than 1 million views on YouTube so far.
"Remind Me" was part of Paisley's 2011 album "This Is Country Music, which reached the number 1 on the US Billboard Top Country Albums.