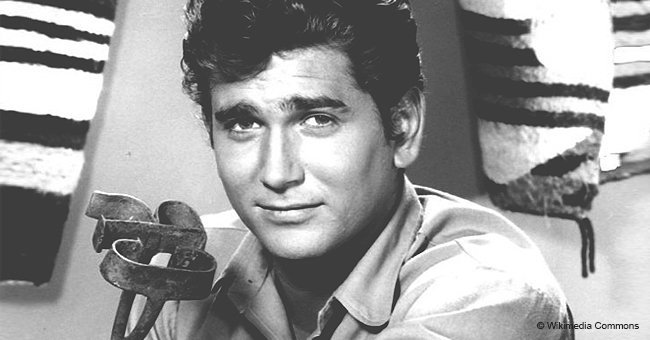 9 facts about Michael Landon that fans may not know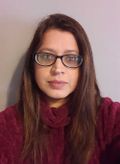 Michael Landon of "Little House on the Prairie" and "Stairway to Heaven" fame died on July 1, 1991, of pancreatic cancer. He was just 54 years old at the time.
Unlike the characters he portrayed, it has often been highlighted that "Bonanza" star and father of nine was not perfect in real life, making mistakes that ultimately affected his family.
But human beings are not perfect and this icon is dearly missed, by his fans and family alike. Here is a compilation of some interesting facts about him that fans may not know:
9. LANDON CHOSE HIS NAME FROM THE PHONE BOOK
He was born Eugene Maurice Orowitz and chose his moniker by nonchalantly flipping through the white pages. Ironically, his debut as an actor was on a show called "Telephone Time."
8. HE WAS A STAR ATHLETE
Landon broke the javelin record while still in high school, his 193 ft 4 in toss in 1954 was the longest throw by a high schooler in the United States at the time.
He received a scholarship to attend the University of Southern California but dropped out after torn ligaments in his shoulder forced him to quit participating.
7. HE LEARNED KARATE FROM CHUCK NORRIS
The immortal Chuck Norris, the famous martial artist and actor, taught some legends the way of the dragon, including Michal Landon, Priscilla Presley, Steve McQueen, and Bob Barker.
6. HE HAD A HIGH IQ BUT WAS A POOR STUDENT
Athletics had a detrimental effect on Landon's schooling. He went from being a straight-A student in elementary school to graduating third from the bottom of his class, even with his impressive 159 IQ.
5. HE WAS REALLY GRAY-HAIRED
Landon began graying in his twenties and dyed his own hair with over-the-counter products to cover it up. But after a while, his hair started reflecting a violet sheen in the sunlight which eventually showed up while filming "Little House on the Prairie," after which he used a professional colorist to maintain his brunette illusion.
4. HE BROKE MELISSA GILBERT'S HEART
Melissa Gilbert had lost her father at the tender age of 11 and she grew close to Michael who became a surrogate father to her.
When Landon left his wife and 2 children to marry the show's makeup artist, Lynn Noe, Melissa was left heartbroken and refused to speak to him outside of work.
The pair would eventually reconcile after his health failed with Gilbert becoming one of his caretakers. She went on to name her son Michael in his memory.
3. HE SAVED HIS MOTHER'S LIFE
Peggy Kathleen O'Neill was a dancer and comedian. She suffered from clinical depression marked by suicidal tendencies. On a family vacation, Peggy attempted to drown herself until then-Eugene intervened. He later vomited
2. HIS 45 RPM RECORD SINGLES
In 1957, "Gimme a Little Kiss (Will "Ya" Huh)"/ "Be Patient With Me" was released during his role in "I Was a Teenage Werewolf." In 1964, another Landon single, "Linda Is Lonesome"/"Without You" was released.
1. BOTH HIS FILMS WERE SEMI-AUTOBIOGRAPHIES
Landon had a bed-wetting problem thought to have begun due to his mother's suicide attempts and were about her unique way of taunting him for it. Both "The Loneliest Run" and "Sam's Son" featured characters dealing with this embarrassing habit.
No matter what his follies were, he was a legend in many aspects, regardless of his personal life Were you a fan of his?
Please fill in your e-mail so we can share with you our top stories!