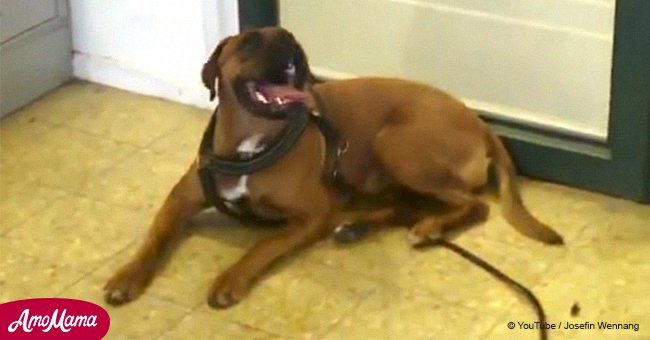 Post office didn't hand a parcel over to a dog that could not sign for it
This post office may have gone a bit too far when they demanded that a dog sign for his package.
"They still demanded an ID and a signature from Chaya, plus ID and signature from me as the 'helper' to fetch the package."
A
Swedish Post Office
called PostNord insisted that a dog sign for his package that was addressed to him instead of his owner. This Boxweiller and his owner were in for one interesting day.
Follow us on Twitter @amomama_usa to see the hilarious footage.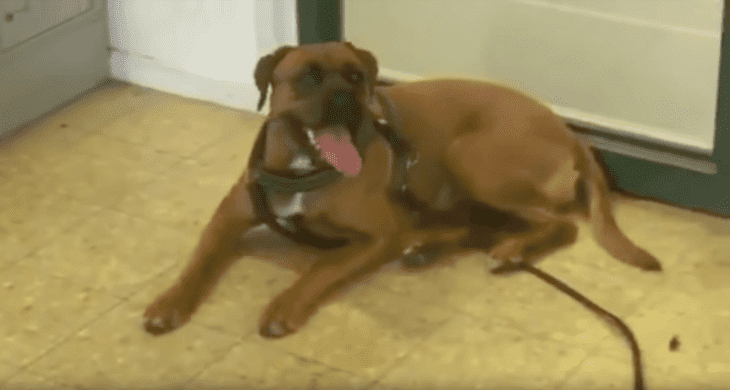 chaya
You'd think a misunderstanding would be cleared up in a few minutes at the Post Office where your dog would receive a gift and have his package addressed to him. Not in this case. Chaya the Boxweiller and his owner, Marie Palmgren live in Sweden and a family friend sent them a package and addressed it to Chaya, the dog, for a laugh.
You'd think that the staff members would have a good giggle and let the receiver on his way with his package. This little joke turned out to be a nightmare when Marie went to fetch the package.
WATCH CHAYA IN ACTION
"I told them that the person who sent the package wrote Chaya Palmgren, instead of Marie Palmgren, just for fun," Marie said in an interview with the Dodo. "And that Chaya was a dog."
So when Marie went to the post office, she discovered that not only did she have to fill in forms for the package, she had to provide an ID and proof of address. If that wasn't enough, they wanted a signature from the receiver of the package and that was Chaya.
HERE'S CHAYA'S ID DOCUMENT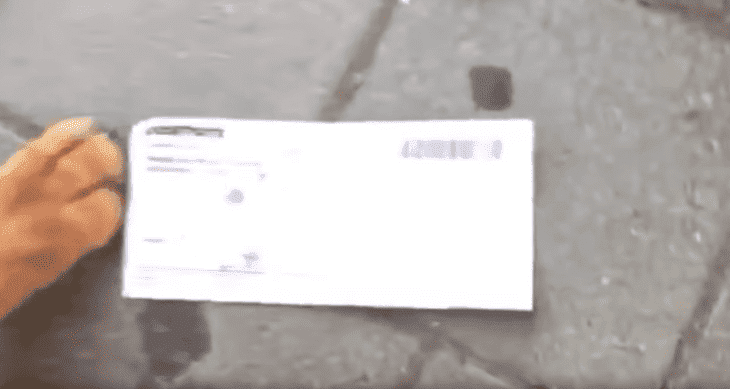 Chaya's document
Marie realized that she was not going to get that package, so had to go home and find something to use as proof of ID for Chaya. Luckily, she managed to find a registration document that stated Chaya was her dog.
After that accomplishment, she went back to the post office with Chaya. She handed the necessary documents over to the postal workers and they discussed the matter between themselves until they came to a conclusion on how to handle the situation.
"They told me that they accepted the document as Chaya's ID, but they still needed her to sign," Marie said.
CHAYA SIGNING FOR HIS PACKAGE - ADORABLE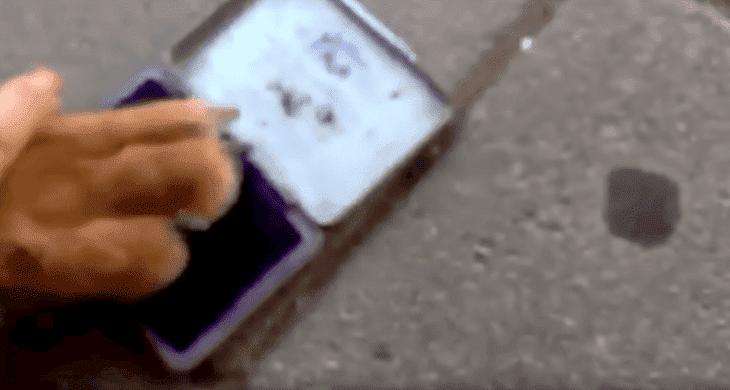 Chaya signing
The staff stated that they needed Chaya to sign for the package. How on earth would they accomplish that, especially when dogs were not allowed in the post office.
This problem was soon solved when one of the workers brought out an ink pad.
"They told me they wanted her paw print on the notice, next to my signature," Marie said. "So I took Chaya's paw, put it on the pad and then on the notice."
You'd think this would have been unnecessary but at the same time, an adorable signature and at least it got the job done and Chaya received his well-deserved package.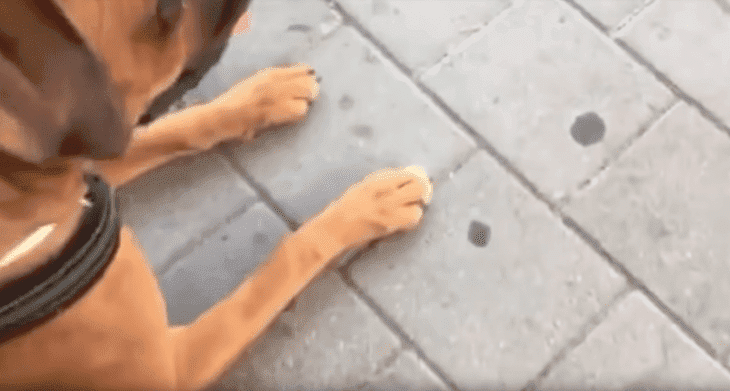 Chaya
In the end, they had a good laugh and were thankful to have sorted out the issue and Chaya doesn't seem bothered about it one bit.
If you're thinking of buying gifts for your pets or family's and friend's pets, then this site might be of interest. You can get a gift box for your pet and have them wagging their tails or licking their paws in satisfaction!
Please fill in your e-mail so we can share with you our top stories!