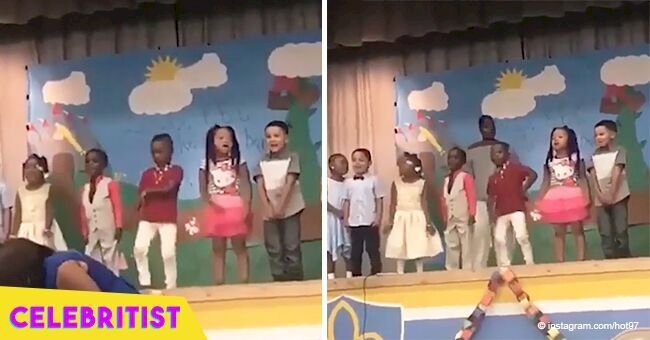 Little boy steals the show with his amazing dance moves to the 'ABC' song in viral video

A little boy stands out from his class as he shows off his 'lit' dance moves to the tune of 'ABC.' He steals the show and pumps up the crowd that was watching him.
A video posted on Instagram of a young boy who performs with his classmates goes viral as he sets the mood and shows off his 'lit' dance moves.
an IG user named Joya Williams posted a clip of the kids dancing to the ABC song, but a little boy in red took the spotlight by showing different dance moves that reflect the dance's associated with hip-hop in today's generation. The crowd loved him and even cheered for him to continue his dancing.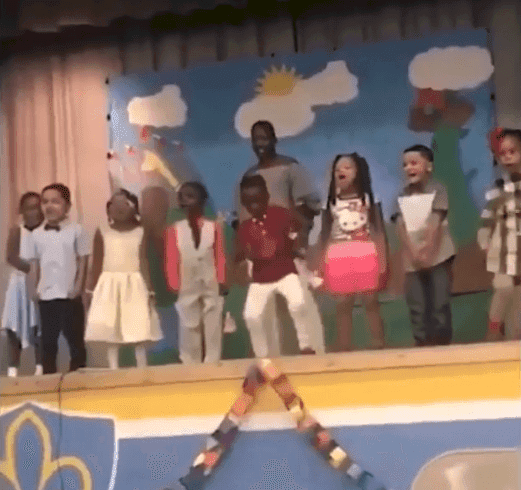 Source: Instagram / Joya Williams
The post was given notice and shared soon after by NYC's Hot 97 radio station and has been viral since. The post was captioned "It's all About the kid in red. Get it!!!!!! #EbroInTheMorning" and gained over 44,000 views.
Instagram users also commented about how cute and energetic the kid was. IG user @labeba_tita787 said:
"Why did this school make the most innocent song a rap. This school must be in the hood."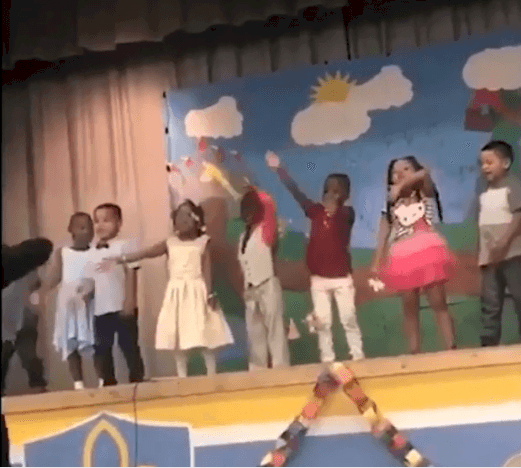 Source: Instagram / Joya Williams
"__mrs.jones___: I love it!! Lol but little mama in the plaid Burberry dress is killing it too lol."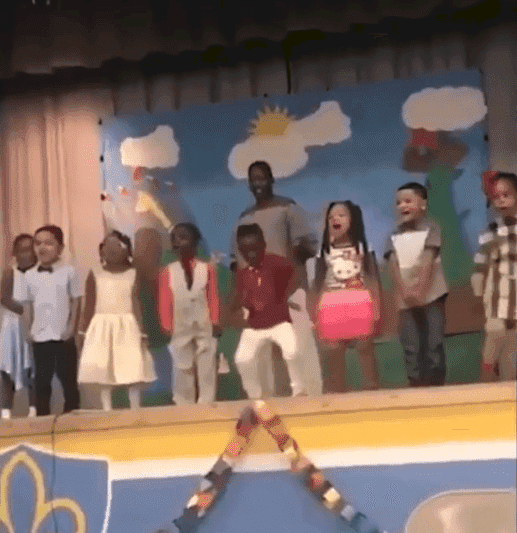 Source: Instagram / Joya Williams
This is definitely the new age and the modern way to learn the ABC's is through awesome dance moves. Even just the song of the alphabet was given a modern rendition which makes it easier to dance to. Moreover, teachers are using creative ways for their students to learn and pay attention.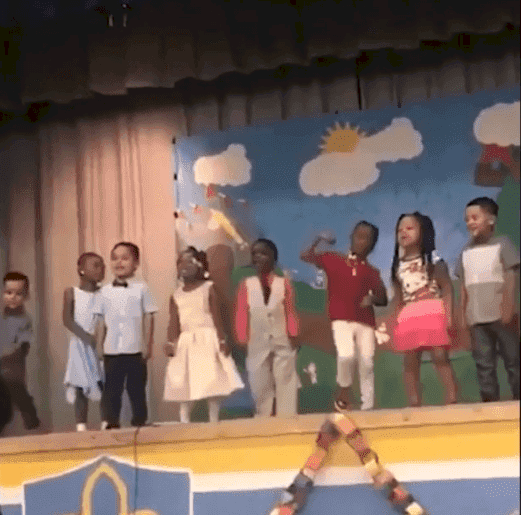 Source: Instagram / Joya Williams
Prior to the posting of this video, another young boy's dancing video went viral as the toddler showed groovy dance moves to DJ Paul David's mash-up. The boy's name was never known, but based on the comment section, most users who commented on the video gone viral came from the country Iraq. The photo that was posted gained a massive 23 million views on Facebook alone.
Please fill in your e-mail so we can share with you our top stories!