Funny dog freaks out when hearing a fire truck and immediately imitates its sirens
A funny dog became viral after freaking out over loud sirens from an emergency vehicle. As soon as it calmed down, the pooch suddenly imitated the loud noise.
With almost four million views on YouTube, the hilarious video of a dog getting annoyed with a siren has been breaking the internet.
What caught the viewer's attention though was not how the dog reacted over the loud noise.
It was the way it imitated the ear-piercing sound afterward.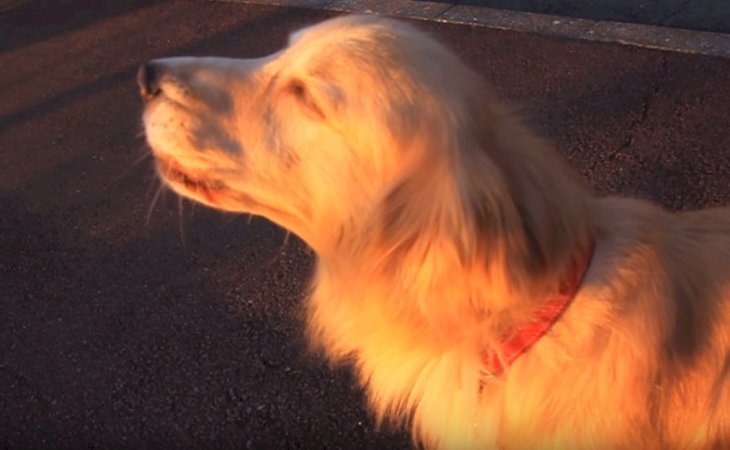 Follow us on Twitter at
AmoMama USA
for more viral videos and stories.
As soon as the pooch heard the siren, it raised its head in observation.
Looking from left to right, the golden dog listened to the annoying sound.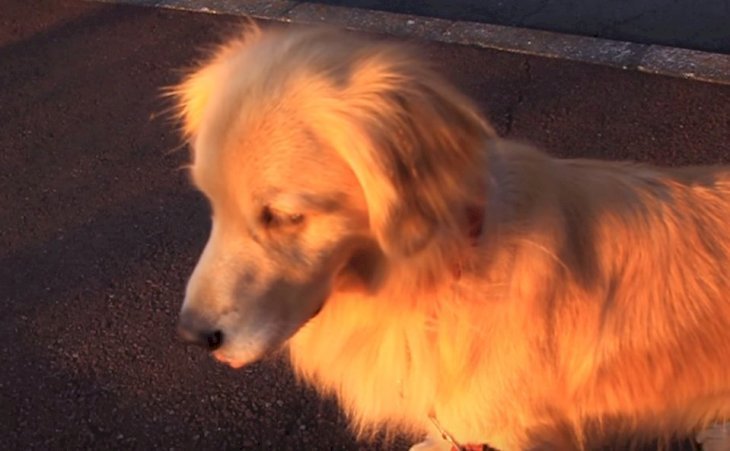 Suddenly, the dog decided to howl along with the siren. For several seconds, it let out long barking noises and soon shifted the pitch up and down to match the siren itself.
Leave it to a dog to make more loud noises with their howling just when sirens can be heard nearby.
"@CuteAnimaIVines: Dog imitates a siren https://t.co/WEIc01tFXA" so adorable ☺️

— Emma (@emmawilsonn7) August 28, 2014
In another story, a dog's howl became the sweetest sound his owner heard from him after he lost the poor dog over Christmas in 2017.
Travis Allen lost his four-year-old dog named Chipper when he was visiting his family in Georgia for the holidays.
In a tragic turn of events, Allen lost Chipper, and he had to stay for several days more to search for his beloved dog.
Unfortunately, he didn't find him. He had to ask for help from shelters in the area to look for his lost dog since he had to go back to his home in North Carolina.
Allen was devastated to go home without his best friend.
One of the facilities he asked help from was the Endless Love Pet Palace, which is a dog boarding facility owned by Sheila Kemp.
Kemp took to Facebook to express her drive to find Allen's dog. She wrote, "I felt the heartache and sadness in his voice, and I felt that we were supposed to help him. We were going to do all we could to find him."
Several weeks had passed, Allen came back to North Carolina, while Kemp and her volunteers continued to search for Chipper.
Eventually, a kind woman called Kemp and said that she might have found Allen's lost dog.
She found Chipper looking dirty and tired after being missing for two weeks. The woman gave him food and helped him bring back his strength.
It was only a matter of time before the woman took Chipper to Kemp's shelter, where Allen was supposed to be reunited with his loyal pet.
On the day of their reunion, Allen was beyond excited. He was going to see his beloved dog again.
As soon as they saw each other, Chipper looked ecstatic as he gave his owner happy licks. Shortly after, Chipper's happy barks became full-blown howls.
It's safe to say that Chipper's howls were because of the happiness he felt after being reunited with Allen.
Meanwhile, Pet Insurance explained the history of dog howls and if pooches howl like wolves.
The site also talked about the reason why dogs howl at sirens and if the ear-piercing sounds coming from emergency vehicles hurt their ears or not.