Remembering Teddy Pendergrass' masterful performance of 'Do Me'
Singer Teddy Pendergrass was a very talented and famous musician in the late 70s and 80s who released four consecutive platinum albums.
Teddy was one of the first R&B singers who established a new era of the genre due to his explosive, raw voice depicting masculinity, passion, joy, and sorrow. Some of his most famous tunes are "Close the Door," "It Don't Hurt Now," and "Love T.K.O."
Due to his fantastic singing skills, he became an international superstar and a sex symbol. One of his best performances took place in the late 70s when he sang "Do Me" in front of a huge crowd.
The recording that that tune became the official Vevo video in YouTube, which has gathered more than 40,000 views so far.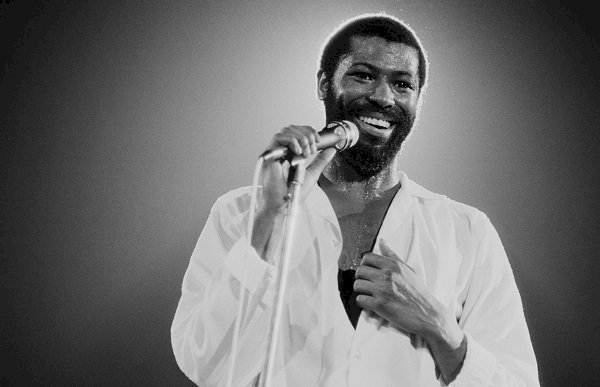 AN UNFORTUNATE EVENT
When his career was at the highest peak, Teddy was involved in a life-threatening automobile accident. The incident took place in 1982, when he lost control of his Rolls Royce, which hit a guardrail, crossed into the opposite traffic lane, and hit two trees.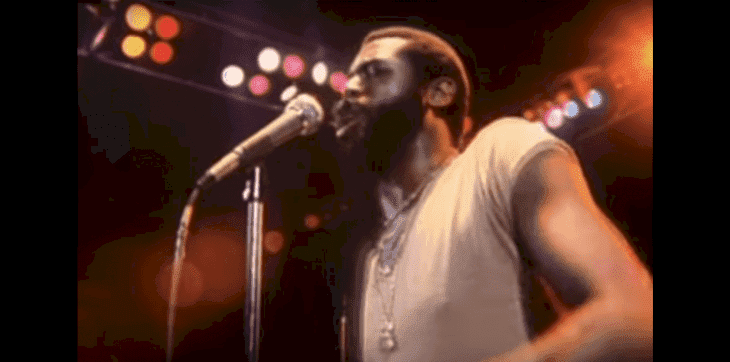 Teddy and Tenika Watson, a nightclub performer who was with the singer in the car, got stuck in the wreckage for about 45 minutes. Once Teddy was taken to the hospital, it was discovered that he suffered a spinal cord injury, leaving him quadriplegic from the chest down.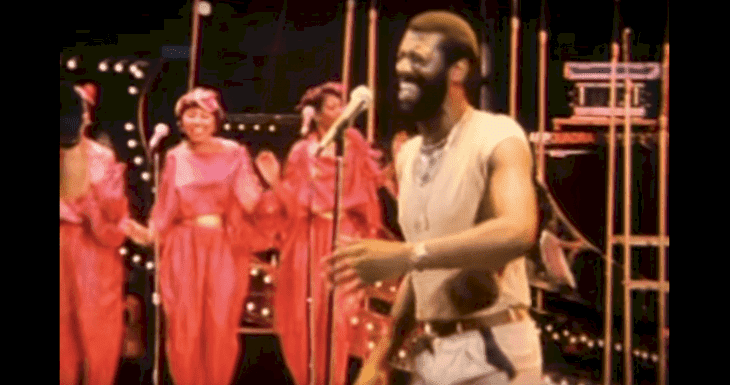 HIS CAREER CHANGED
Kenny Gamble, a longtime friend of Teddy, pointed out that the singer had a bright future ahead as everybody recognized him as a tremendous recording artist. Unfortunately, the accident "got in the way" of his plans to keep being successful.
HIS PHILANTHROPIC WORK
After the accident, he focused most of his time on helping others with spinal cord injuries, creating the Teddy Pendergrass Alliance.
HIS DEATH
Unfortunately, Teddy died of colon cancer at the age of 59 on January 13, 2010. According to The Hollywood Reporter, BBC Films is co-financing a documentary about the late R&B icon.
Tyrese Gibson, the actor best known for the "Fast & Furious" franchise, is expected to take the role of the late singer.