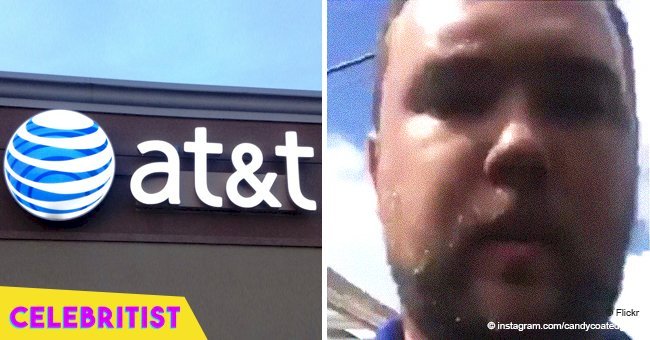 Black woman confronts White AT&T worker for stealing $50 via cash app in viral video
A woman discovers an AT&T technician who hooked up her internet at home stole cash from her phone's CashApp. Their confrontation caught on video spread online and led to the man's termination.
A black woman who goes by the Instagram handle @candycoatedgear posted a video online documenting her confrontation with an AT&T worker. According to the caption accompanying the clip, the man was in her home to install her internet but she later discovered he stole $50 from her.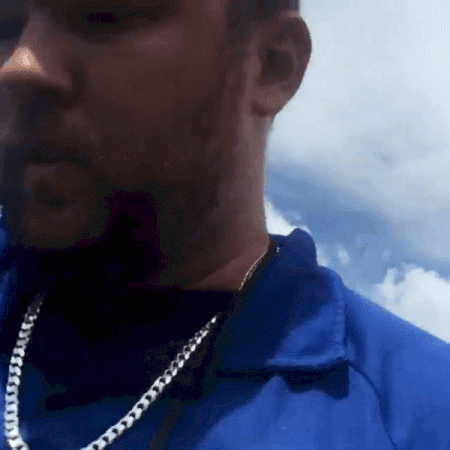 Source: candycoatedgear on Instagram
In the video that's now gone viral, the woman could be heard arguing with the white man insisting he had stolen from her. She claimed that after installing her internet, the man asked to use her phone to check the connection. As he did so, he also used the woman's CashApp on her phone to wire $50 to himself.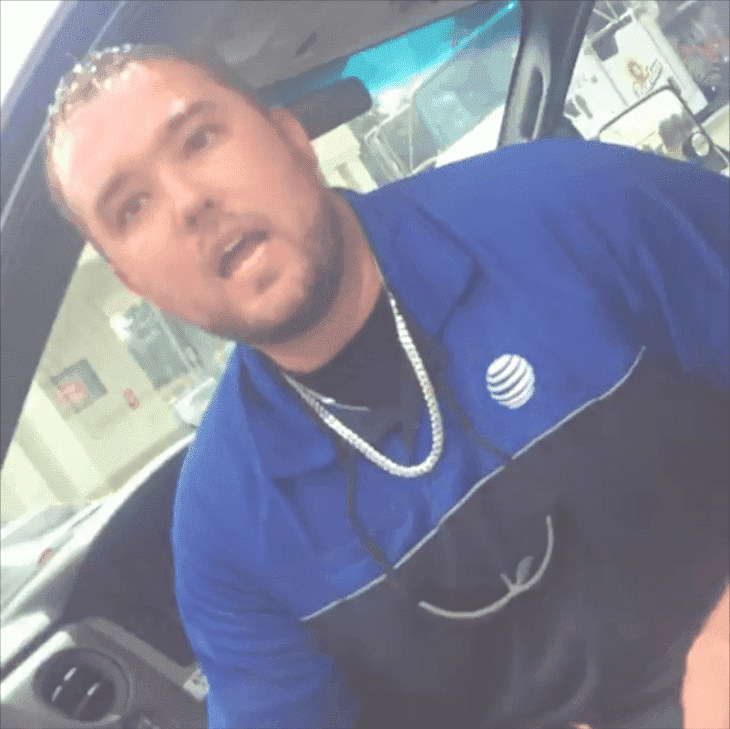 Source: candycoatedgear on Instagram
The man initially denied stealing the money but later confessed after the woman insisted he did it. He kept repeating "how can we make this right" and justifying his actions by saying he had kids and that his fiancé had just passed away. The woman told him he needed to settle it with her husband whose money he stole.
As a result of the incident, the man was fired from AT&T.
This is not the first time AT&T got into trouble because of its employees. In 2015, the company was fined $25 million after its call center agents illegally obtained its customers' data. At least two employees confessed to stealing the private information that included names, social security numbers and customer proprietary network information (CPNI). The employees from the company's Mexican branch who confessed revealed they had sold the information to a third party known as "El Pelon." After further investigation, they also discovered 40 other employees from Colombia and the Philippines who had likewise stolen information. The company has since updated their policies to ensure such incidences don't happen again.
Please fill in your e-mail so we can share with you our top stories!