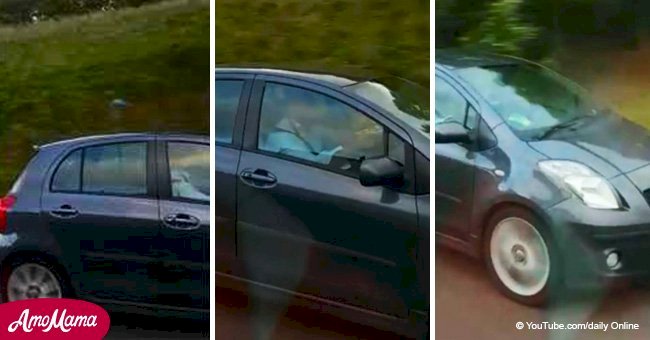 Hungry driver eats full-on meal while driving 60mph
Footage captured by a concerned citizen showed the reckless driver eating a plate of lasagna behind the wheel of his car while traveling on a UK highway. It was shared as a warning against dangerous driving distractions.
As Lad Bible reported, Matt Clarke, an insulation engineer, drove by the unidentified man's Toyota Yaris on the A47 towards Norwich and noticed the unusual and irresponsible behavior that could have resulted in an accident.
41-year-old Clarke not only thought that the entire thing was a dangerous idea; he also considered the hungry driver "ridiculous" for several reasons. Read more on our Twitter account @amomama_usa
Daily Mail shared the shocking clip on one of their YouTube channels on September 21, 2018.
It might be acceptable to have an occasional snack while driving. But having a full meal such as a plate of lasagna, that involves using at least a fork and requires both hands, is something that can easily cause a disaster.
"He was eating something from the plate, then he'd reach to the passenger seat and eat something from there too. The plate was balanced on the steering wheel and he wasn't paying attention to what was around him at all."
-Matt Clarke, LAD Bible, September 25, 2018.
Clarke also pointed out that the man looked like a professional who was probably headed to an office job and appeared to be in a rush. But his peculiar take-away breakfast forced him to slow down several times, shared Clarke.
Fortunately, nobody was harmed by this ill-advised driver, but it could have been better if this man were identified by the authorities to give him a little reminder about safe driving and make an example out of him.
This was the case for a man from Alabama who was reportedly cited by the police in Cobb County, Georgia, because he was spotted eating a hamburger while driving, something that breaks the local "distracted driving law."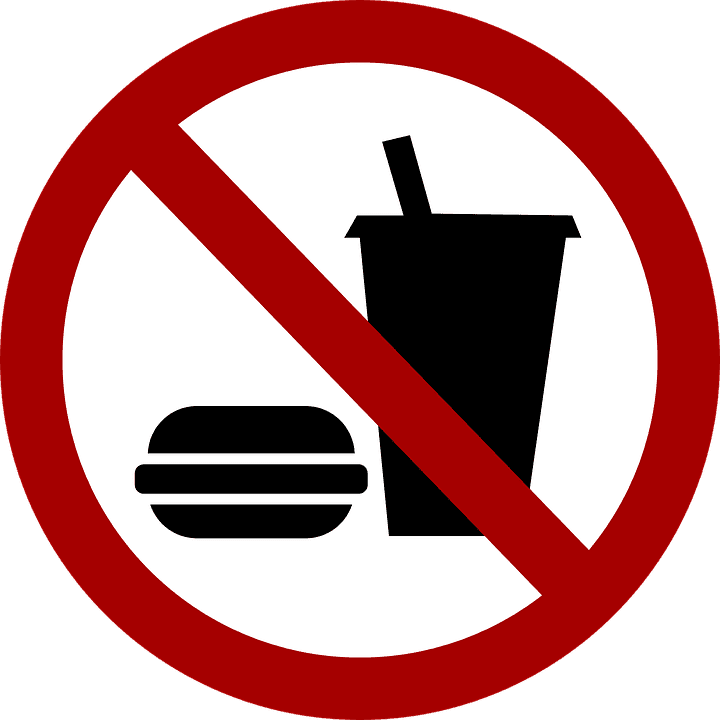 Source: Pixabay
Madison Turner was pulled over by a police officer that gave him a ticket for "eating while driving" and was told many times by the lawman that what he was doing was wrong.
Please fill in your e-mail so we can share with you our top stories!