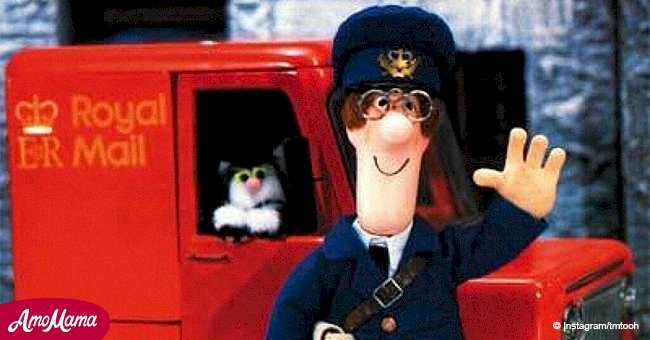 'Rosie and Jim' and 'Postman Pat' creator has died at age 85
John Cunliffe's agency publicly confirmed the writer's death after a newspaper published his obituary.
Cunliffe, an English author, was best-known as the boat driver named "Fizzgog on "Rosie and Jim" who would often join the two on their adventures. The ragdoll couple lived on a narrowboat in the show.
Behind the scenes, he was the writer of "Postman Pat" which first aired on BBC1 back in 1981. The children's show ran for 13 episodes.
Follow us on Twitter for more @amomama_usa.
The series followed the adventures of a rural postman named Pat Clifton who lived in a fictional village called Greendale with his black and white cat Jess.
According to the Sun, animator Ivor Wood directed the series. Wood also did work on the "Magic Roundabout," "The Wombles," "Paddington Bear" and the "Herbs."
The Ilkley Gazette put in Cunliffe's obituary:
"CUNLIFF John Left his Ilkley home in a deluge of rain on Thursday, September 20, never to return."
Cunliffe, who worked as a librarian and a teacher for many years, had used the stunning scenery of his Kendal, Cumbria home as inspiration for the setting in "Postman Pat." He lived there for six years.
The obituary continued:
"Even the skies wept for John the gifted creator of 'Postman Pat,' 'Rosie and Jim' and author of many earlier published collections of poetry and picture story books for children."
After the 1990s 50-episode run of "Rosie and Jim," Cunliffe turned some of the scripted stories into books.
"John's last poetry collection, significantly entitled 'Dare You Go' has now come to fruition for John has dared to go and he has gone."
Cunliffe's work had propelled him to celebrity status in his local town. Kendal's Museum of Lakeland Life commemorated him with a dedicated museum room.
In 2003, the Cosgrove Hall Films re-created the "Postman Pat" series by expanding on many areas in the original show.
Cunliffe himself created a new children's story called "Ghosts" as recently as 2010 for iPad.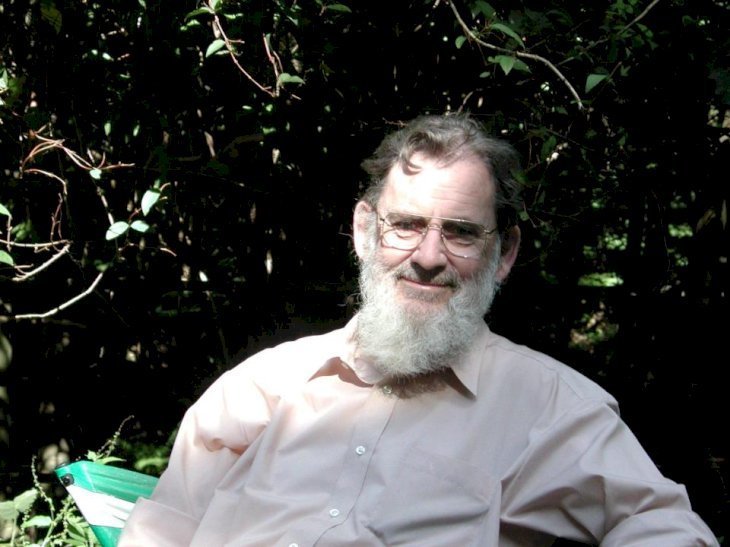 Source: The Sun
Growing up, John had a keen interest in reading. His favorite authors included H. Rider Haggard, Sax Rohmer, and Norman Hunter.
He passed away on September 20 for unknown causes.
On May 22, 2018, a famous American author passed away also at age 85. Philip Roth succumbed to a congestive heart failure, leaving behind a legacy of renowned writing works.
The New Jersey native won several awards for his books. Most notably, he wrote the stories "Goodbye, Columbus," "American Pastoral," and "Portnoy's Complaint."
The latter propelled him to fame as well as a level of infamy due to the bluntness Roth used when it came to bedroom matters combined with him being a jew.
Please fill in your e-mail so we can share with you our top stories!