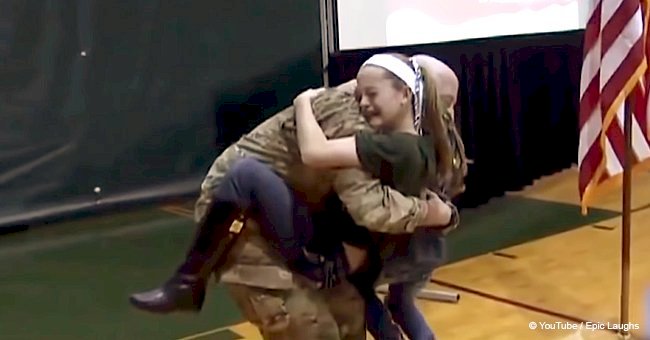 Soldiers surprise their kids after deployment and it's pure love
Here are the video compilations of the soldiers surprising their children after a long deployment.
Below is a video collection of the most moving reunions ever. In the event that you watch it, you may need to get a few tissues for it will surely make you shed tears of joy and it will make you call your parents today and reveal to them how much you love them and how much they mean to you.
Regardless of how old we get, we will dependably need our parents. Not having them around while growing up may be the most troublesome thing. Follow us on our Twitter account, @amomama_usa, to learn more.
Nonetheless, we, for the most part, underestimate their presence in our lives and just acknowledge that they are so important to us when they aren't around anymore.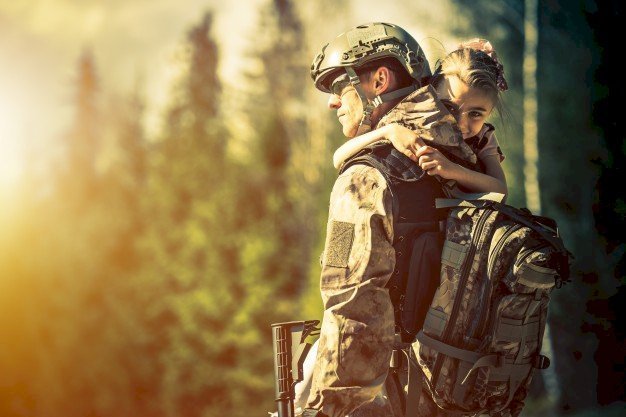 Source: Freepik
That is the reason one should always try to invest as much time as they can with their mothers and fathers.
In the event that you have the opportunity to spend quality time with your father, get it and never let it loose, on the grounds that there are heaps of kids out there whose fathers are in the military, and they just get the opportunity to see them for a brief time.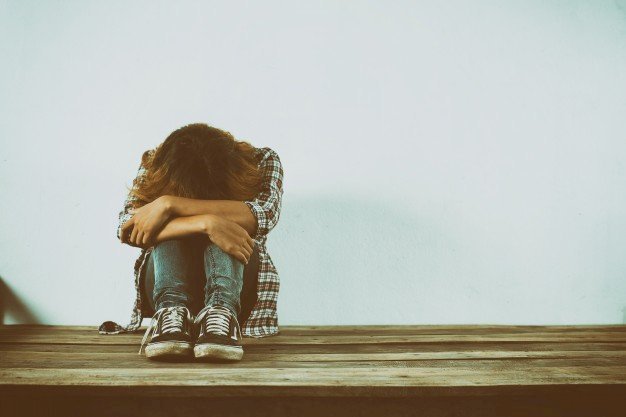 Source: Freepik
Those reunions of troopers meeting their friends and family are the most touching thing a man can observe.
Spending that much time far from the family is hard, and missing your kids' birthday celebrations, proms, school presentations, and occasions are considerably harder.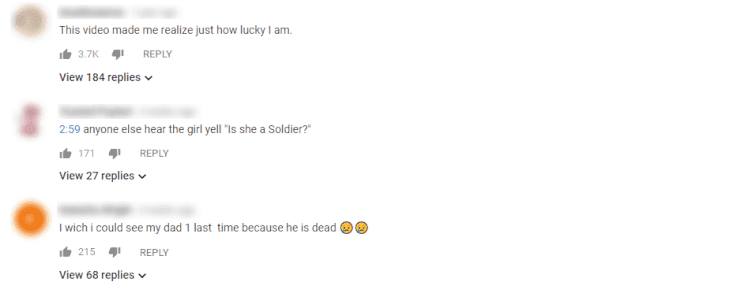 Source: YouTube/Epic Laughs
Recognizing what those warriors do for our nation, we generally take a look at them with appreciation, since we know about the things they miss in their lives so that we have our peace.
Perhaps that is the reason behind why we feel so nostalgic when we watch clips of warriors returning home to their families.
Watch this inspiring video and ensure you share it with your companions, just to remind them how fortunate they are if they still have their parents around them.
Please fill in your e-mail so we can share with you our top stories!