Behind-the-scenes truth about 'Storage Wars'
Fans of "Storage Wars" have been known to sit on the edge of their seats as a storage container is opened and the hidden treasure, or trash, is revealed to all. But there are other truths that aren't revealed to viewers, as we highlight below.
Ever since "Storage Wars" came to our screens in 2010, it has invoked tension in viewers as they scour the repossessed storage units right alongside the buyers and their teams.
Every emotion from shock to disgust to awe has been felt during this show, with the season buyers finding anything from creepy coffins to comic book collections.
Here are a few details of the lesser-known truth about "Storage Wars":
HESTER'S LAWSUIT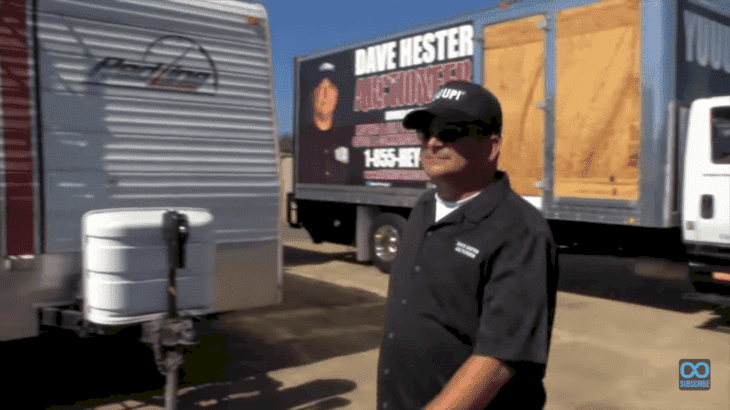 "The Mogul" Dave Hester filed a lawsuit against A&E and Original Productions in 2012 claiming that producers deceived audiences by staging entire units.
He said that producers planted expensive items in lockers and funneled cash to weaker teams that could not afford to buy better units. Hester had also been fired from the show and his suit claimed wrongful termination as well.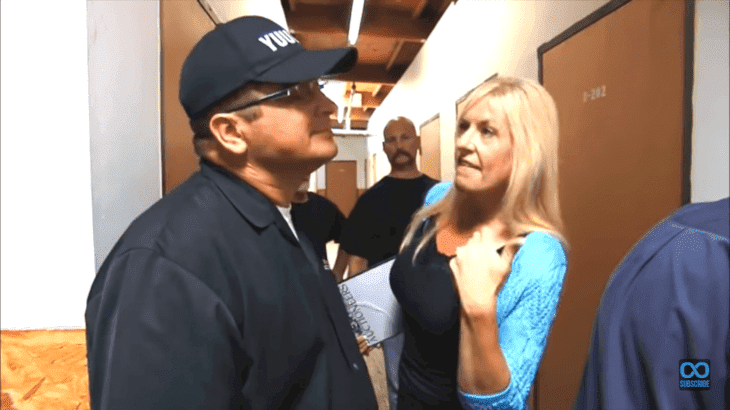 While they did not deny the claims outright, an old A&E press release reportedly stated: 
"There is no staging involved. The items uncovered in the storage units are the actual items featured on the show"
Hester and A&E eventually came to a settlement in 2014 and he returned to the show. YUUUP!
SCHULZ'S CRIMINAL HISTORY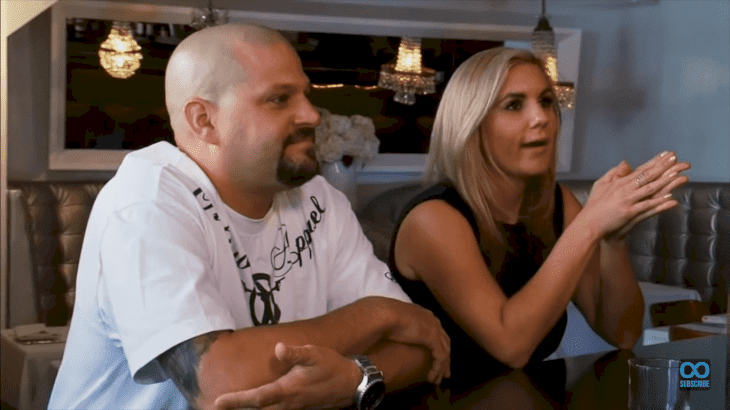 "The Young Guns" Jarrod Schulz and Brandi Passante have been together for 15 years, and although they act like it, are not a married couple.
Schultz spent 16 months in jail for narcotics-related crimes. His mug shot taken in 1999 has done the rounds on the internet proving that there's no closet left to hide skeletons anymore.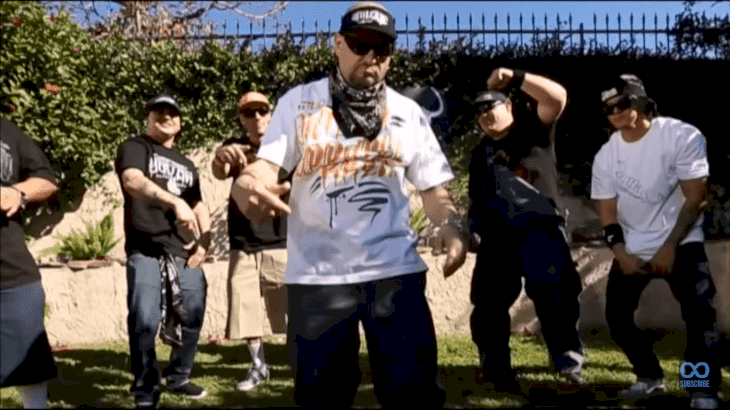 Schultz turned his life around with the help of his aunt who also happens to be the reason behind his interest in storage units.
WEISS'S HISTORY WITH PRODUCE AND MARIJUANA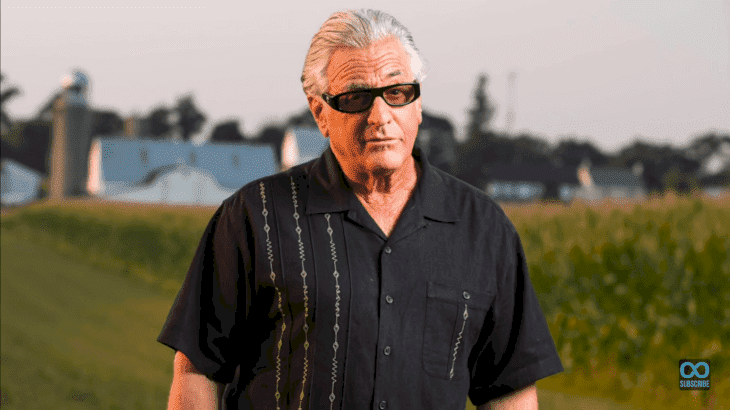 "The Collector" Barry Weiss started his career in produce, working for 30 years as a wholesaler supplying fruit and vegetables to cruise ships, hotels, and restaurants.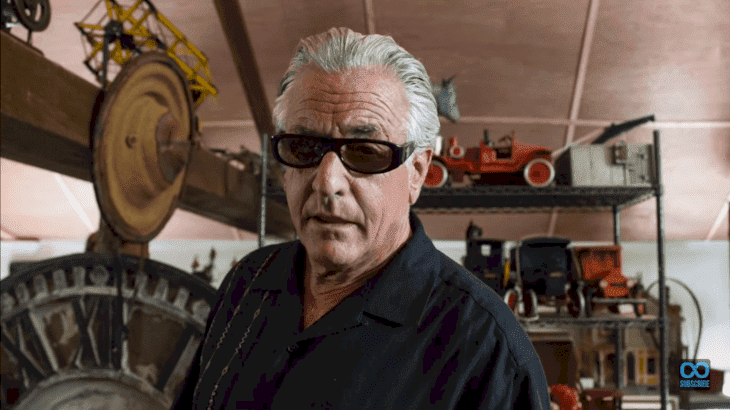 He was a medical marijuana user long before the herb was legalized for recreational use, using it for a back injury acquired in his youth. 
Weiss's interest in collectibles and antiques was only a hobby until he starred in "Storage Wars"
BALELO'S ARREST AND SUBSEQUENT SUICIDE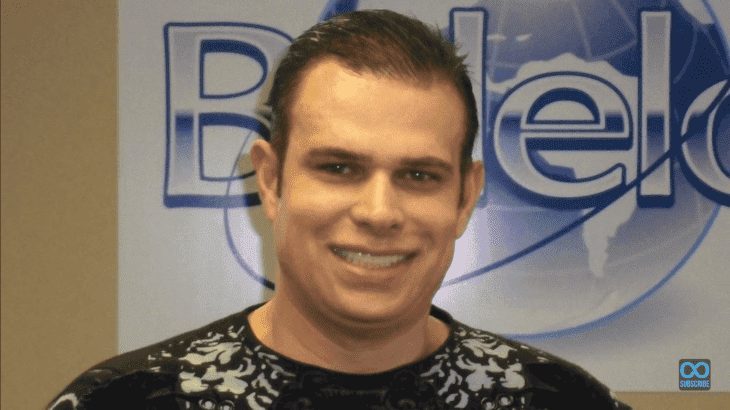 "Rico Suavé" Mark Balelo was arrested for possession and being under the influence of methamphetamine in 2013. He had reportedly been charged with three similar offenses in 2007 and found guilty of one of the charges in 2009.
Balelo served a 60-day jail sentence for the charge but violated his 3-year probation by being caught with a firearm, and was forced to spend a further 45 days in jail in 2011.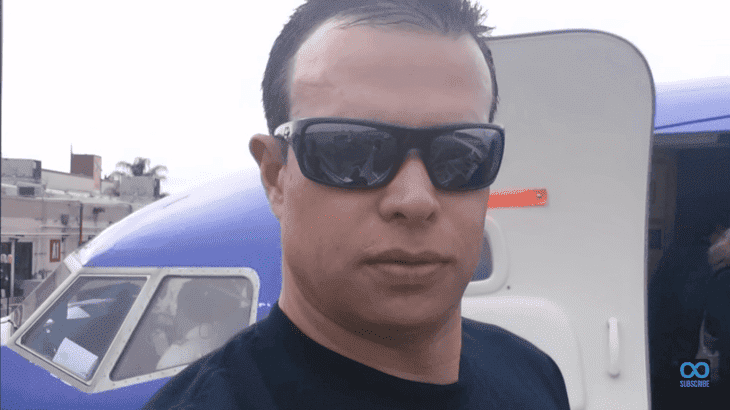 Two days after his 2013 arrest, the distraught Balelo was found dead having committed suicide in his car from carbon monoxide poisoning.
The late-Balelo will always be remembered for returning a million dollar rare Superman comic book to its rightful owner, actor Nicolas Cage.
DAN NEARLY DIED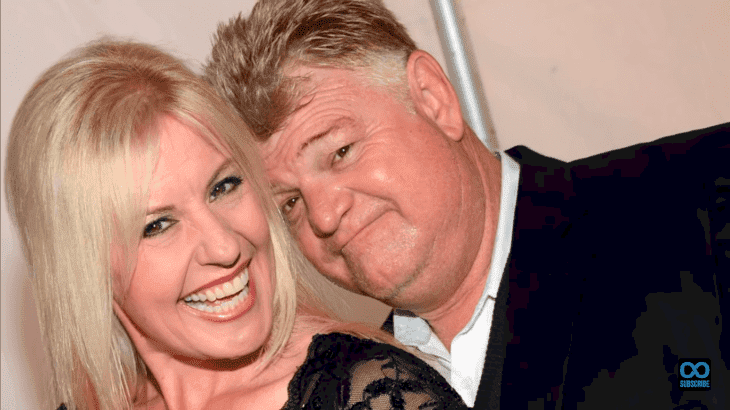 "American Auctioneers" Dan & Laura Dotson got the fright of their lives when Dan suffered a double brain aneurysm and received a diagnosis of only a 4 - 20% chance of survival.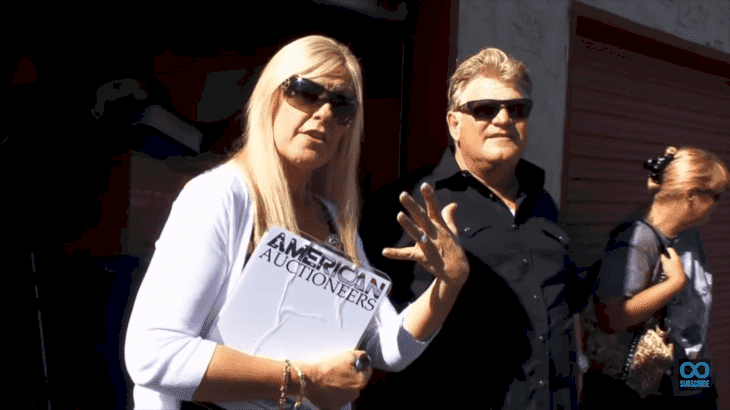 Dan underwent surgery and miraculously survived. He made the decision to quit smoking there-and-then to increase his life expectancy and because his loving wife Laura would probably never have forgiven him if he had died.
How much of a fan are you of "Storage Wars"?