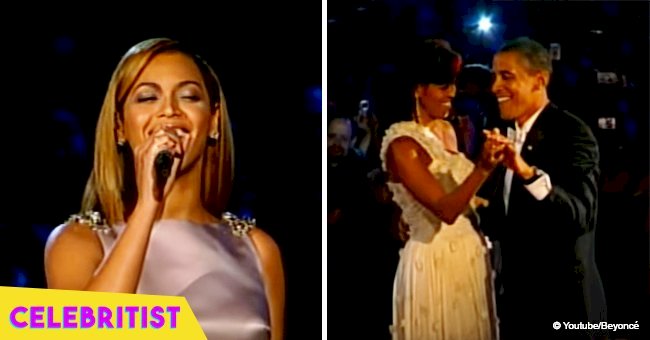 Remembering Beyoncé singing the Etta James Classic, 'At Last' at Barack Obama's inauguration ball
It has been almost a decade since Beyoncé performed Etta James hit song "At Last" for the former First Couple first dance as POTUS and FLOTUS.
The event took place on January 20, 2009, and Beyoncé was chosen to sing her Grammy Award-winning cover of Etta's song for Barack and Michelle Obama's Inaugural Ball Dance.
Michelle was wearing a beautiful beige gown that was form-fitted on the upper section and loose on the bottom one while Barack chose a very elegant black suit with a white bowtie.
Denzel Washington, who hosted the event, presented Beyoncé, who was also wearing a very elegant, sleeveless, and silver dress while rocking her short hairstyle.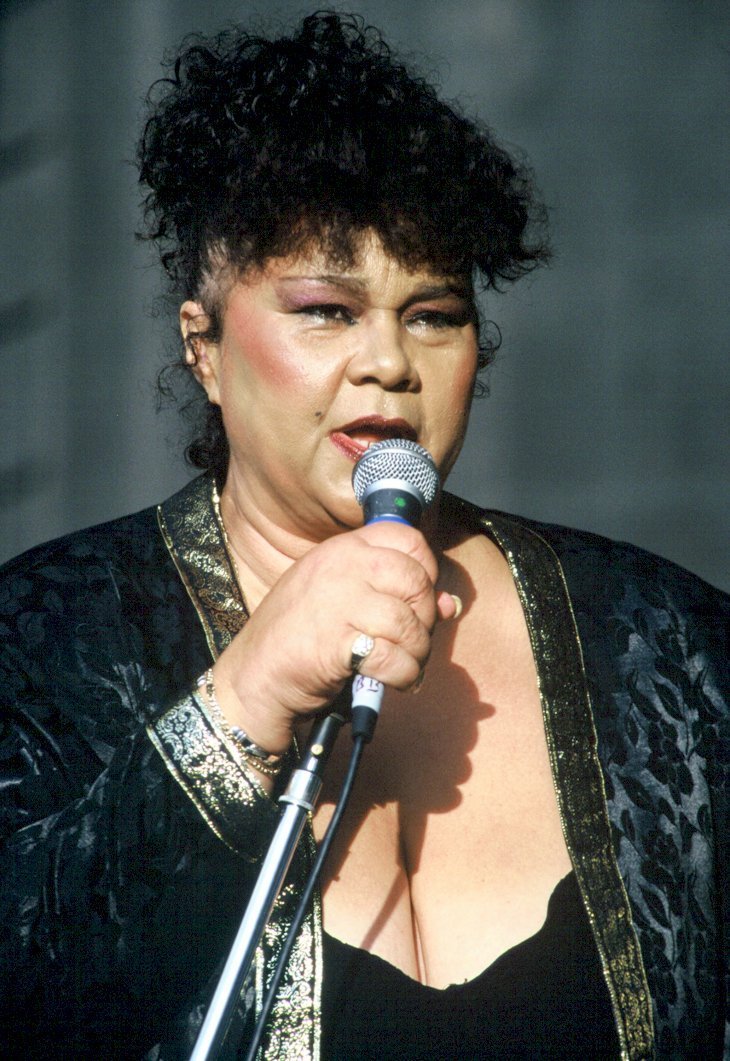 Source: Getty Images
ETTA'S THOUGHTS ON THE PRESENTATION
While the presentation was outstanding and everyone would feel proud to know that their song was sung in such an important and representative event for the US history, Etta didn't take things lightly.
According to The Guardian, she ripped into Beyoncé, even saying that she would "whup her ass" for singing "her song" during the Inaugural Ball. It was evident, though, that her problem was not with the performance but with the event where it was sung.
"You guys know your president, right? You know the one with the big ears? Wait a minute, he ain't my president. He might be yours; he ain't my president. But I tell you that woman he had singing for him, singing my song — she's going to get her ass whupped [sic]," said Etta from the stage of Seattle's Paramount Theatre.
IT IS TECHNICALLY NOT HER SONG
However, The Guardian pointed out that "At Last" was not her song, technically, as Mack Gordon and Harry Warren originally wrote it in 1941. Before Etta's version, the Glenn Miller orchestra performed it as part of the Orchestra Wives musical.
Beyoncé is not the only celebrity who has performed for the Obamas as Jennifer Hudson and Alicia Keys did the same for the Inaugural Ball in January 2013. Alicia's presentation was one of the most memorable ones as she modified the lyrics of her hit song "Girl On Fire" to Obama On Fire."
PRESIDENT DONALD TRUMP'S INAUGURAL BALL
As Independent reported, there is no way to compare Donald's ball to the ones Barack had. Apart from the fact that there were no "big names" singing for the current president, the event was "almost empty."
Please fill in your e-mail so we can share with you our top stories!