Man dedicates song to late friend, and his heartfelt voice brings every judge to tears
Josh Daniel, 21, moved the judges of the X-Factor to tears with an emotional performance which he dedicated to his late friend, Tom Woolley.
On Sunday's airing, Daniel was the last contestant to be presented before the judges at the popular British reality TV music competition. He delivered a rendition of Labrinth's "Jealous" that had the judges hanging onto every note.
Josh admitted that losing his best friend when he was 18-years-old took a toll on him. The car mechanic who resides with his mum, Dawn Grant, opened up about the pain he felt when his best friend passed away and the meaning of his song choice before his performance.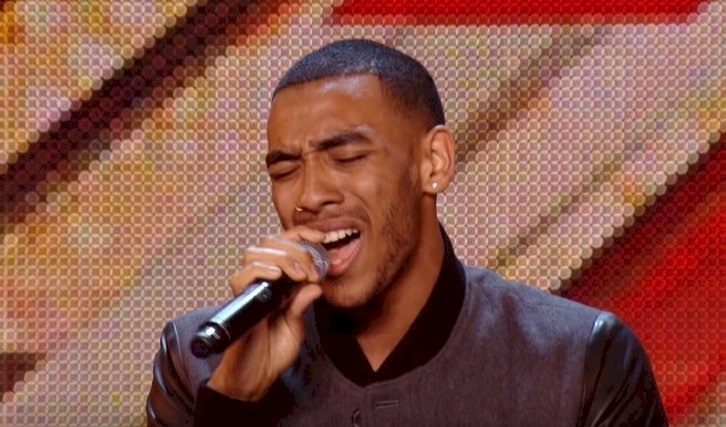 "The lyrics kinda say, I'm jealous that you're happy without me. I kind of see it in the sense that I'm jealous that he's now happy in heaven; that he's moved on to a better place and that I can't still be with him."
This was not Daniel's first time trying out on the X Factor. In 2012, he was in fact accompanied by his best friend to his very first audition. Woolley's mom, who accompanied Josh to this audition, said she knew her son's passing was tough on Josh.
"We got called saying we had to go to the hospital because he wasn't going to last...and I know that was tough on Josh, " said Woolley's mom.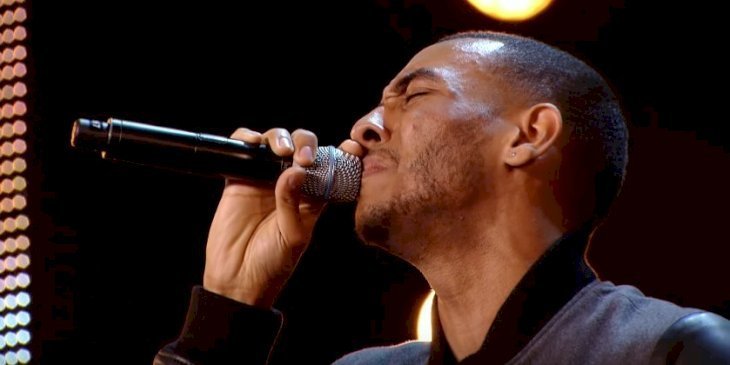 All the emotions that Daniel felt for his friend had been soulfully shared with his audience in his unique rendition of "Jealous". During the spectacular performance, the judges could not hold back their emotions, and even Simon Cowell, known as 'a hard nut to crack', was seen wiping his eye. They were undoubdtedly left speechless. Cheryl Cole, the only female judge on the panel for the night, was so moved to tears she felt she had to hug the grieving singer.
"That really hit me in the heart. I didn't want it to end," judge Nick Grimshaw responded.
Daniel has since admitted that the response from fans and the judges has been "crazy" and "heartwarming". He admitted that he had no idea of the effect of his performance on Simon until he watched the program on TV.
"I couldn't physically keep up on Sunday night when the messages were coming in, but it was so heartwarming to see everyone get behind me and to see Tommy's face on TV is something I'll never forget.

Seeing it on the screen was hard to watch. I didn't realise the extent of how upset Simon was after my audition as I hadn't seen the edit until Sunday night."
Simon had very little to say after the performance, apart from giving Daniel a pass to the next round  followed by a wink. He was subsequently seen exiting the studio alone and overwhelmed with emotions.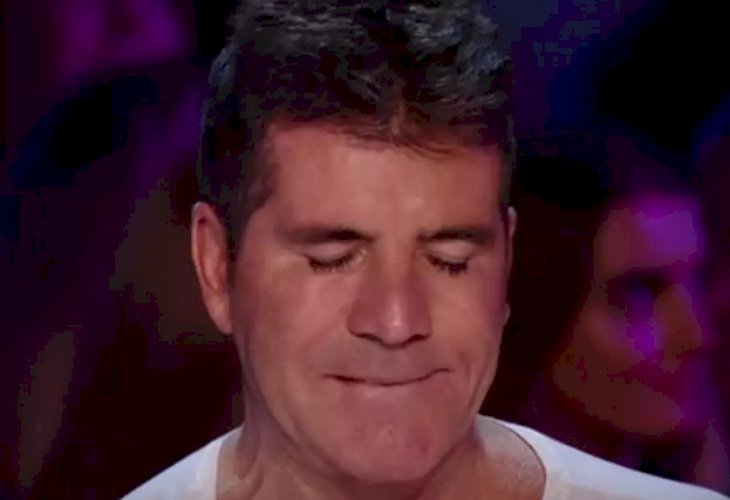 Labrinth has since taken to Twitter to share his sentiments on Daniel's song choice.
"Jealous is really touching everyone. So honoured at the impact my song has had on everyone, especially @JoshDanielUK".