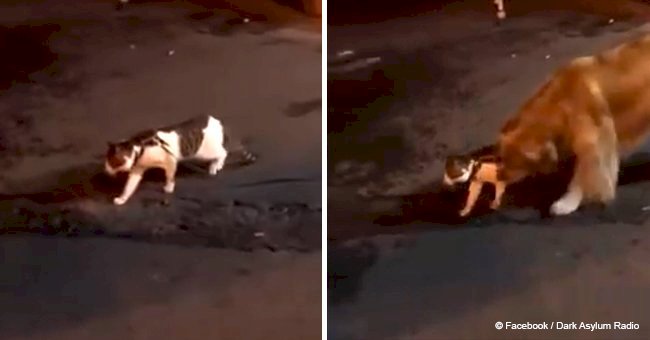 Adorable dog saves cat friend from getting into a street fight in a viral video
The cat in the video slowly approached its enemy, but the adorable, big dog took the cat away just in time before a nasty "feline" street fight could have occurred.
A hilarious encounter was captured on video and was uploaded online, which immediately took social media by storm.
In the short Twitter video, the cat, which appeared to be in a leash, can be seen slowly approaching something that is out of frame on camera to the left.
As the video panned, an even bigger and scarier cat was revealed, being still and waiting for its enemy to pounce.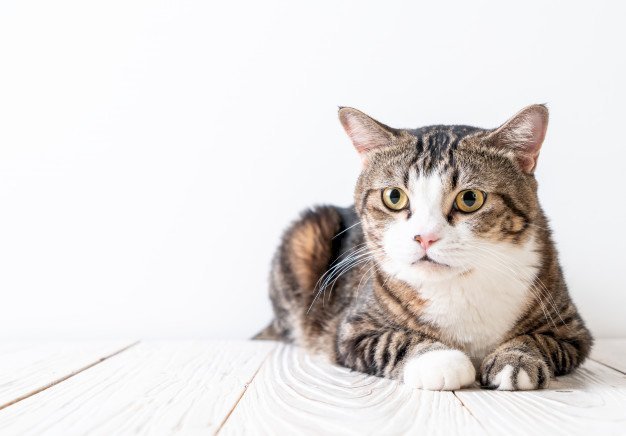 Source: Freepik
Follow us on Twitter at AmoMama USA for more viral stories and videos.
The approaching cat made slow and steady steps with its tail swaying back and forth.
It was the most awaited moment; a street fight was going to happen between two ferocious cats.
Although, the intense scene was interrupted when a golden dog comes into frame and grabs the cat by its leash.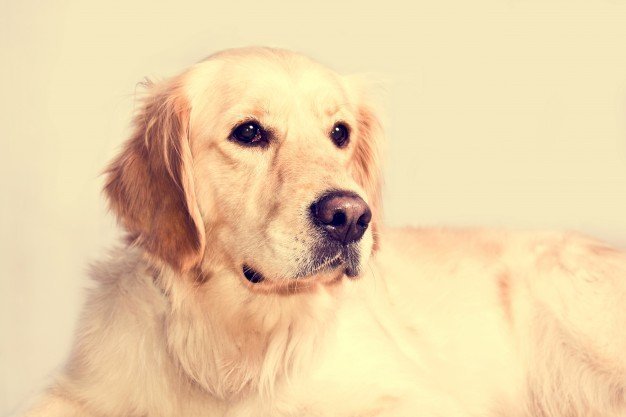 Source: Freepik
Supposedly, the pooch didn't want its feline friend to get hurt. The dog continued to drag the cat away from the almost-fight. At the time, the dog was probably thinking, "Nope. Not gonna happen."
Many people online found the clip hilarious and gushed over the caring dog that didn't want its feline friend to get hurt in any way.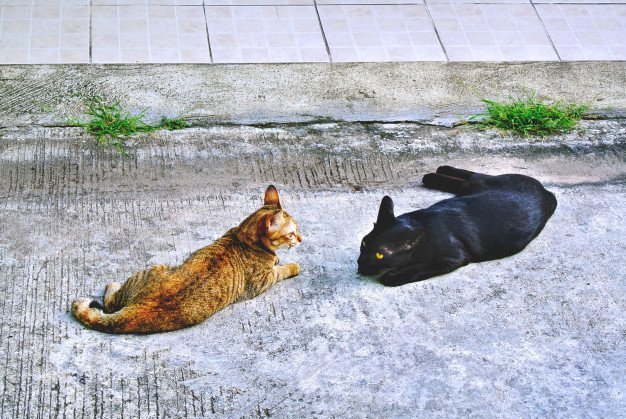 Source: Freepik
The video has been shared thousands of times online and has made the viewers smile even just for a short time.
Still, it was a good thing nobody got hurt, thanks to the efforts of a caring and loving dog.
Meanwhile, as pit bulls are known for being dangerous dogs, it came as a huge surprise to many when a rescued pit bull named Jack saved the life of a cat named Kitty.
Supposedly, Kitty was in danger and was about to be attacked by hungry coyotes when Jack came just in time to the rescue.
It just shows that not all pit bulls are harsh and perilous. They can be kind and caring, too.
Please fill in your e-mail so we can share with you our top stories!