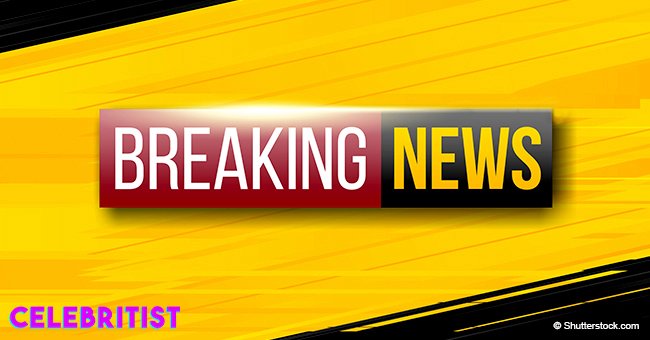 Former Clemson running back CJ Fuller dies aged 22 under mysterious circumstances
An investigation is still underway surrounding the death of 22-year-old running back CJ Fuller who died after passing out in his home. He was still recovering from a surgery at the time of his death.
Former Clemson running back CJ Fuller has died at the age of 22. His cause of death remains unknown though bits and pieces surrounding his death have been revealed.
According to the latest report courtesy of TMZ, Fuller passed out moments before his death. His brother called 911 after he collapsed to the ground appearing to have a seizure. His family tried to help him by following the operator's instructions while waiting for the ambulance to arrive. Moments after he arrived at the hospital, he was pronounced dead.
Suspicions are high that Fuller's death may have been a result of a surgery he had two weeks earlier. The football player tore his ACL while playing flag football and underwent surgery at the end of September to repair the injury.
On the day of his death, he went to physical therapy for the first time and completed a full session. It was after the session when he arrived back home that he felt something was wrong. He fell to the ground and asked for water.
The Pickens County coroner confirmed an investigation is still underway but rules out anything suspicious. Fuller's cause of death remains unknown until the results of the autopsy are determined six to eight weeks from now.
Meanwhile, Clemson issued a statement following Fuller's death expressing both deep sorrow and adulation for their former player.
"Our thoughts, prayers and deepest sympathies are with C.J.'s family," Tigers coach Dabo Swinney said. "I've known C.J. a long time and watched him grow up through the Easley rec leagues all the way through Easley High School. I'm proud of what he accomplished as a Clemson Tiger, most of all, his accomplishment of being a Clemson graduate. Our deepest condolences and the thoughts of our program are with his family this evening. May he rest in peace."
His former teammate, Shaq Lawson also wrote his disbelief upon hearing the sad news.
"My brother I am hurting right now. Somebody wake me up from this nightmare. My brother was supposed to come see me tomorrow. I love you bruh until we meet again."
On Twitter, Gamecock running back Marcus Lattimore also wrote,
"We are mortal. I am devastated. Praying hard right now for CJ Fuller's family. Great human."
Fuller played for Clemson for two years from 2015 to 2017 where he rushed 599 yards and four touchdowns. He was set to transfer to another school for his final year of eligibility when he was accused of robbing a teammate in March, along with former Clemson player Jadar Johnson and former Duke defensive lineman Quaven Ferguson. The three men were armed when they stormed the apartment of their teammate according to the girlfriend who was there. They stole cash and the girlfriend's cell phone. They were later charged with armed robbery and was released on bond the following day.
Please fill in your e-mail so we can share with you our top stories!