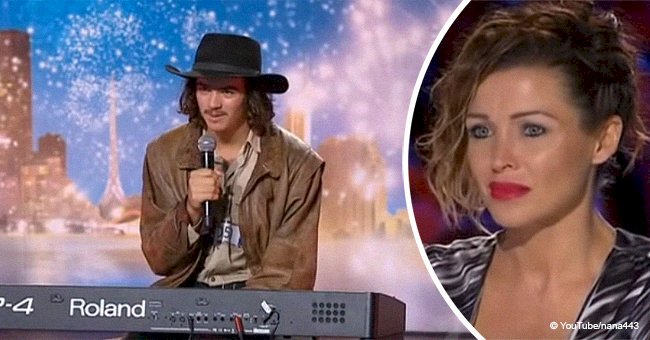 Judges don't take contestant wearing a hat seriously, but after he touches the piano, they jump to their feet
A teenager wowed the judges on "Australia's Got Talent" in 2011 after they second-doubted him when he first stepped on-stage. With his self-taught piano skills, everybody's jaws dropped.
Then-16-year-old Chooka Parker decided to audition for the hit talent show with an impromptu performance.
The young boy from Red Lion, Victoria, Australia is a self-taught pianist. When he explained that he was going to make up his performance, the judges seemed skeptical.
He said, "I'm just going to play the piano. I'm going to make it up on the spot."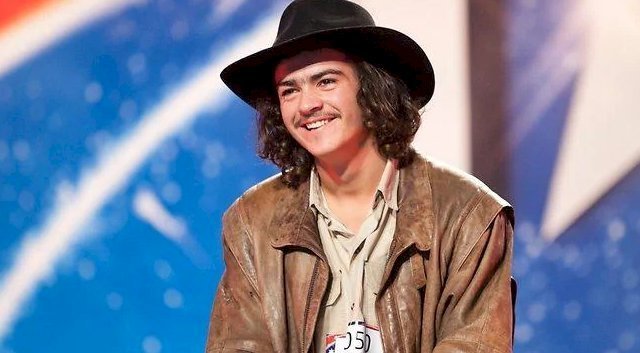 Source: YouTube/ nana443
Follow us on Twitter at
AmoMama USA
for more details and updates.
After he said those words, the judges looked at each other and appeared confused and shocked.
Some of the people from the crowd also gasped and whispered to each other.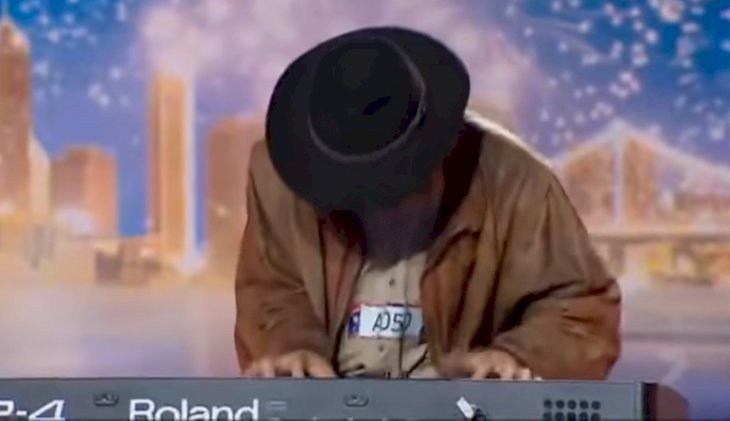 Source: YouTube/ nana443
During the pre-performance interview, Parker did admit that he had some doubts about auditioning.
"I've never performed on stage before. I'm quite nervous about what I'm going to do."
"What I'd like to do is make it up as I go and play by what I feel," he added.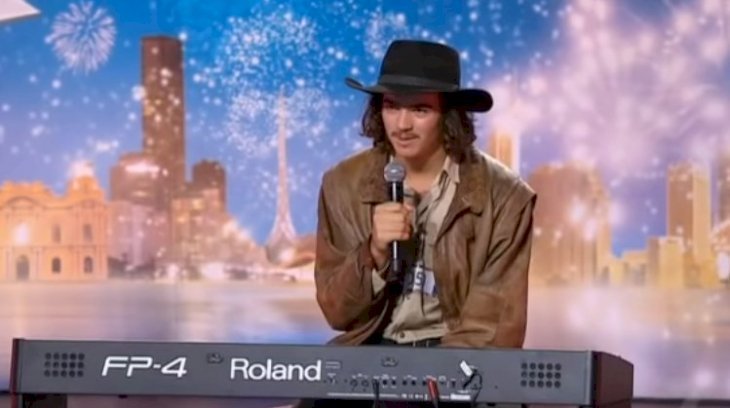 Source: YouTube/ nana443
While everyone doubted Parker's talents, he was confident all throughout.
Soon enough, he started performing. It was an excellent performance. His dexterity in playing the piano was one of a kind.
Needless to say, he wowed everybody in the room, including the judges.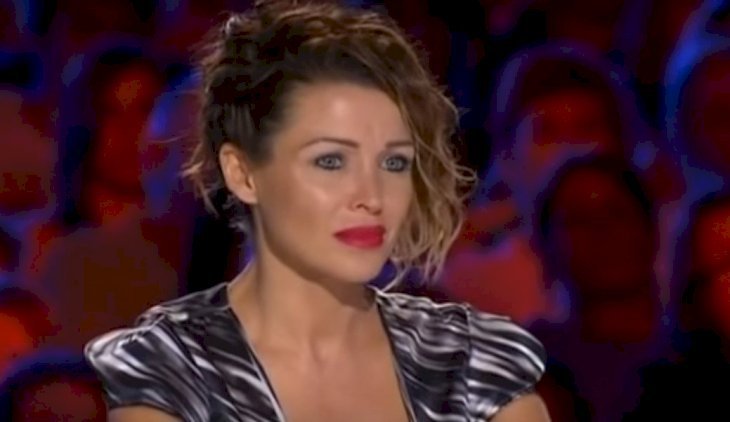 Source: YouTube/ nana443
One of them even teared up, and another
exclaimed
, "Unbelievable!"
By the end of his performance, he received a well-deserved standing ovation from the three judges.
Judge Brian McFadden said, "Chooka, what you just did, you can't even teach somebody that."
Naturally, Parker was thrilled and flashed a wide grin on his face.
Unfortunately, he did not make it through the entire competition. His exit became quite controversial as well since he reportedly threw a tantrum.
The teenager was allegedly looking for someone to blame, and he supposedly punched windows and kicked some chairs.
It got to a point where the studio security warned him about his actions, but the tension died down after he finally left with his parents.
Please fill in your e-mail so we can share with you our top stories!