Truck driver tries rescuing a dog he finds on a dirt road but ends up saving a senior man
Tow truck driver Marty Hall Jr. attempted to save a dog he discovered on the street. However, he ended up rescuing an old man who had tumbled down a slope.
Marty was in the hills of California when he saw a pooch on the road recently. He thought the poor animal was a stray at first, but then he noticed that it was donning a collar with a chain attached to it.
The driver, who ended up suspicious at the time, tried to feed the canine for some time. However, the pooch wouldn't come. It just stayed in the middle of the road.
Follow us on our Twitter account, @amomama_usa, to learn more and scroll down to watch the heartwarming moment in the video below.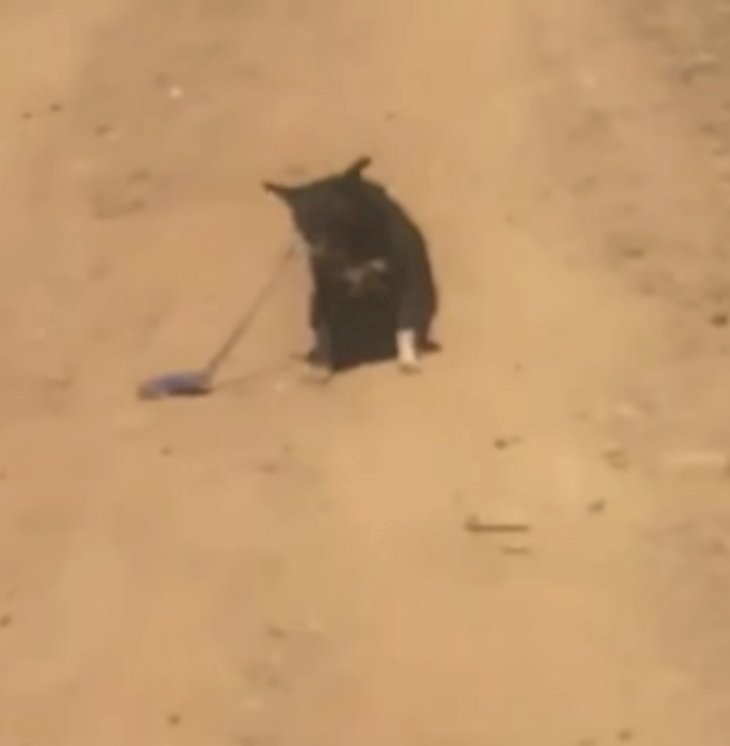 He decided to turn off his truck engine, and that is the point at which he heard a faint shout for help.
Marty saw the puppy started strolling toward the sound. Just out of curiosity, he followed the pup. That's when he found a senior man who fell down an embankment and was harmed.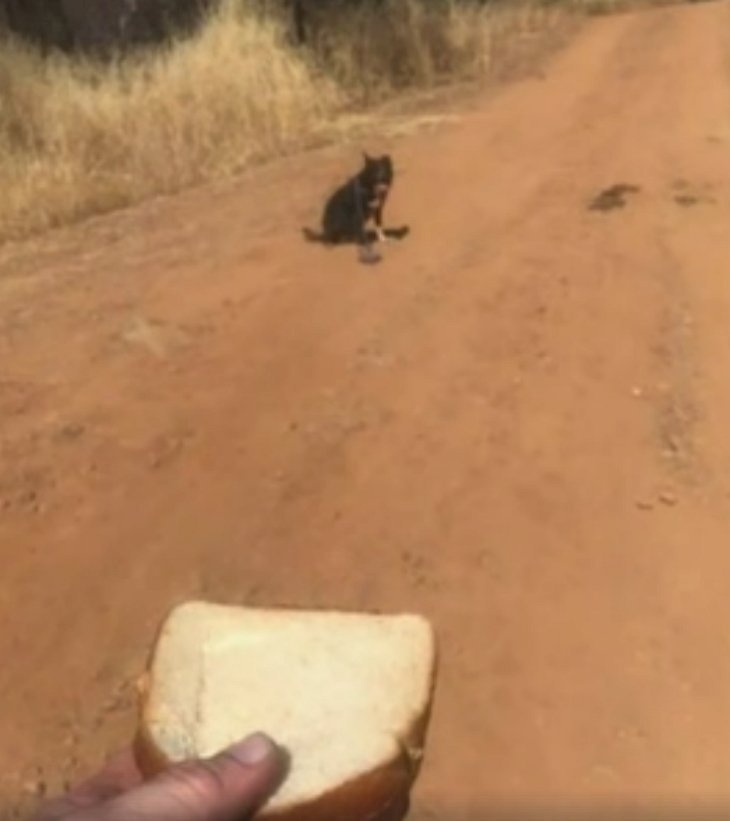 The elderly man, named Paul, had been there since five in the morning and the driver didn't discover him until twelve.
As it turns out, the dog declined to leave Paul and actually had wandered to the road to look for help.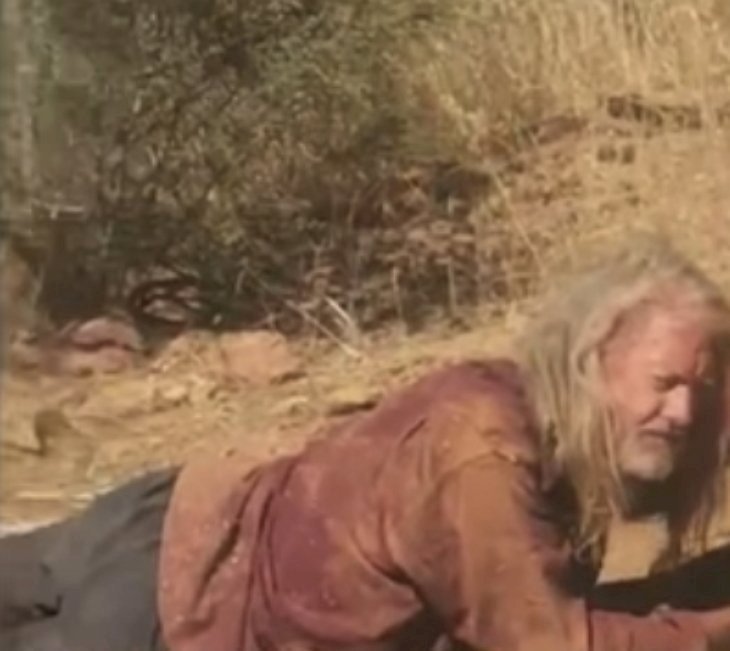 Paul revealed to Marty that he and his puppy lived about a mile away.
Another canine remained by the old man's side but wouldn't let Marty close to his owner.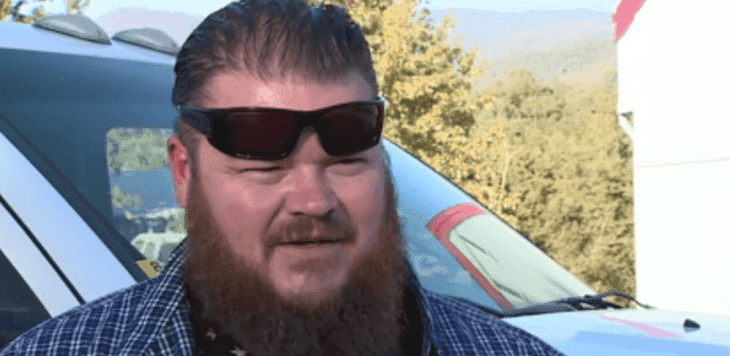 So the driver went to Paul's home to get his wife, hoping she could help.
Marty also called 911 for medical help. When the rescue team arrived, they immediately treated Paul.
It's not accidental that has led humans to call dogs man's best friend.
In another instance, a dog sat in front of a hospital consistently to wait for his owner who was murdered in a vicious stabbing assault in Sao Paolo state, Brazil.
The anonymous puppy first arrived at the Santa Casa de Novo Horizonte hospital in October 2017, as reported by Daily Mail.
The poor animal followed the ambulance carrying his injured owner for miles until the point that he finally got to the hospital doors.
He belonged to a homeless man who was wounded in a brutal road battle in Novo Horizonte and was immediately taken to the hospital where he passed away.
Four months after the man's terrible death, his dog kept on waiting for him in front of the hospital.