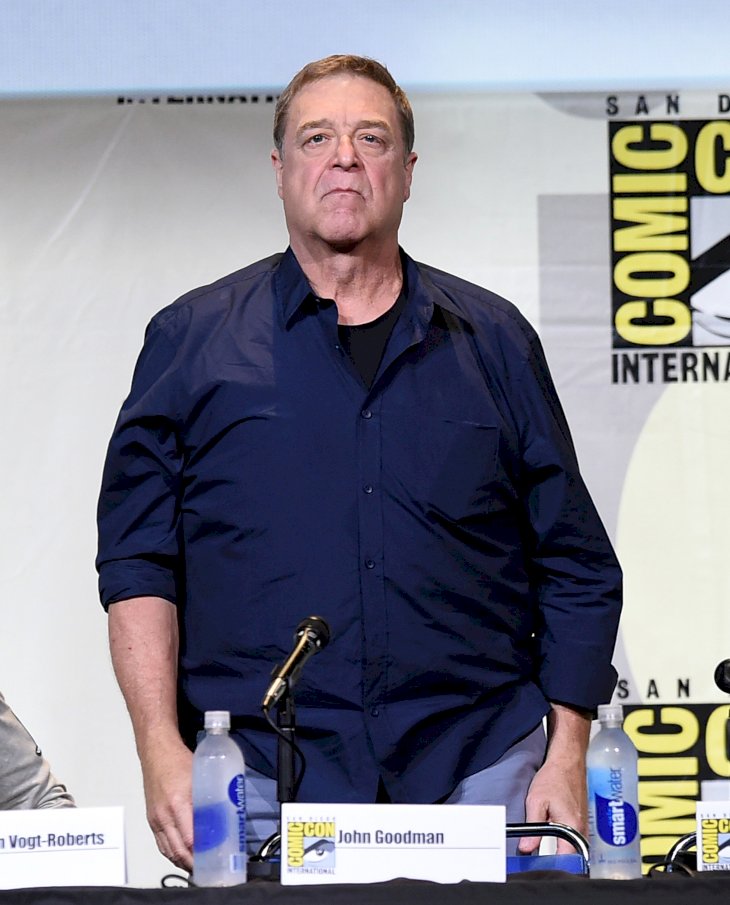 John Goodman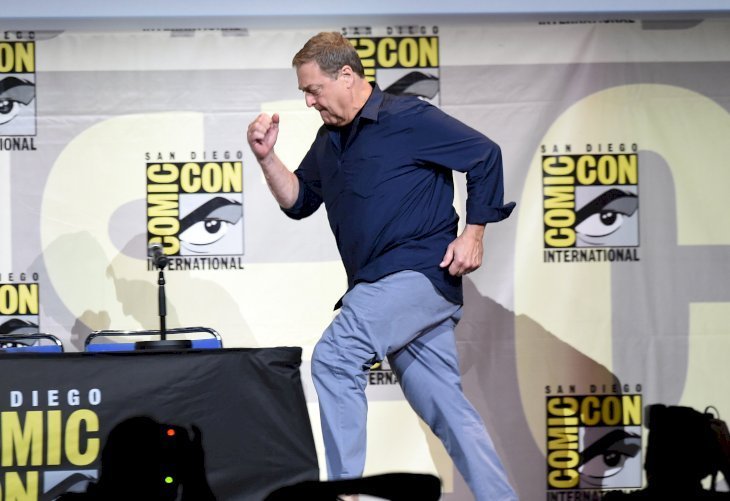 Source: Getty Images
Content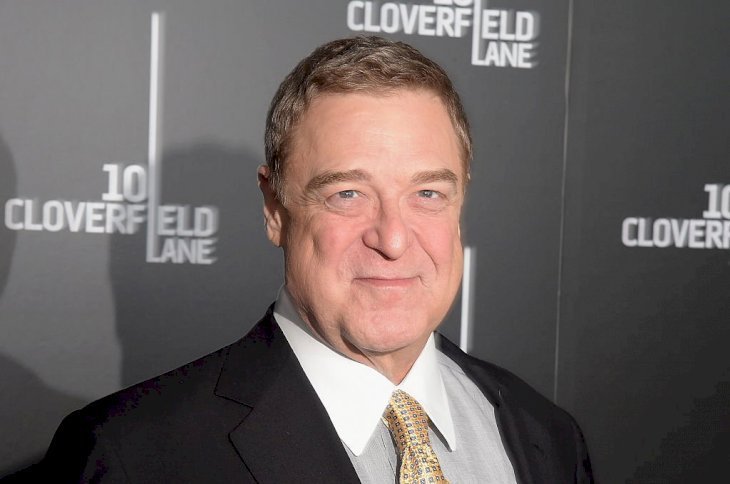 Source: Getty Images
Who is John Goodman?
John Stephen Goodman is an American actor in films, on stage, and in television series and movies. He hails from English, Welsh, and German background. John Goodman is best known for his role in the series "Roseanne" (1988,) for which he won the Best Actor Golden Globe award in 1993.
Early life:
John Goodman was born in Affton, Missouri to Virginia Roos and Leslie Francis Goodman. His father died of a heart attack when he was two years old. Goodman's mother worked a variety of jobs to support her family including waitressing and retail. Goodman also has a sister and a brother. John Goodman attended Affton High School and played football as well as taking part in the theater program.
He graduated in 1970 and then took a gap year. He was awarded a football scholarship to Missouri State University and pledged to Sigma Phi Epsilon fraternity, although he did not join immediately. He became involved in the drama program at the university. Goodman graduated in 1975 with a Bachelor of Fine Arts.
Career:
An injury ended his football career, and as a result, he decided to pursue a career as a professional actor. To follow his new dream, Goodman left Missouri and moved to New York City in 1975. His brother loaned him money to make the big move. This allowed Goodman to rent an apartment near the Theater District. He unsuccessfully tried to make money as a bartender and waiter.
He eventually found a way to make money by doing voice-overs, commercials, and plays. He performed off-Broadway, and in dinner theaters and then in the early 1980s he finally landed roles in film. In 1985, Goodman scored the role of Pap Finn in "Big River" and received a Drama Desk nomination for Best Featured Actor in a Musical for the part. He is also a feature on the Original Broadway Cast Recording.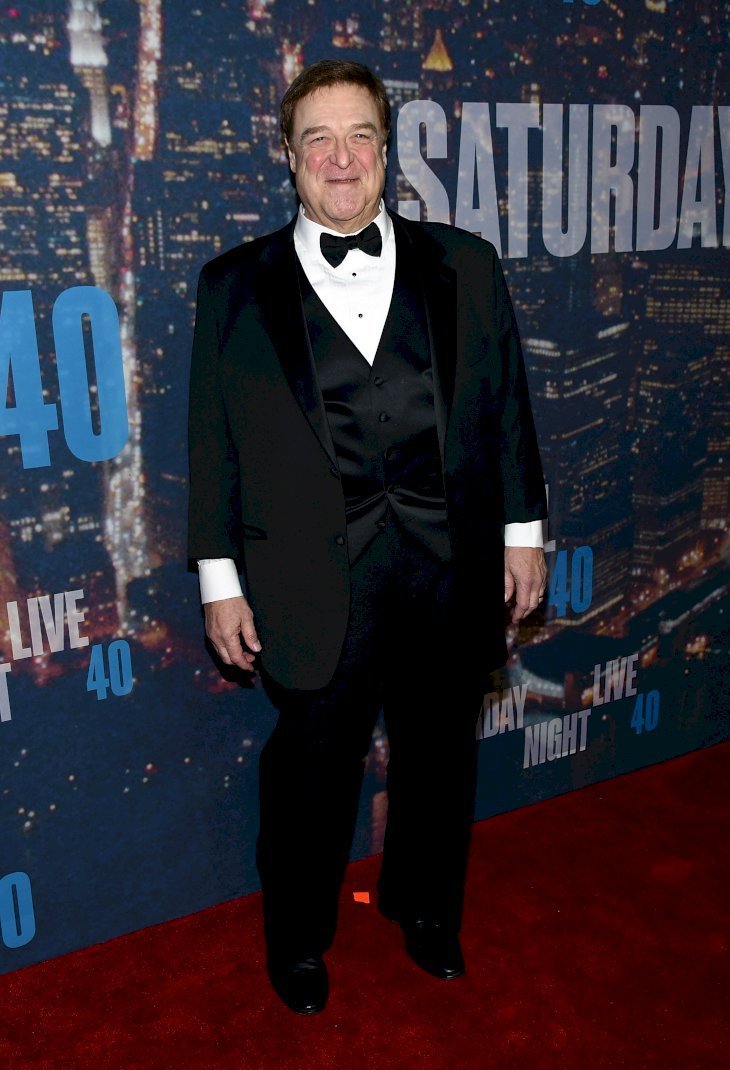 Source: Getty Images
Goodman was the first guest on "Late Night with Conan O'Brien." He has many note-worthy accolades, including hosting "Saturday Night Live" 13 times. Goodman started landing movie roles in 1982. The first one was a small part in "Run." He continued to work on the stage before getting his big break into movies in 1986 with a role in "True Stories" before he played another significant role as the football head coach in the movie "Revenge of the Nerds."
Goodman was added to the St. Louis Walk of Fame in 1997. His most famous role, however, is as Dan Conner on ABC's sitcom, "Roseanne." Goodman worked with the Coen Brothers on many films, including "Raising Arizona" in 1987, "Barton Fink" (1991), "The Big Lebowski" (1998), "O Brother, Where Art Thou?" (2000), and "Inside Llewyn Davis" (2013).
He has done extensive voiceover work, most notably the voice of Robot Santa on "Futurama", and at the beginning of 2007, he did the voiceover for Dunkin' Donuts commercials. Then in 2000, he worked with Disney, doing the voices of Pacha in "The Emperor's New Groove", and of Sulley in Pixar's "Monsters, Inc."
Then again in 2009, Goodman voiced Eli "Big Daddy" La Bouff in "The Princess and the Frog." In his theater career, Goodman played multiple roles, including a part in "A Christmas Carol." In 2009, he was Pozzo in the play, "Waiting for Godot."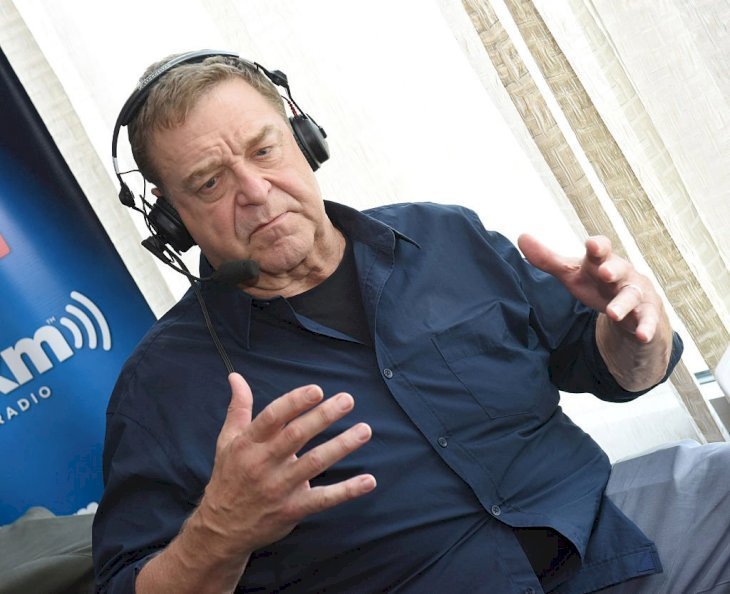 Source: Getty Images
After that in 2011, he was guest starred on the third season of "Community," after which he voiced a character for the video game, "Rage." John Goodman played quite a few roles in 2011, including the movies "The Artist," "Extremely Loud and Incredibly Close," and "Red State." With his supporting characters in "The Artist" (2011), and "Argo" (2012), John Goodman accomplished the rare task of being in back-to-back Academy Award for Best Picture winners. On August 10, 2013, Goodman was named as a Disney Legend.
In 2015, he returned to the stage and made his debut on West End while starring as Donny in American Buffalo at the Wyndham's Theatre. On March 10, 2017, John Goodman's work was recognized, and he was given a star on the Hollywood Walk of Fame.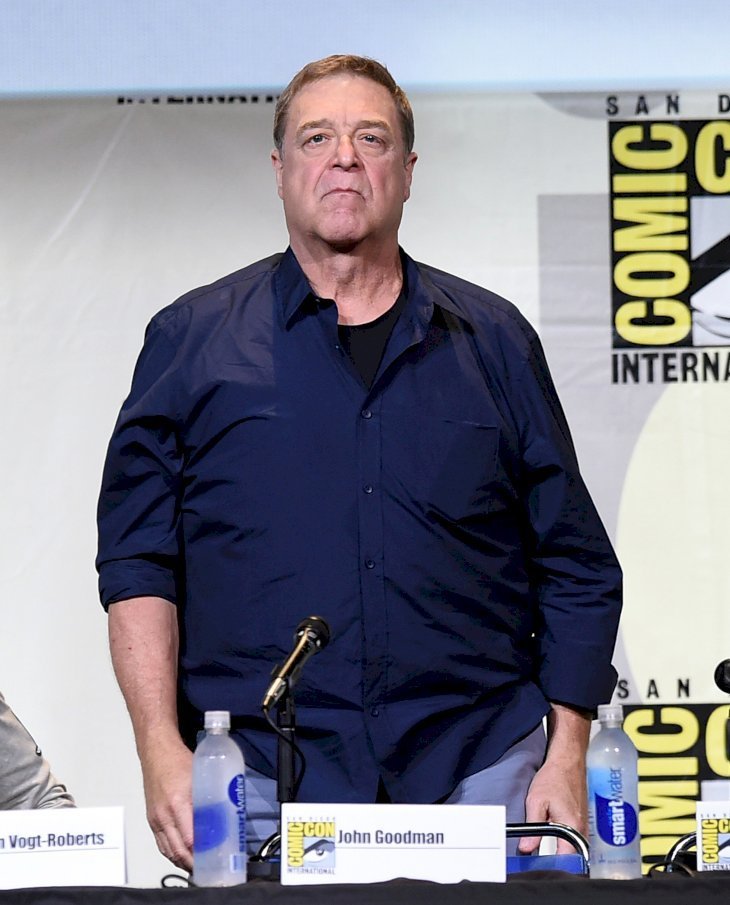 Source: Getty Images
Personal life:
In 1989, John Goodman married Annabeth Hartzog. Together they live in New Orleans, Louisiana and have a daughter, Molly Evangeline Goodman. Their daughter is a production assistant in the film industry.
In an interview in 2009, Goodman spoke openly about his alcoholism and stating that he has been sober since 2007, but still attends Alcoholics Anonymous meetings every morning.
Movies/Series:
TV is the best babysitter ~John Goodman
Trivia:
His first job was as a bouncer
He attended and graduated from Affton High School in Affton, MO, where he played football and dabbled in theater
In 1975 he received his Bachelor's degree in Fine Arts from Southwest Missouri State University in Springfield
His first television appearance was for a Burger King commercial in which he had no lines. He only had to bite into a Whopper sandwich with glee
Please fill in your e-mail so we can share with you our top stories!