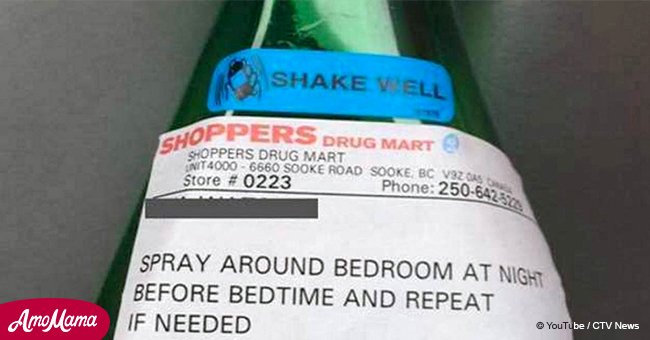 Dad uses 'Monster Spray' to help daughter with nightmares and his brilliant idea goes viral
Parents have been dying over a father's brilliant idea of making a "Monster Spray" for his daughter who couldn't sleep because she said there were monsters under her bed.
In 2015, little Mya became viral for overcoming her fear of monsters with the help of a spray bottle that could kill monsters, which her dad gave her.
In the past, Mya had trouble sleeping at night because she feared there were monsters in the closets and under her bed. She was terrified to go to sleep alone.
The same thing happened for weeks, and Mya's parents were starting to get worried and tried to come up with solutions.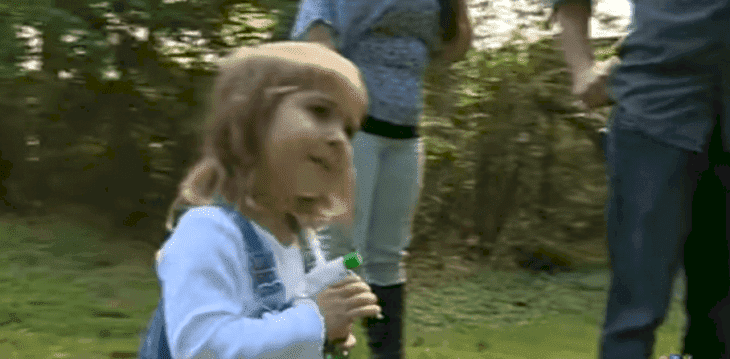 Source: YouTube/ CTV News
Follow us on Twitter at
AmoMama USA
for more viral stories and updates.
Aside from that, Mya's mother and father also reassured her a couple of times that there were no monsters. Still, nothing convinced the little tot.
Eventually, her father came up with a brilliant idea. He gave Mya a monster-fighting concoction which he called the "Monster Spray."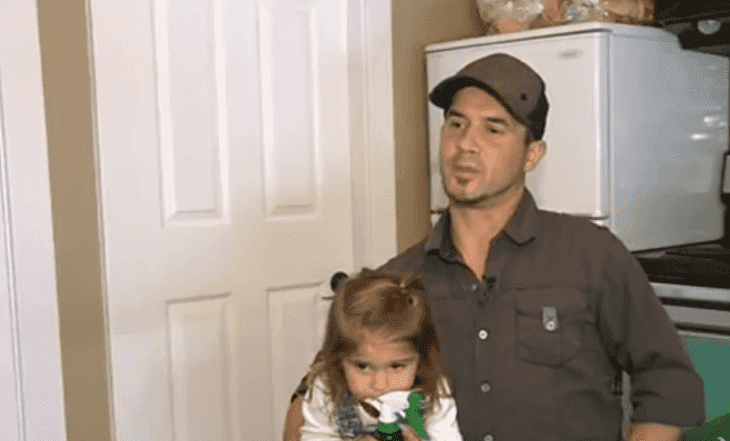 Source: YouTube/ CTV News
According to the father, it was a spray bottle filled with water that had a touch of lavender mixed in for a soothing feeling.
To make the bottle even more convincing, Mya's father had their local pharmacist at a pharmacy add a label on the spray bottle with specific instructions. It also came with possible side effects to make it seem more real.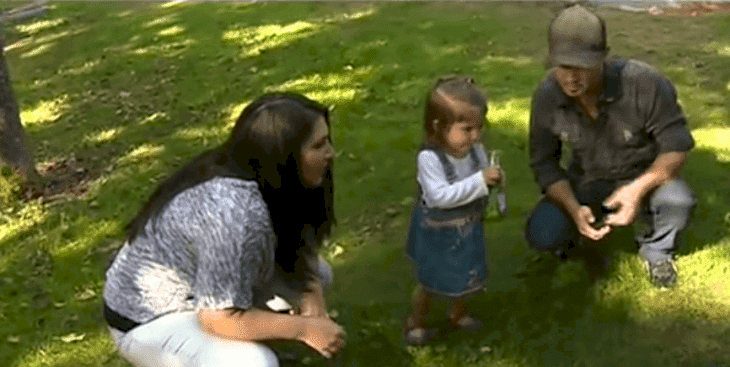 Source: YouTube/ CTV News
As soon as Mya received the bottle, she went ahead and started spraying off monsters all over their home, and even around their yard. She was never seen without her special spray.
The parents were surprised that it worked. On the first night, Mya had no trouble sleeping, and she dozed off feeling confident that her home was monster-free thanks to her father's special gift.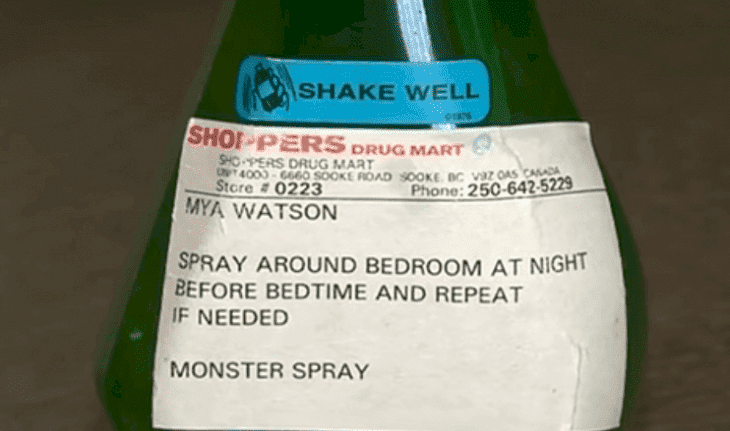 Source: YouTube/ CTV News
The father said he was inspired to make the spray after he saw the idea on a parenting blog.
After Mya's story became viral, the pharmacist shared that a lot of other parents were coming in to ask for a personalized label for their kids. In fact, the pharmacy had empty bottles prepared in case more parents decided to inquire and ask for the special concoction.
Most fathers would do anything for their princesses. This father, in particular, went far and beyond to make his 14-year-old daughter happy.
The daughter was picking out dresses for her school dance, and she ran into the dress of her dreams. Unfortunately, it was over their price range and she knew her parents couldn't afford it.
Her father, who was working three jobs just to get by, knew he had to get that dress for his princess. Working extra shifts, the father was able to give his daughter the dress. When she saw that it was the dress she wanted, she couldn't help but hug her father and cry on his shoulders.
Please fill in your e-mail so we can share with you our top stories!