Mary-Kate Olsen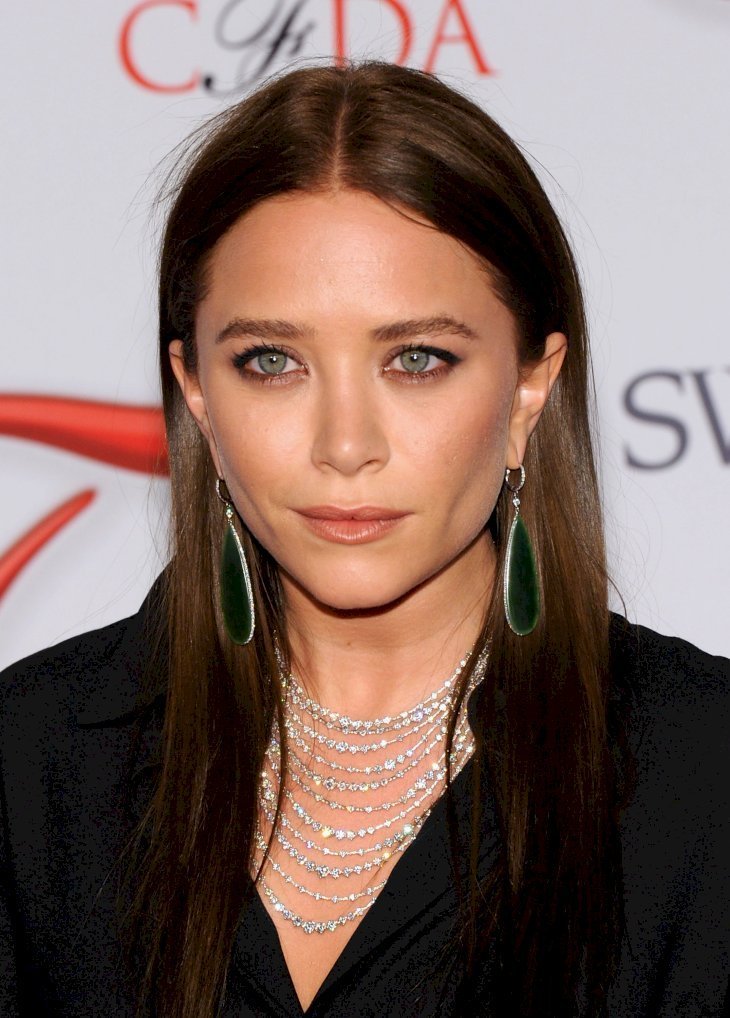 Content
| | |
| --- | --- |
| Full Name: | Mary-Kate Olsen |
| Date of Birth: | June 13, 1986 |
| Place Of Birth: | Sherman Oaks, California, U.S |
| Zodiac Sign: | Gemini |
| Age: | 32 years old |
| Height: | 1.57 m |
| Professions: | Fashion designer, author, businesswoman, actress, producer |
| Famous As: | One of the Olsen Twins, acting in Full House as a child |
| Net Worth: | $400 Million |
| Spouse: | Olivier Sarkozy (m. 2015) |
| Social Media: | Wikipedia, IMDb |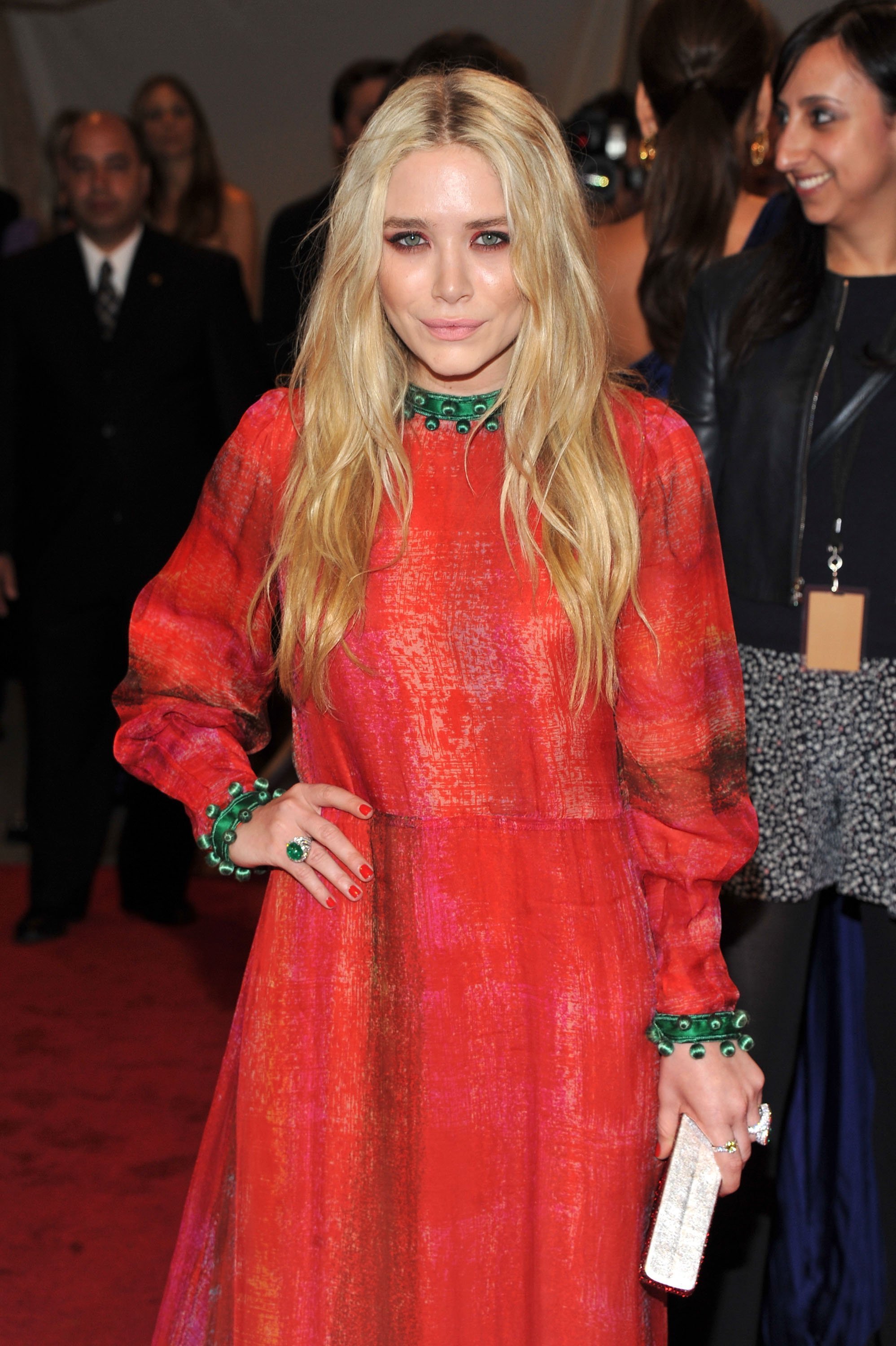 Who is Mary-Kate Olsen?
Mary-Kate Olsen is an actress, fashion designer, producer, author, and businesswoman. Together with her twin sister Ashley, she began her acting career in the sitcom, "Full House." The sisters also founded luxury fashion brands; The Row, Elizabeth and James, as well as the more affordable lines, Olsenboye, and StyleMint.
Mary-Kate Olsen carried on acting until 2012 even though her sister had stopped working as an actress much earlier.
Early life:
Mary-Kate Olsen was born on June 13, 1986, in Sherman Oaks, California. She is the daughter of Jarnette and David Olsen and has five siblings. Her five siblings are her twin, Ashley, an older brother, Trent, and a younger sister, Elizabeth. The other two siblings are Mary-Kate's half-brother and half-sister from her father's second marriage as her parents had divorced in 1996.
Mary-kate attended the Campbell Hall School in Los Angeles. She started horseback riding from the tender age of 6 years old and as a result, she was on the school's equestrian team. When she moved to Manhatten, she stopped riding for a short period before taking it up again.
Mary-Kate Olsen and her sister, Ashley, attended New York University's Gallatin School of Individualized Study from 2004.
Career:
When Mary-Kate Olsen was nine months old, she and her sister were hired to share the role of Michelle Tanner on the sitcom "Full House." The show was the beginning of their acting work. The success of the show launched their acting careers on a positive note.
From then, Mary-Kate and Ashley Olsen went on to star in many films together, including "To Grandmother's House We Go" (1992), "Double, Double, Toil and Trouble" (1993), "How the West Was Fun" (1994), "It Takes Two" (1995), "Billboard Dad" (1998), and "Two of a Kind" (1998-1999).
The twins also appeared in television series, and guest-starred in an episode of "Sister, Sister" in 1997 alongside rival twin actresses, Tia Mowry and Tamera Mowry.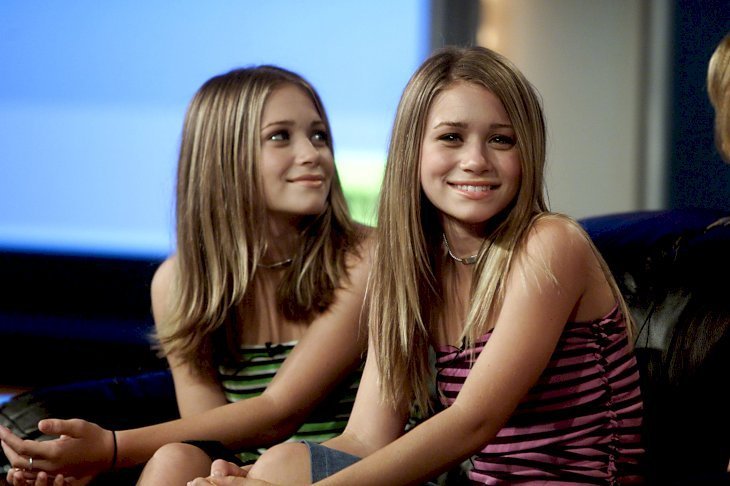 In 1993, Mary-Kate and Ashley Olsen were at the peak of their "Full House" success. As a result, the Dualstar Entertainment Group was founded to make products with the Mary-Kate and Ashley branding.
The company went on to produce a string of successful movies and video releases starring the twins. Some of the productions were "Passport to Paris" (1999), "Our Lips Are Sealed" (2000), and "Winning London" (2001,) as well as "So Little Time."
Mary-Kate and Ashley Olsen became household names and anything bearing their names sold out regularly; this included clothes, books, fragrances, magazines, and movies to name a few.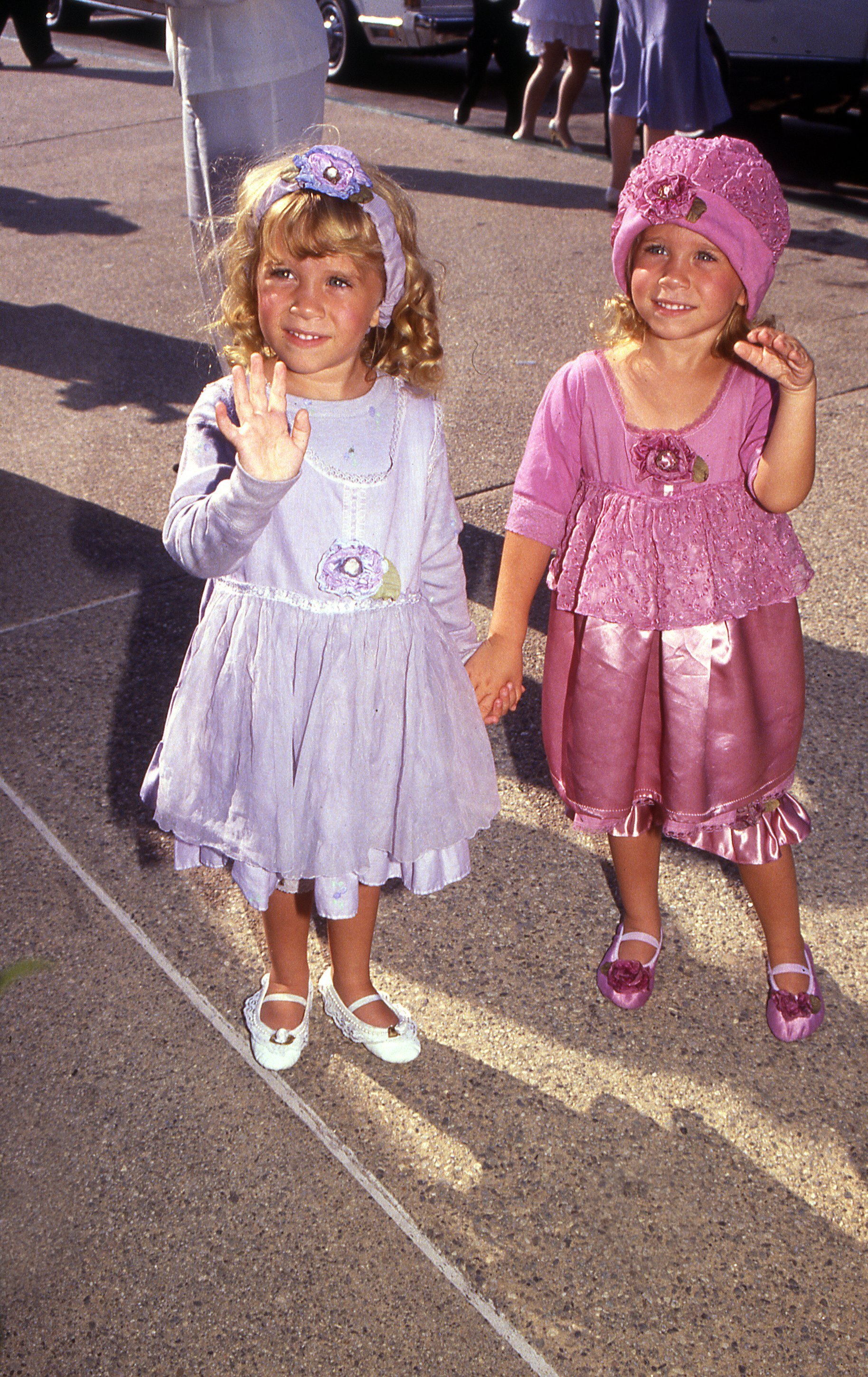 From 2000 to 2005, Mattel created fashion dolls of Mary-Kate Olsen, and the twins also starred in more films, such as "Getting There" (2002), "When in Rome" (2002), and "The Challenge" (2003).
In 2003 they also made cameos in "Charlie's Angels: Full Throttle," and in 2004, they appeared in the romantic comedy, "New York Minute."
In 2004, when Mary-Kate and Ashley turned 18, they became joint-CEOs and presidents of the Dualstar company. Dualstar's merchandise, at the time, was carried in over 3,000 stores in America and 5,300 stores worldwide.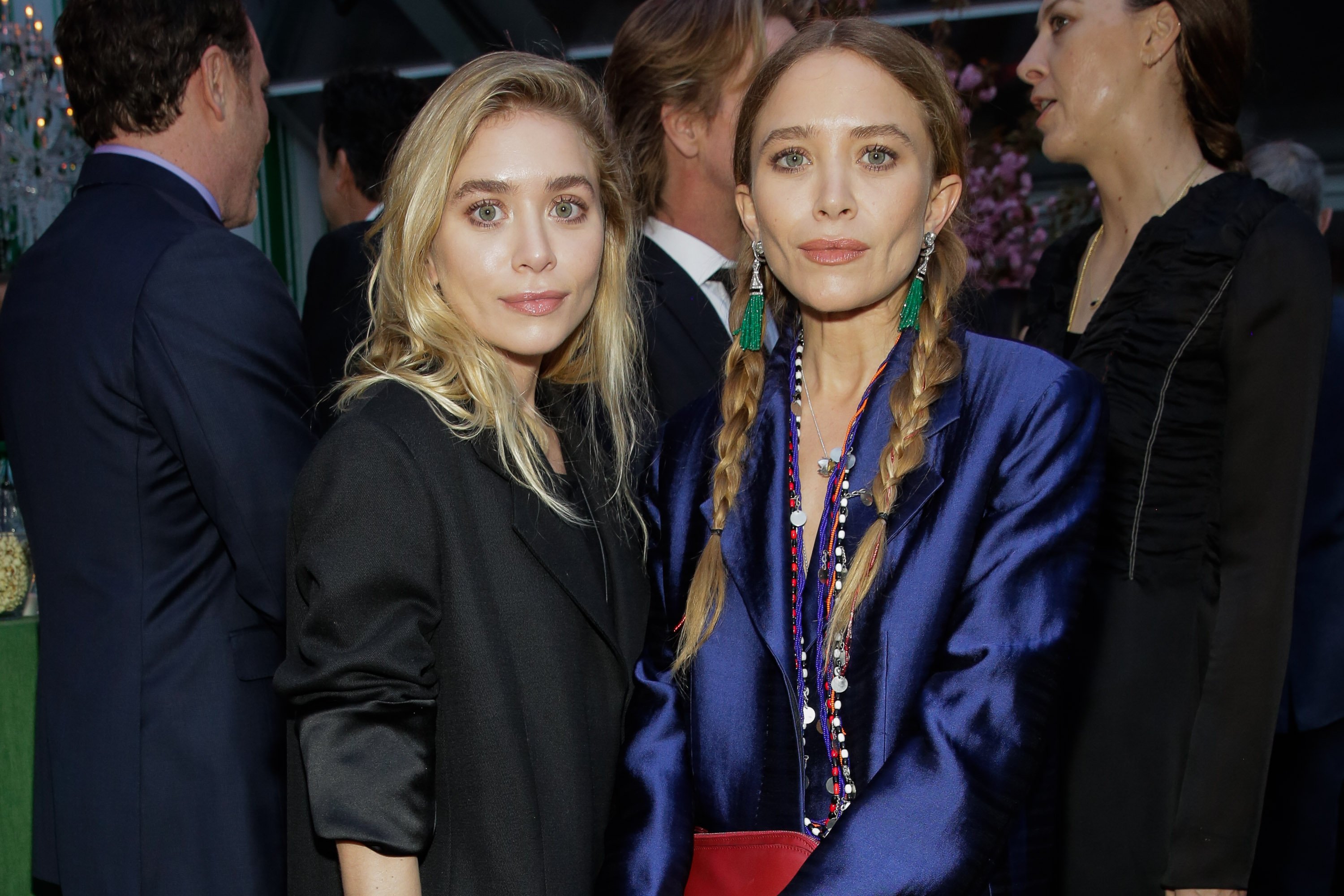 In 2006, Mary-Kate Olsen made her first solo acting career move when she appeared in the movie "Factory Girl" (2006). And though the scene she appeared in was cut from the movie release, it was included on the film's DVD.
The following year, she landed a recurring role on the show, "Weeds." The twins also stated that they were only interested in producing a movie together, but not to act in it.
In 2008 Mary-Kate Olsen made some appearances in series and movies. However, she made her final appearance in 2011 when she acted in the motion picture, "Beastly." By March 2012,  Mary-Kate indicated she was retiring as an actress so that she could focus on her fashion career.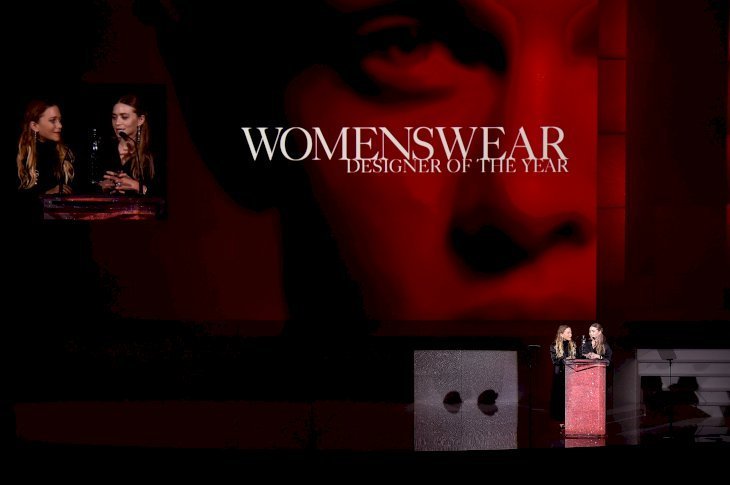 In 2015, it was announced that John Stamos was doing a "Full House" spinoff and that it would feature the original cast members in the 13-episode series. However, Mary-Kate and Ashley Olsen did not want to reprise their role as Michelle Tanner, and later in 2015 Nickelodeon bought the rights to the Olsen twins' video library.
Personal life:
Mary-Kate Olsen dated David Katzenberg, Maxwell Snow, and Nate Lowman. But none of these relationships worked out.
She announced she had entered treatment for anorexia nervosa around the middle of 2004. Three years later in 2007, she was hospitalized for an unrelated infection.
In May 2012, Mary-Kate Olsen started dating Olivier Sarkozy. The couple's relationship moved swiftly, and by March 2014 they were engaged. The couple married in New York City on November 27, 2015.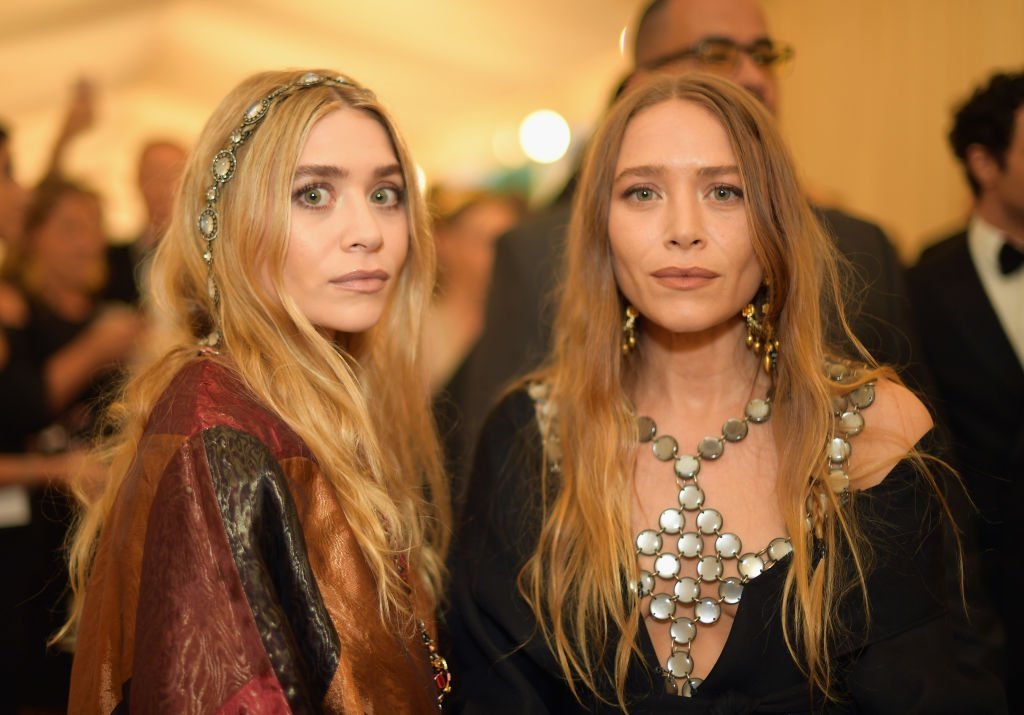 Movies/Series:
" The way I see it, you have to take every chance you get because there may not be another one" ~Mary-Kate Olsen
Trivia:
Twin sister of Ashley Olsen
When she was young, she and Ashley used to call their 'Full House' (1987) co-stars by their characters' names so they would not mess them up during filming
Older sister of Elizabeth Olsen. The younger sister of Trent Olsen. She has a half-sister, Taylor Olsen, and a half-brother, Jake Olsen
In real life, she and Ashley are very close to John Stamos, who played their uncle, Jesse, on 'Full House' (1987).
Enjoys shopping, going to the movies, listening to rock music (i.e., Counting Crows), cheer-leading, and Tae Bo with her sister.
Has two horses, CD, and Star, and has won several prizes with them