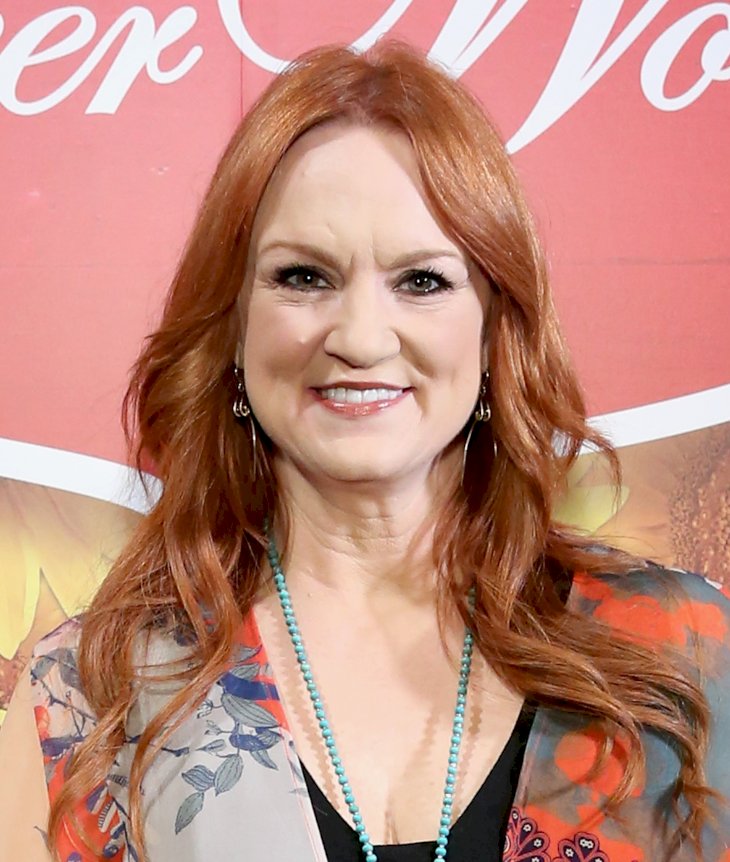 Ree Drummond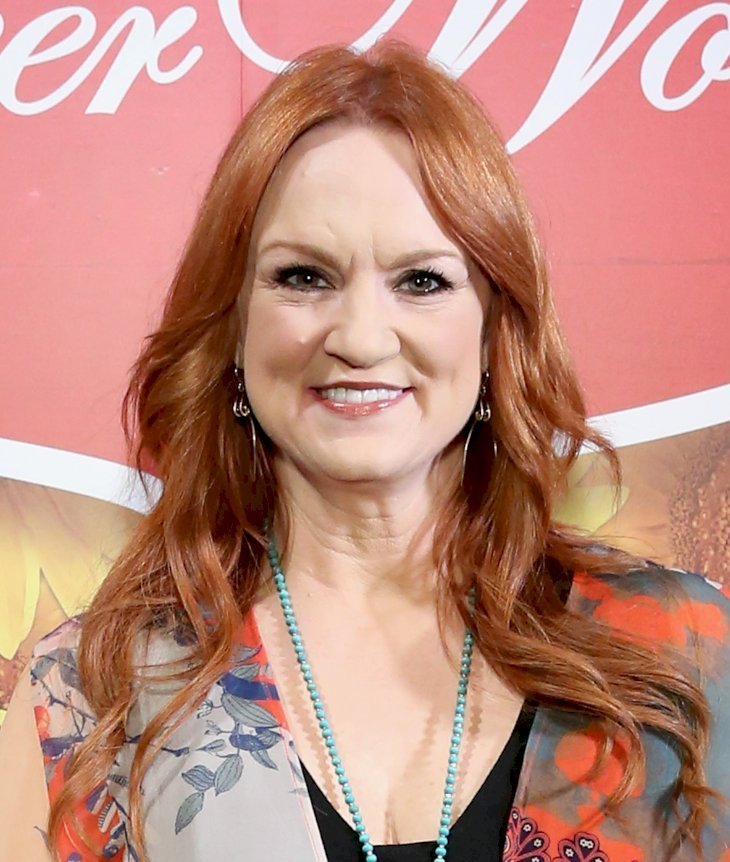 Source: Getty Images
Content
Who is Ree Drummond?
Ann Marie Drummond, better known as Ree Drummond, is the personality behind the blog: The Pioneer Woman. She used the success of her blog to launch her TV career and to become the host of her own TV show named after her blog.
On the show and the blog, Drummond shares her experiences of daily life on a ranch, and her favorite recipes and kitchen hacks. She has also written cookbooks and appeared on other TV shows. She spends most of her time in her kitchen developing delicious meals.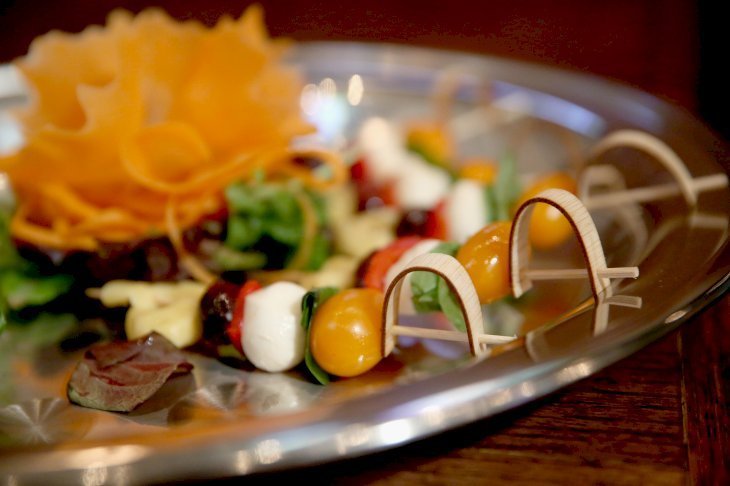 Source: Getty Images
Early life:
Drummond was born to William Dale Smith and Gerre Schwert. Drummond and her three siblings, two brothers and a sister, were raised in Bartlesville, Oklahoma as Episcopalians. Her parents got divorced, and her dad went on to marry his current wife, Patsy.
Drummond attended and graduated from Bartlesville High School. After she graduated in 1987, she moved to Los Angeles to study Journalism at the University of Southern California.
However, she eventually switched to Gerontology and graduated from college in 1991. She planned to then move to Chicago to study Law but ended up falling in love and changing her plans to get married instead.
In college, Drummond was in the Pi Beta Phi Fraternity for Women.
Career:
Drummond started blogging in 2006 with her blog The Pioneer Woman. On the blog, she covered topics about her life living as a cattle rancher's wife and homeschooling her children, and even had a food section with recipes.
All her effort paid off because her fanbase grew and the success of the blog resulted in book deals and a televised appearance in 2010 on the Food Network's "Throwdown! With Bobby Flay."
She earned her cooking stripes when she beat the celebrity chef in the cooking contest.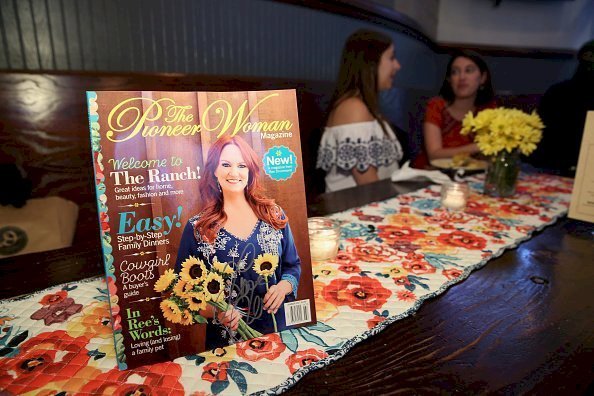 Source: Getty Images
Drummond's love for blogging formed the foundation for her multi-million dollar business empire. One of her business moves, in 2016, was the opening of her restaurant, retail store, and bakery, called The Pioneer Woman Mercantile.
The Drummonds are currently also investing in a three-story, eight-room hotel near the Mercantile, called The Boarding House. They renovated the building to suit their vision.
As part of Drummond's book deal she has authored a range of different books, including "Black Heels to Tractor Wheels" (2007); "The Pioneer Woman Cooks: Recipes from an Accidental Country Girl" (2009); "The Pioneer Woman Cooks: Food from My Frontier" (2012); and "The Pioneer Woman Cooks: A Year of Holidays: 140 Step-by-Step Recipes for Simple, and Scrumptious Celebrations" (2013). In 2010, Columbia Pictures bought the rights to turn "Black Heels to Tractor Wheels" into a movie.
Personal life:
After ditching her plans to study law in Chicago in favor of love, she and Ladd Drummond wasted no time in tying the knot. The couple married on September 21, 1996.
They went on honeymoon to Australia before she moved to Ladd Drummond's cattle ranch near Pawhuska, Oklahoma. Together they have four children: Alex, Paige, Bryce, and Todd. Both their daughters have gone to study at university.
"Weirdness makes the world go round!" ~ Ree Drummond
Trivia:
Ree Drummond homeschools her four children
Lives on a cattle ranch, The Drummond Ranch, in her home state of northeast Oklahoma
Runs a blog called Confessions of a Pioneer Woman.
She has a Basset Hound, named Charlie
Please fill in your e-mail so we can share with you our top stories!