Ashley Olsen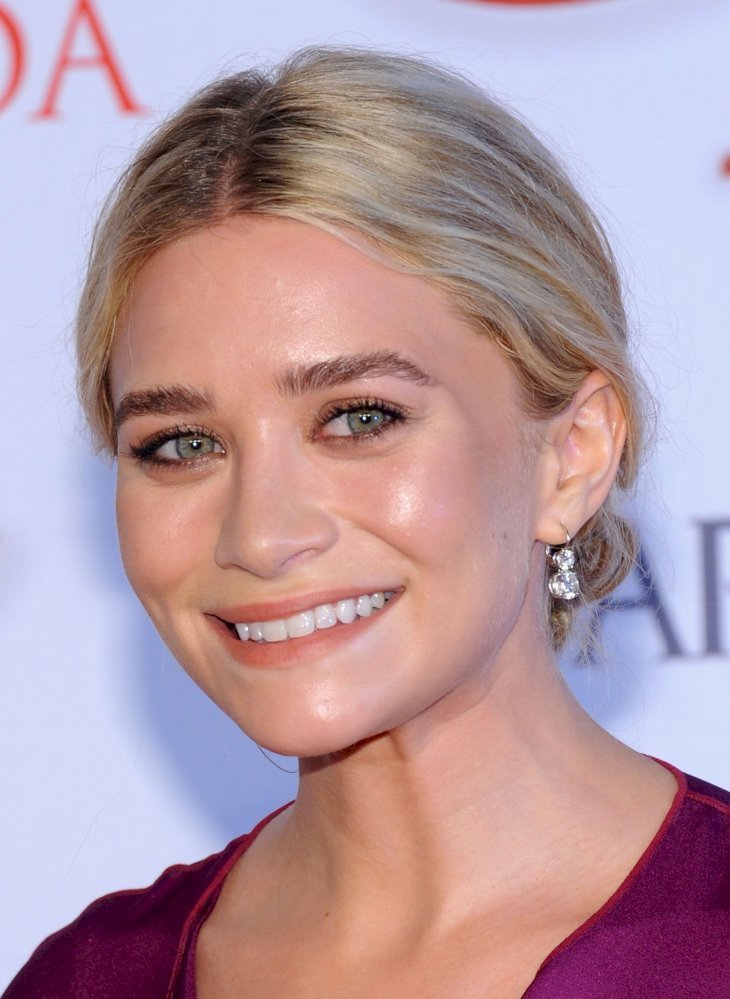 Contents
| | |
| --- | --- |
| Full Name: | Ashley Fuller Olsen |
| Date of Birth: | June 13, 1986 |
| Place of Birth: | Sherman Oaks California, United States |
| Zodiac Sign: | Gemini |
| Height: | 1.6 m |
| Profession: | Fashion designer |
| Famous As: | Child star, Michelle Elizabeth Tanner in "Full House" |
| Net Worth: | $300 million |
| Ex: | Matt Kaplan, Justin Bartha, Richard Sachs, George Condo |
| Social Media: | Twitter, Wikipedia, IMDb |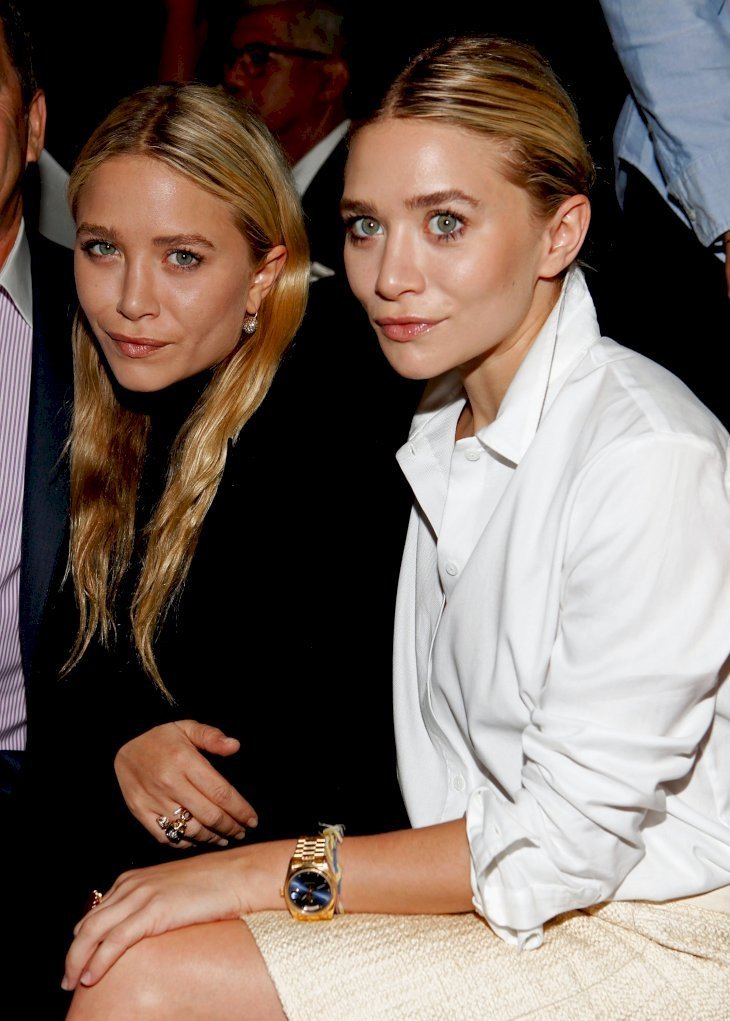 Who is Ashley Olsen?
Ashley Olsen is a fashion designer, entrepreneur, author, and former American actress. She is part of the "Ashley & Mary-Kate" duo which consists of her and her twin sister. The duo is famous for playing Michelle Tanner in the hit series "Full House."
Ashley Fuller Olsen was born on June 13, 1986, to mortgage banker David Olsen and personal manager Jarnette Olsen, in Sherman Oaks, California. She has an older brother, Trent Olsen, and a younger sister, Elizabeth Olsen, who is also an actress.
Early life:
Ashley Olsen's parents divorced in 1996 when she was 10. She attended Campbell Hall School in California and graduated in 2004. Ashley went on to enroll in New York University's Gallatin School of Individualized Study but dropped out briefly after.
Career:
Ashley and her twin began their acting career at the age of nine months in "Full House," a TV series that aired between 1987 and 1995. In 1993, the twins founded DualStar Entertainment Group, a production company that went on to produce a long string of TV movies and direct-to-video releases featuring both sisters.
They starred in "Passport to Paris" (1999), "Our Lips Are Sealed" (2000), "Winning London" (2001), "Holiday in the Sun" (2001), and in the television series, "So Little Time" (2001-2002). They also starred in "Getting There" (2002), "When in Rome" (2002), "The Challenge" (2003), and had cameo appearances in "Charlie's Angels: Full Throttle" (2003).
The last film Ashley starred in with her twin sister was "New York Minute" (2004). She continued with her acting career independently, appearing in a few guest-star roles in films and a music video. In 2007 and at the age of 21, Ashley Olsen and her twin sister said if they ever got involved in movies together again, it would be as producers. Ashley, however, went on to appear in the 2009 film, "The Jerk Theory," and in the 2010 film, "I'm Still Here."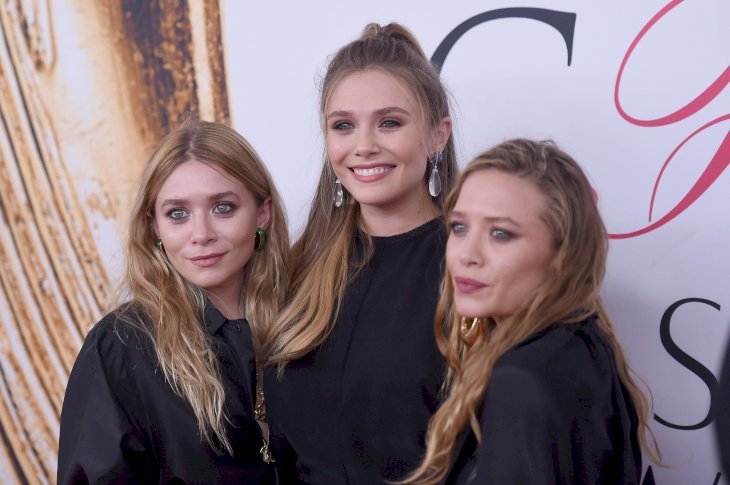 In March 2012, Ashley and Mary-Kate declared their intention to retire as actresses to focus on their careers in fashion. They discussed their desire to open a store as one of their future fashion-based endeavors, but Ashley would make another screen appearance in October 2013, this time in a music video for "City of Angels" by Thirty Seconds to Mars.
Following plans for a "Full House" spin-off called "Fuller House," the twins declined to join the cast. Ashley said she would not feel comfortable in front of the camera after a 12-year absence from acting. Despite her brief stay in acting, Ashley succeeded in winning a couple of awards and several nominations, again, usually alongside her sister.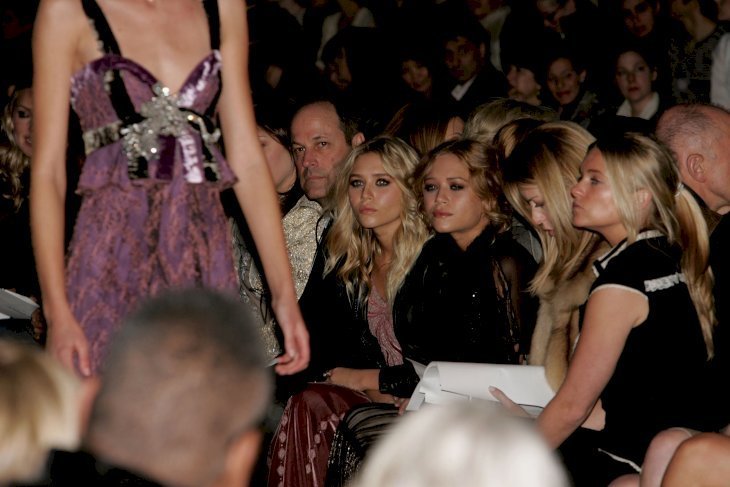 Seemingly done with acting, Ashley and her sister commenced their fashion journey with the establishment of The Row. The idea for The Row started as a personal project in 2005 when Ashley challenged herself to create the perfect T-shirt. She tested the design on a variety of women of all body shapes and ages in an attempt to find a "commonality in fit and attitude."
By 2006, Ashley and her twin sister had created a seven-piece collection that included the perfect T-shirt, a pair of cotton sateen leggings and a cashmere wool tank dress. They sold out the entire first collection to Barneys of New York. The duo created their couture label, The Row, in addition to three retail collections: Elizabeth and James, Olsenboye, and StyleMint.
StyleMint expanded to the UK, and the brand now includes ready-to-wear handbags, sunglasses, and shoes. Ashley co-designed an Olsenboye Change Purse in 2011 and donated the money to Pennies From Heaven.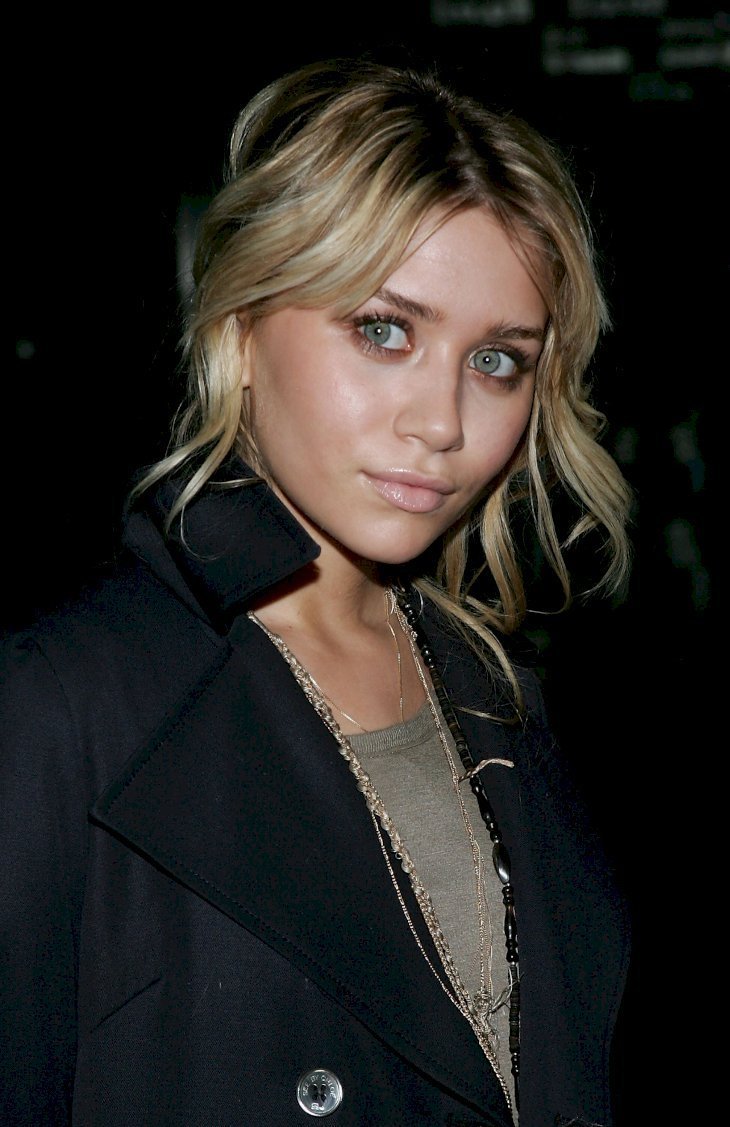 In collaboration with her sister, she also released an Elizabeth and James perfume line in 2013. Since 2016, The Row has recorded many successes in the world of fashion. With their impressive streak in the fashion industry, Ashley and her twin sister are a force to reckon with.
They have won some awards and have gained more recognition while still successfully establishing themselves as fashionistas. In October 2012, Ashley and Mary-Kate won the WSJ magazine Innovator of The Year Award. Ashley has also appeared on many best-dressed lists.
Ashley is a member of the Council of Fashion Designers of America (CFDA), a not-for-profit trade association of over 450 prominent American fashion and accessory designers. Ashley is also a co-creative director for the Italian fashion shoe brand, Superga.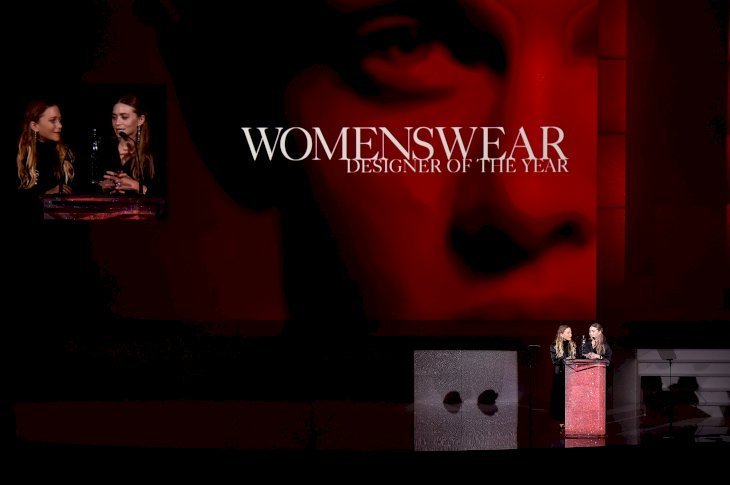 Personal life:
Ashley Olsen has had some fun dating a series of men, from film producer Matt Kaplan to club owner, Scott Sartiano, to Justin Bartha who is best known for playing Doug Billings in "The Hangover", and Riley in "National Treasure." The former "Full House" star has a reputation for dating older men. David Schulte, Bennett Miller, and Richard Sachs, who is 28 years her senior, are some of her older exes.
Ashley was also the subject of a rumored romance with "Pirates of the Caribbean" star, Johnny Depp. She most recently dated renowned artist George Condo, who is 29 years older than her. Contrarily, as of 2018, there are reports that she's dating Louis Eisner, an artist two years younger than her. Ashley is said to be a better dancer than Mary-Kate. Ashley also loves shopping, going to the movies, listening to rock music and cheerleading with her sister.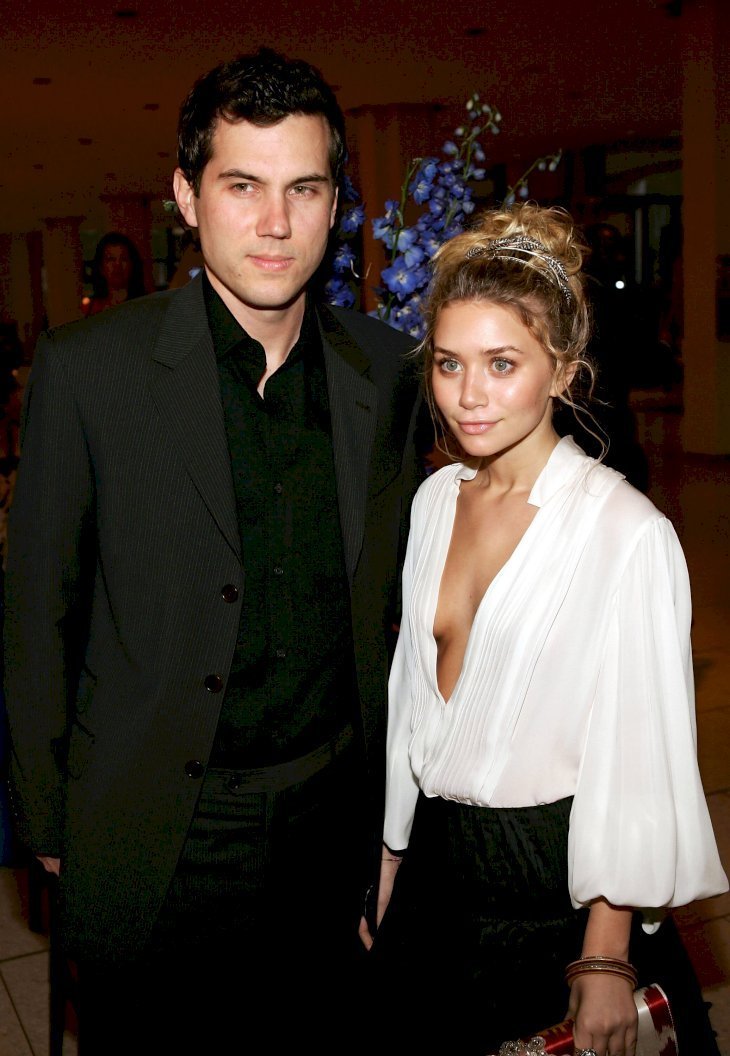 Movies/Series: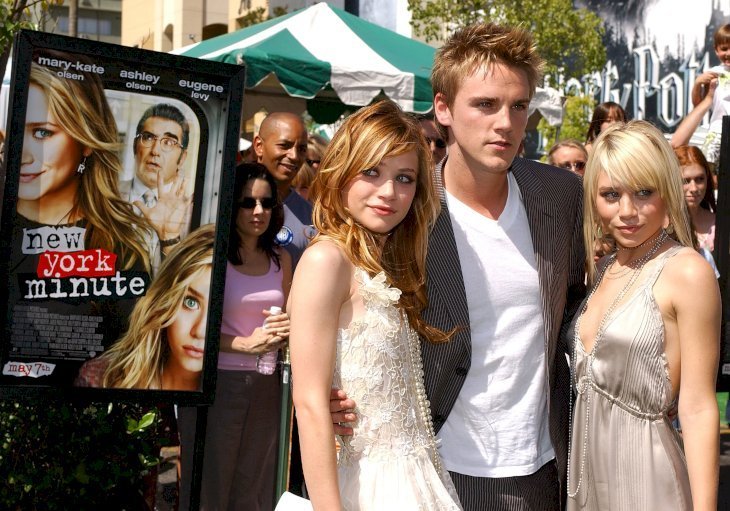 Awards & Achievements:
Ashley Olsen has received awards from both the movie and fashion industry. She won the Young Artist Award four times (1989, 1990, 1992, and 1994), and the Kids' Choice Award in two years- 1996 and 1999. Ashley was also nominated for a Teen Choice Award in 2004.
In the fashion Industry, Ashley won the "WSJ Magazine" Innovator of the Year Award and the CFDA Womenswear Designer of the Year Award, both in 2012.
Other achievements include:
CFDA Accessories Designer of the Year Award (2014 and 2018)
CFDA Womenswear Designer of the Year Award (2015)
Quotes:
"I don't think of myself as hot, as cool or as anything, just as a dork."
"Staying true to what makes you happy, because that always ends up producing the best result."
Trivia:
Ashley Olsen is of Danish and Norwegian descent
Ashley Olsen had to wear fake teeth while filming for the TV series 'Full House' as her original teeth were falling out as it would for any child
Ashley Olsen and her sister became the youngest producers in history at the age of six
Ashley Olsen was ranked #61 on the 2003 "FHM" list of 100 sexiest women in the world
Ashley Olsen and her sister became the youngest self-made millionaires in American history before the age of ten