Guy under anesthesia spills his guts to the doctor, who's the father of his girlfriend
A teenager under the effects of anesthesia confessed his undying love for his girlfriend, Nicole, to his dentist, who happens to be her father. The video has gone viral after a famous actor shared it on Facebook.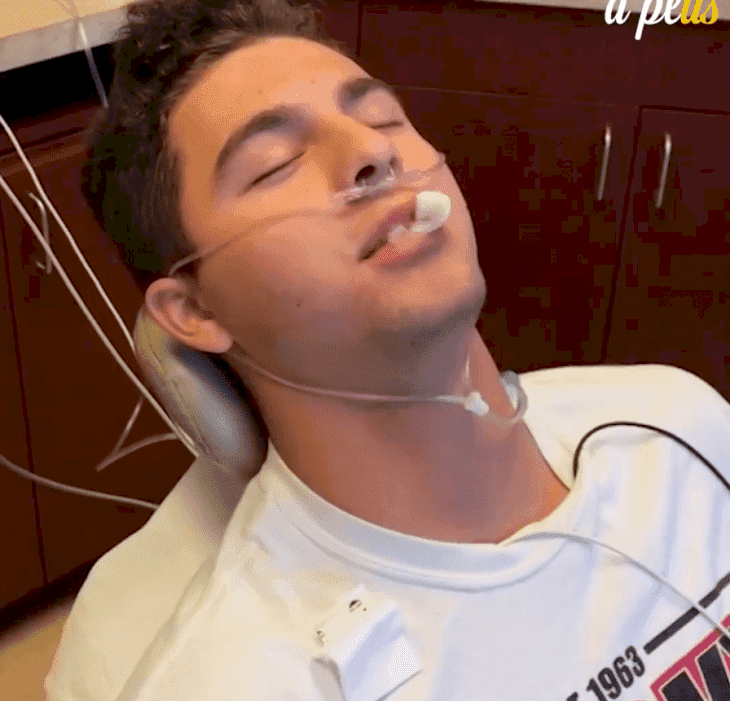 Jayden Newman has become internet famous after sharing a video recorded by his dentist at the moment where he was coming down from his drug-induced stupor, after having his wisdom teeth removed.
The 18-year-old was not embarrassed to admit the love he has for his girlfriend to her father, who was in charge of his surgery. Luckily for him, the man found Jayden's word so amusing that he started to record him as he blurted out his feelings.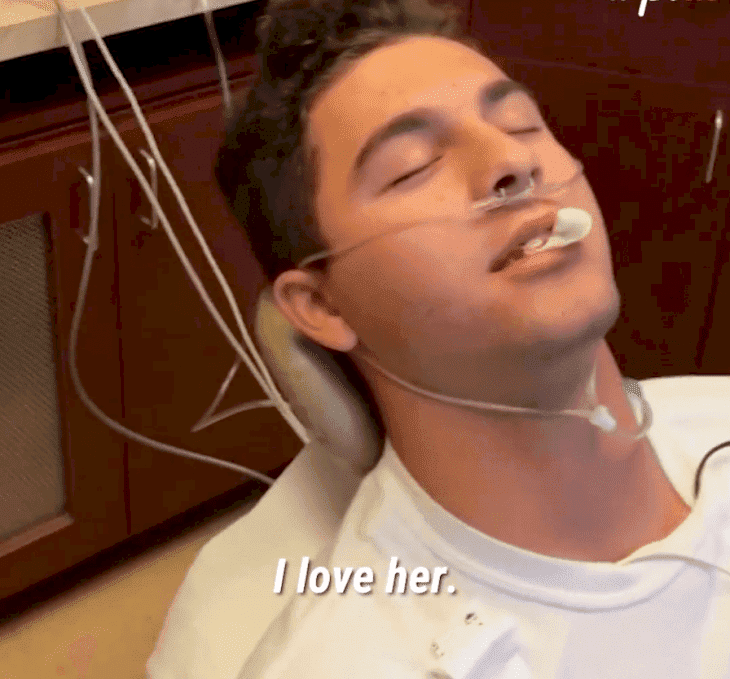 "Your daughter, I love her so much," Jayden said while resting on a chair with his eyes closed and some gauze on his mouth. The doctor can be heard laughing in the background, as he prompts Jayden to continue.
"She's the biggest blessing in my life," he says of the girl, gushing about her skills at wakeboarding and "all these amazing things," and adding that despite being only 18, he can already see himself marrying her.
"I know that you're her dad, so that's kind of weird, like hearing that from me," he says, but the man assures him that everything's okay saying, "we love you too, Jayden."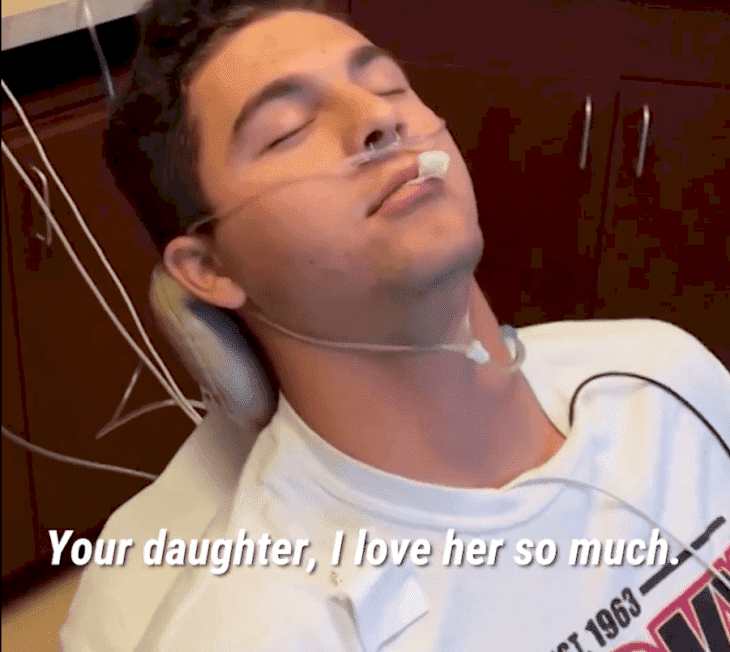 The good thing about the hilarious incident is that Nicole's dad can now be sure Jayden has good intentions with his daughter, because while people can blurt out the weirdest things while on anesthesia, is clear that the only thing on Jayden's mind was his girlfriend, who was a trip to Mexico at the time.
"If you ever see Nicole ever again, please just let her know that I love her so much," added the enamored teenager. "I'm the only Mexican she will ever love," he ends his rant, as the doctor and another woman can be heard laughing in the background.
Jayden's honest rant caught the attention of superstar Ashton Kutcher, who shared the video to his Facebook page. It has earned over 3 million views and 12k shares.
MORE ANESTHESY REACTIONS
Taking videos of loved ones after going through a surgery that requires anesthesia has become quite the trend on social media. Even starts like Tom Holland, from "Spiderman," have shared their experience. 
The Marvel actor was recorded as he came out of his dreamy state struggling to sit up, and after he finally makes it, he widens his eyes as if realizing something and then proceeds to put an ice pack to his ear instead of his phone, saying "hello?· and causing his companions to laugh.
Holland can't stay seated for long and a friend helps him lay back down again as he just keeps staring at the void with a lost gaze.
Another girl woke up from a surgery with her lips swollen so she was convinced she was Kylie Jenner and her mom had lied to her all her life.
She starts crying at the realization that, Caitlyn Jenner must be her dad, and she keeps repeating "oh my god, what am I going to do," as her amused mother records the entire thing.