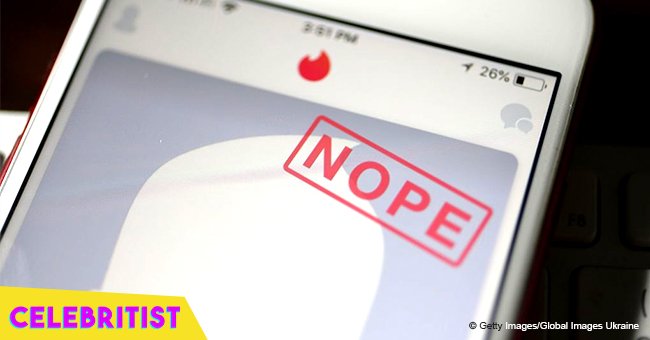 Woman fired from her job through text because she is pregnant

Kemeisha Denton was fired from the Jersey Mike's sub shop she used to work in Marysville, Washington via text message because she was pregnant.
In the photo of the conversation Denton had with the manager of the store named Marcos that she uploaded to Facebook, it is clear that she asked for the schedule, but the man replied and told her that she was fired.
"I am sorry to inform you but it's not going to work out with Jersey Mikes. It's not a good time to have somebody who is leaving for maternity leave in several months anyways. You also failed to tell me this during your interview," read the text message.
REVEALING HIM HER PREGNANCY
In an interview that Denton had with KIRO-TV, she pointed out that she had told the manager that about her pregnancy and due date (December), so she was asking for maternity leave.
Soon after that, Denton noticed she had not been assigned to any shifts at the store.
WORRYING NEWS
Concerned about a possible misunderstanding, she texted Marcos, but she got the previously mentioned surprising response.
During the interview, the pregnant woman revealed that she was in shock and that it took her a while to realize what was happening.
AN ILLEGAL MOVE
The more than 1,000 people who have seen the photo on Facebook don't blame her, though, as Marcos had just fired a pregnant woman.
One of the things that surprised more people is that Washington law prohibits such a thing as it states that firing or refusing to hire a woman only because she is pregnant is "an unfair practice."
OFFERING THE JOB BACK
The Jersey Mike's Franchise owner, Tim Trieb, admitted that it was an isolated incident that should have never happened. Marcos resigned soon after that, and Denton was offered her job back.
She refused, though, claiming that she had received many job offers from different employees. Denton finished saying that the incident turned out to be a "blessing."
A SIMILAR SITUATION
Even though firing a woman only because she was pregnant was considered "unfair," it is not the first time that something similar happens. Crystal Fisher took her 18-year-old son Jason to the hospital, where he was put on life support.
Clearly concern about Jason, she texted her boss, Dawn, telling her that while the young man stays in life support, she would not leave his side. Instead of being understanding, the boss was trying to make Fisher quit.
After that, Dawn told Fisher that if she didn't show up at the PS Food Mart, she would get fired. The company later released a statement pointing out that Dawn had been fired and that Fisher could take as much time as she needed.
Please fill in your e-mail so we can share with you our top stories!