Police veteran fired after neighbor complains about a flag in the woman's yard
Sergeant Silvia Cotriss, who worked for 20 years at the Roswell Police Department, was fired after flying the Confederate flag in her yard and her neighbors complained about it.
The police department cited "conduct unbecoming of an officer" as the reason they were terminating Cotriss' contract, which means that she "jeopardized" the public's respect for the department or an employee of the department (herself).
Cotriss flew the flag in July 2016, and soon after that, people consider she was disrespectful, so they filed a complaint to the police department. One of the people who was upset for the flag was Pastor Lee Jenkins.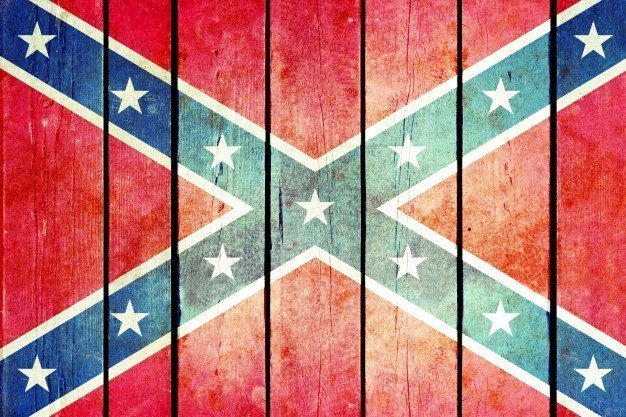 COULDN'T BE TRUSTED
He and some other members of the church saw it waving in the Woodstock driveway where the woman's police car was allegedly parked. According to him, people couldn't trust that she would do their job with "integrity" after flying that flag.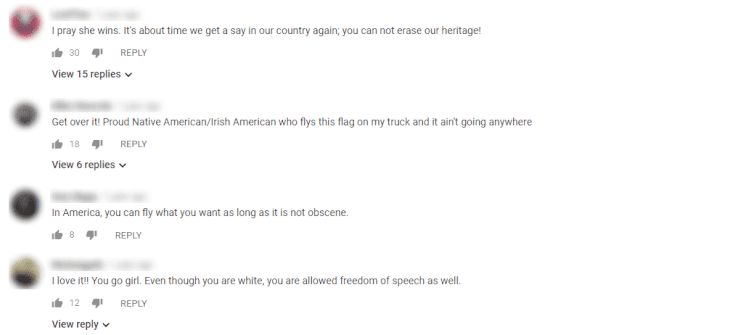 NOT AWARE OF THE NEGATIVE MEANING
Cotriss defended herself by saying that she didn't know the racist and hate-inducing symbolism that the flag represented because she didn't follow the news.
"Cops don't watch the news because we live it in the day and don't want to see it again at night. If I knew it offended someone, my friends, my family, I wouldn't do it," added Cotriss.
OTHER REASONS TO FIRE HER
The former officer appealed her termination as she and her lawyer, David Ates, believed that the police department wanted to get rid of her for other reasons, including that she was out on medical leave for a while and had trouble passing the fitness tests.
USING THE COMPLAIN TO KICK HER OUT
Apart from that, Cotriss added that if someone would have asked her to remove the flag, she would have done it. However, the police department just "fired her." It is not the first incident regarding the Confederate flag, unfortunately.
INCIDENTS REGARDING THE FLAG
In New York, several people complained and even started throwing rocks at the window of an apartment where the flag was placed. The police were called at the scene to prevent something worse from happening.
Summerville woman decides to take down Confederate flag she's flown for 7 years https://t.co/xx3HN2GfRI #chsnews pic.twitter.com/v5lg1uEZ4X

— The Post and Courier (@postandcourier) February 23, 2018
A woman in Summerville, South Carolina, decided to take down the Confederate flag she had flown for seven years after realizing that she could honor her relatives who died in the Civil War differently.
Even though several people don't consider that the Confederate flag is something negative, some others see it as the representation of slavery, hatred, and white supremacy.