Cleo Rose Elliott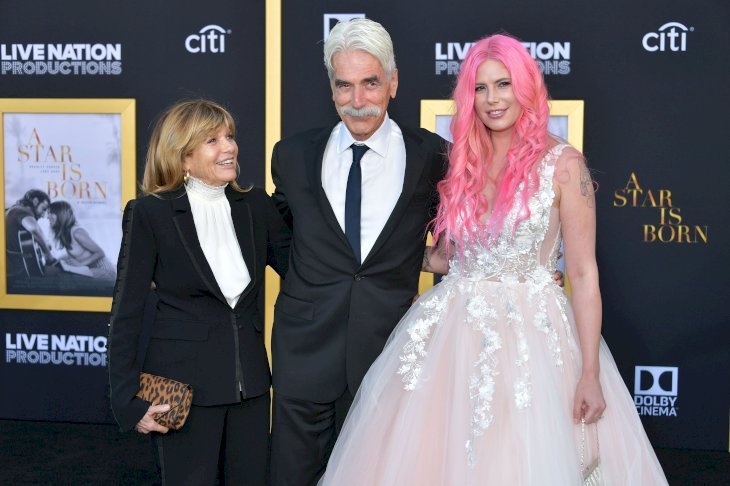 Content
| | |
| --- | --- |
| Full Name: | Cleo Rose Elliot  |
| Date of Birth: | September 17, 1984 |
| Place Of Birth: | Malibu, California, USA |
| Zodiac Sign: | Virgo |
| Age: | 34 years old |
| Height: | 1.72 m  |
| Professions: | Model and singer |
| Famous As: | Sam Elliott's daughter |
| Net Worth: | Approximately $1 million |
| Social Media: | Facebook, Twitter, Instagram |
Who is Cleo Rose Elliott?
Cleo Rose Elliott is a multi-talented American model, musician, and singer. She is the only daughter of Katharine Ross and Sam Elliott. Both her parents are famous stars and encouraged her to explore a career as a musician. Cleo Rose is now a model and a singer in Malibu, CA.
Early life:
Cleo Rose was born on September 17, 1984, in Malibu California. 
She started exploring music at a young age and learned to play the flute and guitar. She studied music for four years at the famous Joanne Barron/D.W. Brown Acting Studio in Santa Monica, California from 2002. Cleo Rose focused on Italian Opera singing before branching out into modeling as well.
Career:
After she completed her training at the Joanne Barron/D.W, Brown Acting Studio, she took lessons in singing from Charity Chapman. With her help, she mastered classical opera.
After impressing Bobby Harby with a song she'd written, Cleo Rose Elliott became a member of the American Society of Composers, Authors, and Publishers (ASCAP) society.  
She then announced her solo CD, "No More Lies." Unfortunately, her music career was short-lived, and she branched into modeling. She started modeling with her first casting being in the Sexyhair show.
Personal life: 
Cleo Rose has managed to keep her private life out of the media and does not disclose her romantic relationships. She has a rocky relationship with her mother who has accused her of being abusive.
Trivia:
She is the only daughter of Sam Elliot and Katherine Ross
Katharine Ross claimed that her daughter used to abuse her emotionally and verbally since she was a little girl, and that she became increasingly violent as she grew older