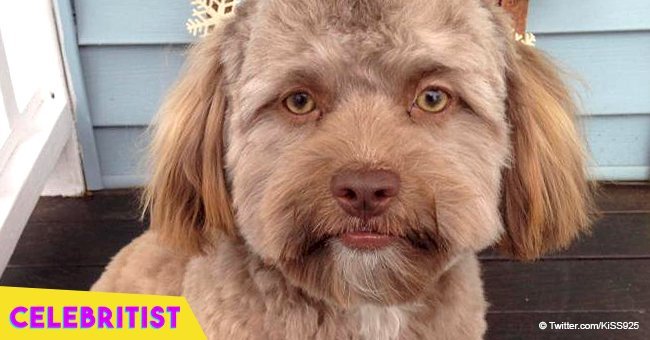 Puppy goes viral because of his strangely human face, making users feel uncomfortable
One puppy is freaking out internet users across the world because of his strange human resemblance. People have compared him to some celebrities too.
Chantal Desjardins posted a photo of one-year-old Yogi on Reddit but did not expect the reaction it would generate. The Shih Tzu-Poodle cross-breed has eyes and jaws that give him a strangely human look, even though every other feature shows him to be a dog.
A Twitter user reposted the photo in March, and the tweet went off, garnering over 3,000 retweets and about 12,000 likes.
Desjardins spoke about her now-famous puppy in an interview with Inside Edition:
"He is the most playful dog I know, he always wants to play the ball or be caressed on the stomach."
Internet users have been suggesting Yogi's photos were created with face-swap computer software, but Desjardins denied it. The dog-lover confessed that she didn't notice Yogi's face looked like a human being until folks pointed it out on Twitter.
"I understand why people see it in some pictures," she said.
Amused netizens compared Yogi to a few celebrities and even went as far as posting photos of the stars and the puppy side-by-side. One of the names many people came up with is British singer, Ed Sheeran.
Meanwhile, according to Inverse, there's a scientific theory backing why people think Yogi looks more human than canine, HuffingtonPost reports.
Research suggests that human brains are wired to think of certain types of animal faces as "cute" or "human-like." The phenomenon is known as "baby schema" and means humans tend to associate things like big eyes and round cheeks with baby humans.
PARROT OR HUMAN?
Another animal that became an internet sensation thanks to its human-like features is Princess Yellow Feather, a parrot in Florida that held audiences bound with its ability to mock the human singing voice.
Not only are its vocal abilities out of this world, but Yellow Feather is also experts at imitating rhythm and hitting the right notes.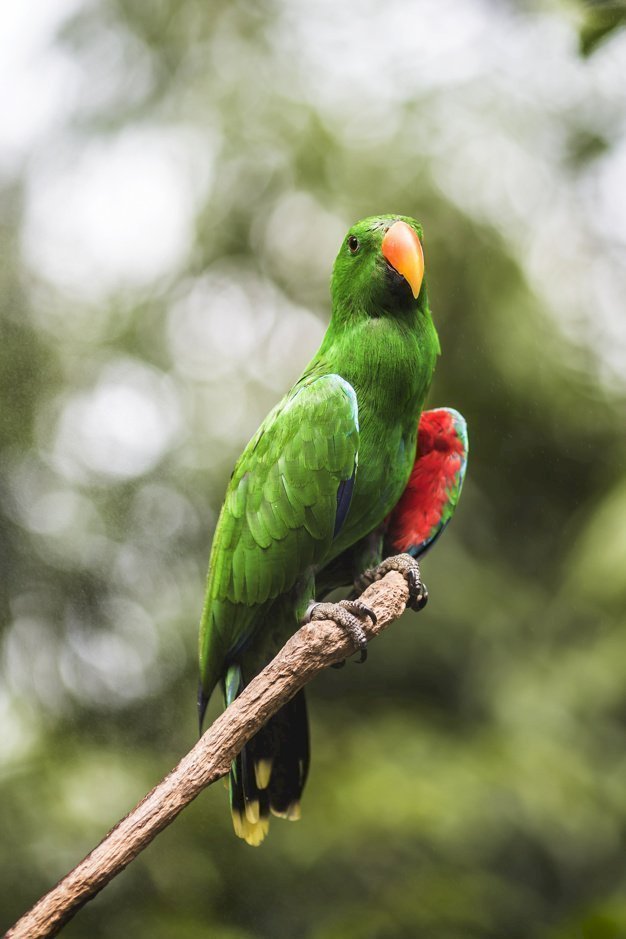 Image source: Freepik
You can watch the bird's breathtaking performance here.
Please fill in your e-mail so we can share with you our top stories!