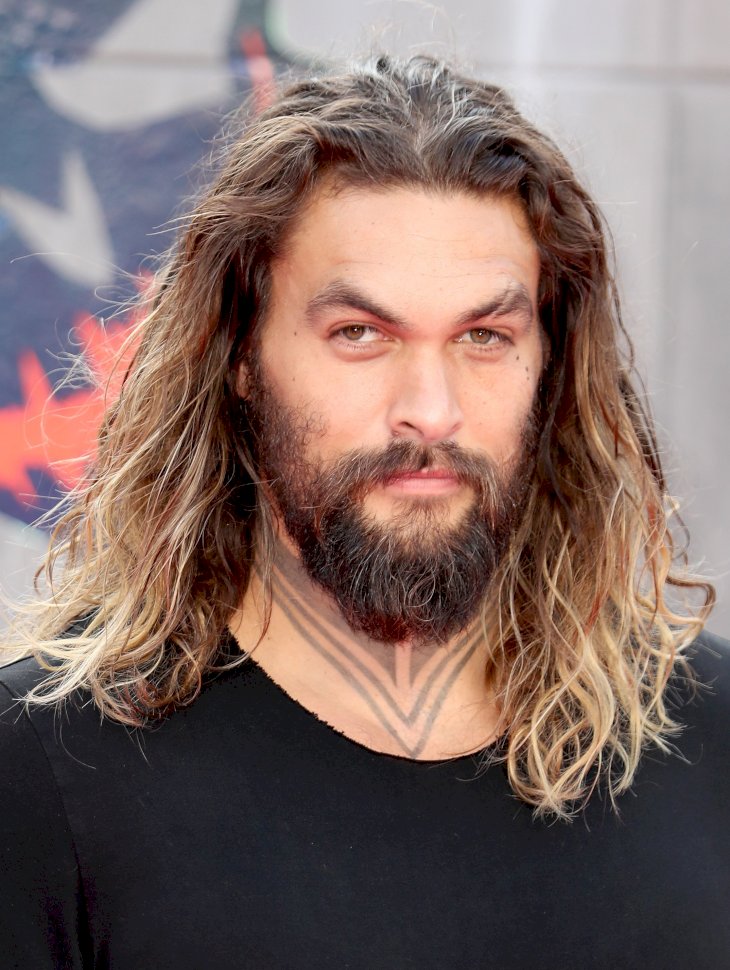 Jason Momoa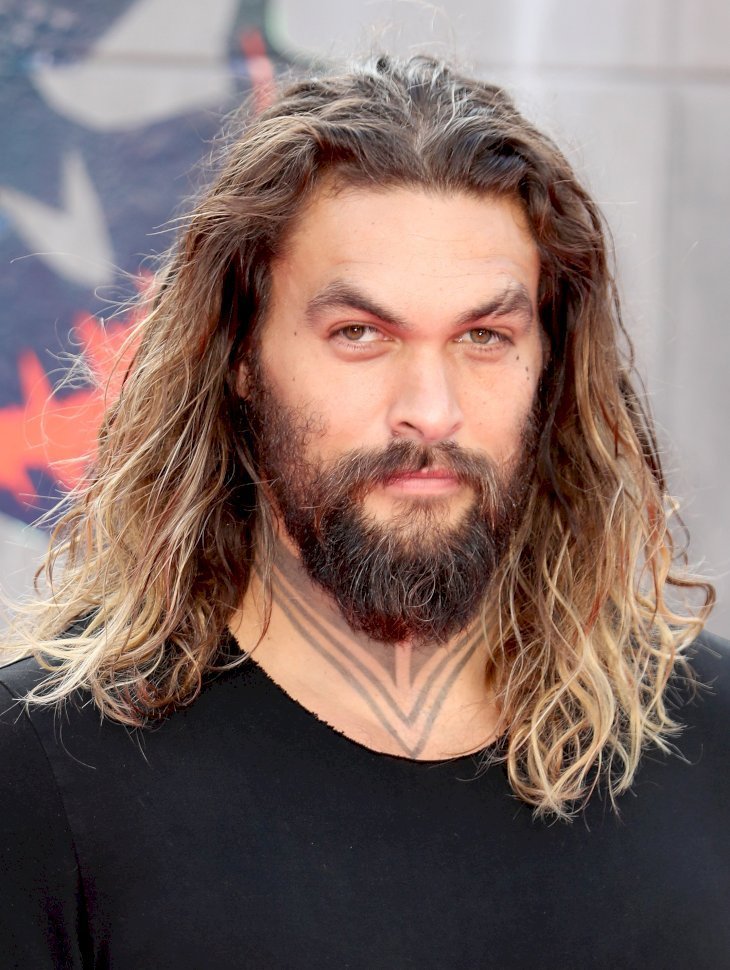 Getty Images
Content
Who is Jason Momoa?
Joseph Jason Namakaeha Momoa is an actor, writer, director, producer, and model. He has had several high-profile roles in series, including characters in "Stargate Atlantis," "Game of Thrones," and the Netflix series, "Frontier."
Momoa has also played well-known characters in movies such as "Conan the Barbarian," and "Aquaman" in the DC Extended Universe. The film, "Road to Paloma," saw Momoa branching off into directing, writing, and producing in 2014.
Early life:
Momoa was born on August 1, 1979, in Honolulu, Hawaii to Coni Lemke, a photographer, and Joseph Momoa, a painter. He comes from Hawaiian descent on his father's side and German ancestry on his mother's side.
Momoa was raised by his mother in Norwalk, Iowa. After graduating high school, he attended college in Iowa to study marine biology. Momoa then transferred to wildlife biology at Colorado State University but moved back to the Hawaiian Islands to reconnect with his father before completing his studies.
In Hawaii, he landed a lead role in the TV series, "Baywatch" in 1989. After the show ended, Momoa traveled extensively. During his travels, he learned pastel painting in Paris and studied Buddhist teachings in Tibet. In 2001 he settled in Los Angeles and focused on his acting career.
Career:
Momoa was discovered by international designer Takeo Kobayashi in 1998. He began modeling and won Hawaii's Model of the Year 1999 and hosted the Miss Teen Hawaii contest.
While modeling, Momoa also worked part-time in a surf shop. Then in 1999, he landed his breakthrough role in "Baywatch Hawaii." He appeared in the show until it ended in 2001.
Momoa has also appeared in "North Shore," "Johnson Family Vacation," and "Stargate: Atlantis." Momoa landed a role in "The Game" in 2009, and "Conan the Barbarian" in 2011. He was given the role of "Khal Drogo in "Game Of Thrones" after an impressive audition, wherein he performed the Haka, a traditional intimidating Māori war dance used on the battlefield.
Then in 2014, Momoa directed and co-wrote "Road to Paloma." The film premiered at the 2014 Sarasota Film Festival. In the same year, Momoa was cast in "Sugar Mountain," and the series, "The Red Road."
2014 also saw Momoa land the role of Aquaman in the superhero film "Batman v Superman: Dawn of Justice." He would reprise the role in 2018, in the solo movie, "Aquaman."
In February 2015, Momoa took on a surprising role as a cannibal in "The Bad Batch" and also landed a role in the film, "Braven," which was released on February 2, 2018.
Currently, Momoa is working on the series, "Frontier," and in early 2017 he also joined the "Just Cause" movie series.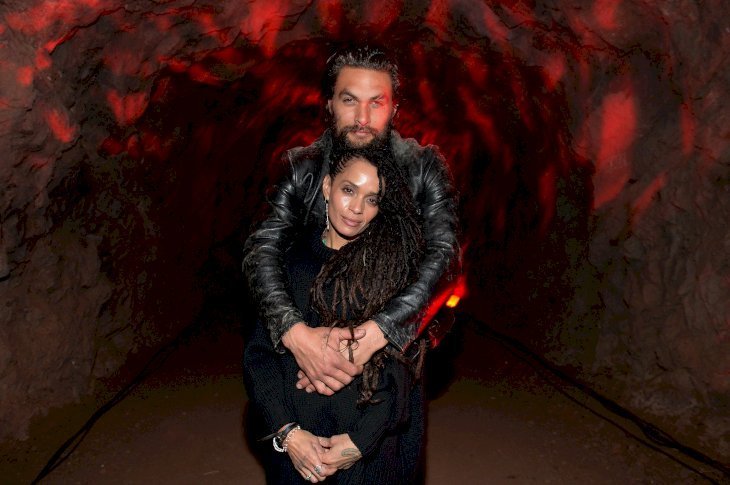 Getty Images
Personal life:
Momoa was introduced to Lisa Bonet in 2005 by mutual friends. They began dating and legally married in October 2017. He became the stepdad of Zoë Kravitz, Lisa Bonet's daughter from her first marriage.
Momoa also has two biological children with Lisa Bonet, a daughter, Lola Iolani Momoa, and a son named Nakoa-Wolf Manakauapo Namakaeha Momoa.
Movies/Series:
"The truth is we're all searching. We're all looking for guidance, for mentors, and I'm by no means someone to follow." ~ Jason Momoa
Trivia:
Won the 1999 Hawaii's Model of the Year
Participated in the Governor's Fashion Show and Liberty House fashion show
Hosted the 1999 Miss Teen Hawaii USA contest
Enjoys rock and ice climbing, mountain biking, snowboarding, long-board skateboarding, and roller hockey. Spends his free time on Buddhist studies
In his mid-teens, he became the youngest lifeguard in the history of the Gulf Coast
Proposed to girlfriend, Simmone Mackinnon, in Hawaii, in June 2004
Nephew of famed surfer Brian L. Keaulana
Please fill in your e-mail so we can share with you our top stories!