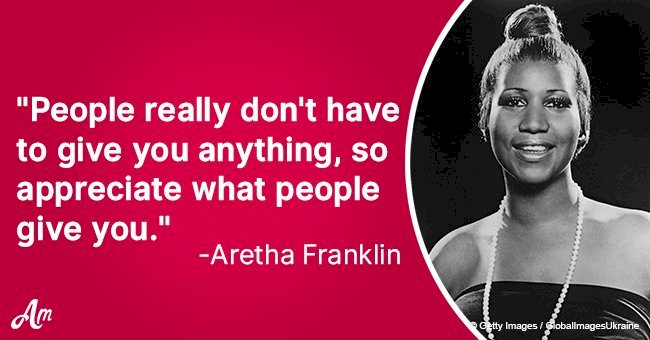 10 best Aretha Franklin thoughts that were turned into quotes

Memphis born Aretha Franklin was not dubbed the 'Queen of Soul' without good reason. Her thoughts became legendary quotes well worth pondering over.
Born March 25, 1942, she began her singing career at age 14 and kept going for an astonishing six decades, during which she became the first female inducted into the Rock-and-roll Hall of Fame on January 3, 1987.
Read more on our Twitter account @amomama_usa.
She got named by Rolling Stone as one of the 100 Greatest Singers of All Time. Aretha accumulated a list of achievements a mile long, and with that came experience, insight, and wisdom. Many of these got turned into quotes and following is a collection of 10 of the best.
Gospel goes with me wherever I go. Gospel is a constant with me.
Being the Queen is not all about singing, and being a diva is not all about singing. It has much to do with your service to people. And your social contributions to your community and your civic contributions as well.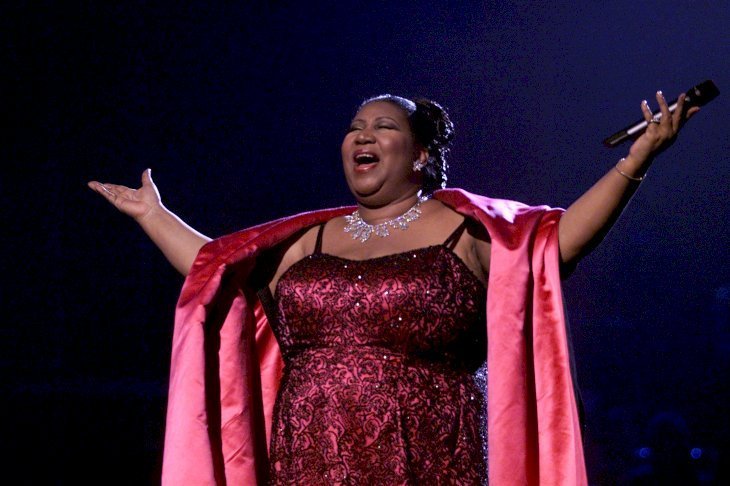 Source: GettyImages
You cannot define a person on just one thing. You can't just forget all these wonderful and good things that a person has done because one thing didn't come off the way you thought it should come off.
People really don't have to give you anything, so appreciate what people give you.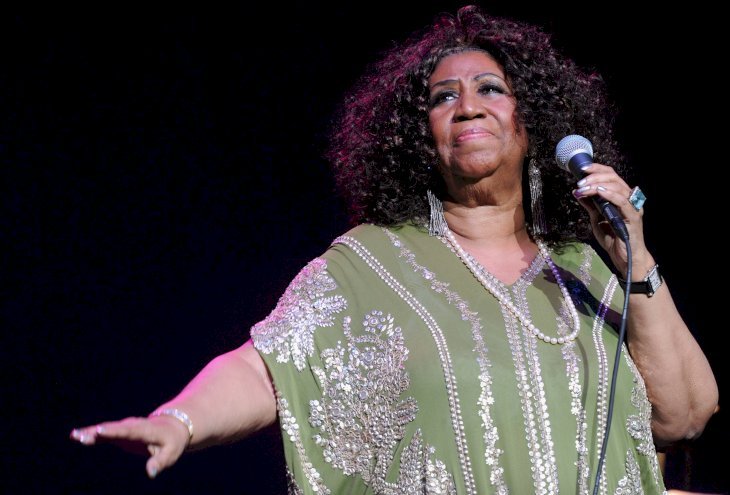 Source: GettyImages
When God loves you, what can be better than that?
I am doing what I love to do, and you cannot beat that, especially when the audience appreciates what you prepare for them. It's very, very gratifying.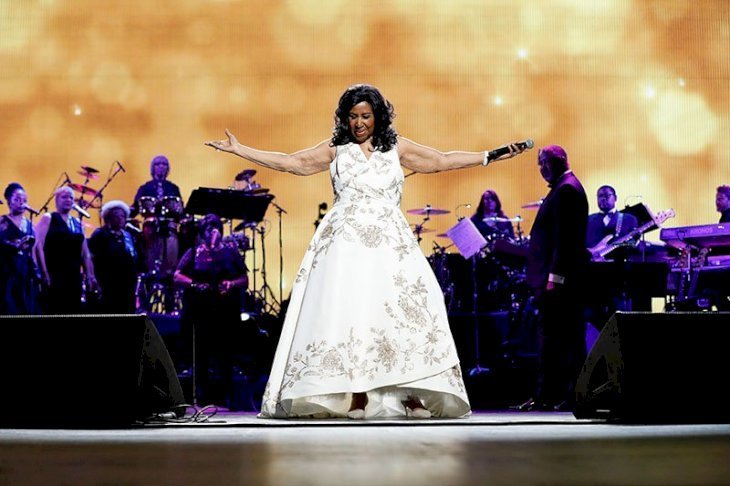 Source: GettyImages
Falling out of love is like losing weight. It's a lot easier putting it on than taking it off.
I think women and children and older people are the three least-respected groups in our society.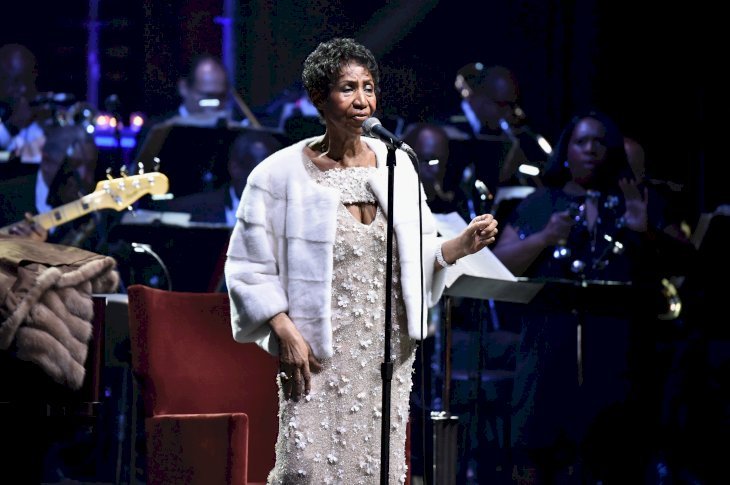 Source: GettyImages
I think it would be a far greater world if people were kinder and more respectful to each other.
Don't say Aretha is making a comeback, because I've never been away!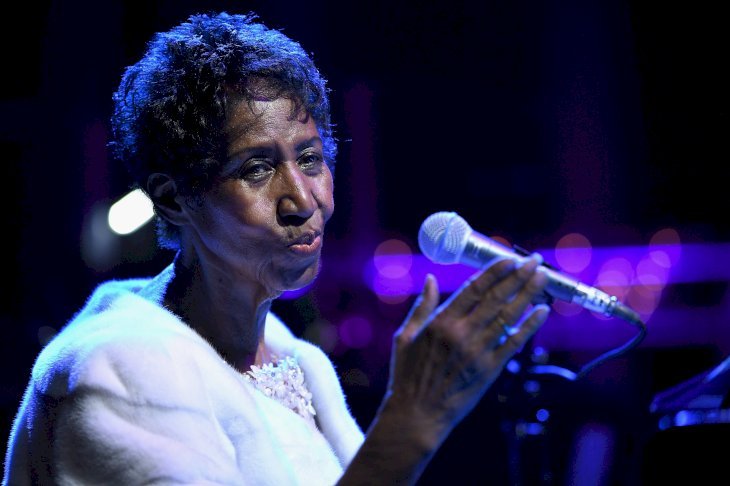 Source: GettyImages
Please fill in your e-mail so we can share with you our top stories!