How the full moon in Taurus will affect every Zodiac sign this week
The full moon of October 24 reached Taurus, and this will change some aspects in the life of each zodiac sign.
Mhoni Vidente is one of the most famous Latin-American astrologists of the last years. She has a massive following across the entire continent, and people seem to trust her predictions and advises a lot.
#PreguntaleaMhoni #HoyconMhoni es día de predicciones amigos @programa_hoy pic.twitter.com/NErVeE43aH

— Mhoni Vidente (@mhonividente) October 23, 2018
The Cuban clairvoyant recently shared the effects of this full moon in Taurus on every sign, as the phenomenon marks the peak of autumn before the change of seasons.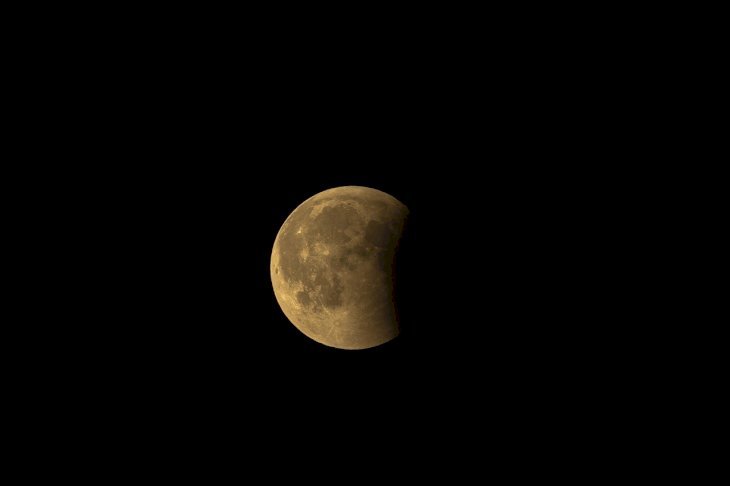 This moon represents a change in different aspects according to the sign, but it carries some stressful and deep feelings with it. You can read below how it will affect your sign.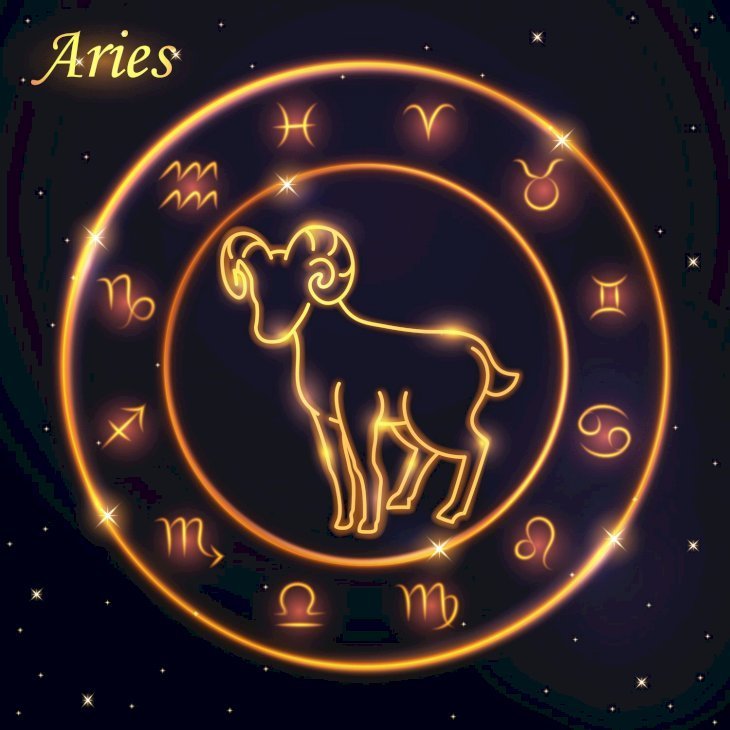 ARIES
The full moon in Taurus will bring significant changes to your life. This could mean that a 360 turn around is waiting for you. This is the moment to analyze relationships and take charge in making some big changes like moving or looking for another job.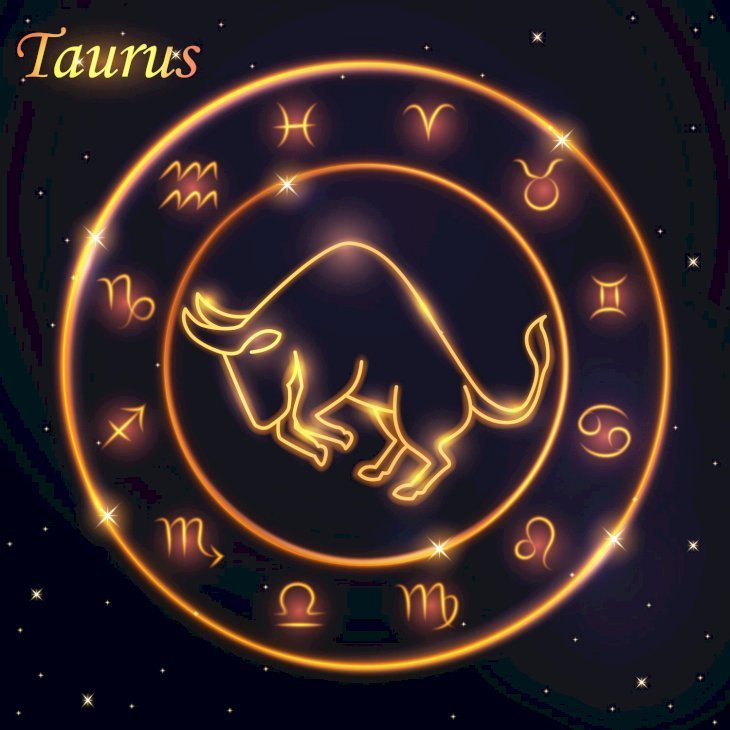 TAURUS
The full moon will reveal deep secrets that will help you see things with clarity. Trust your intuition and don't be afraid of doing what's best for your life.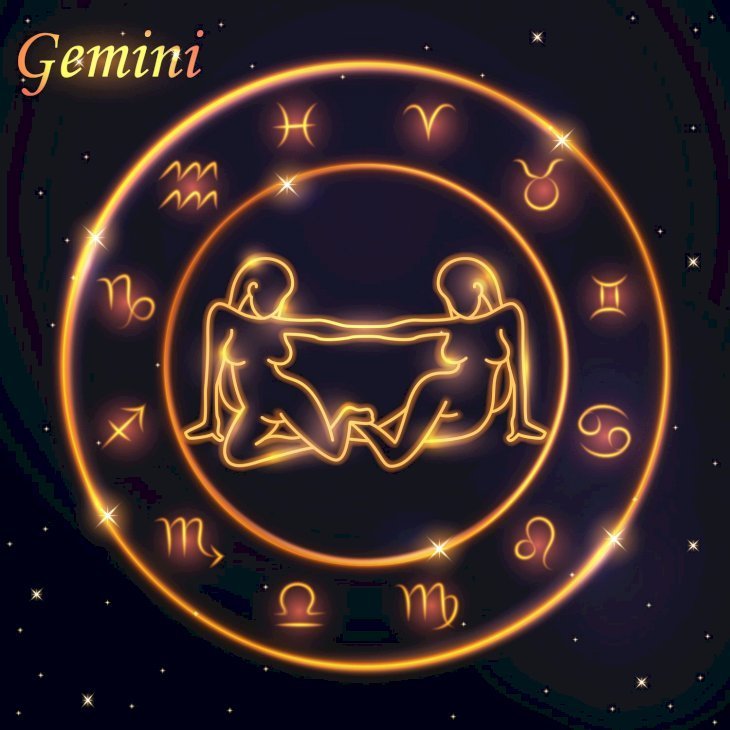 GEMINI
The part of your life that will be most affected by this moon is friendship. Maybe is time for you to find new Friends that will help you grown in certain areas of your life, but for this to work out, you need to be open for the new opportunities.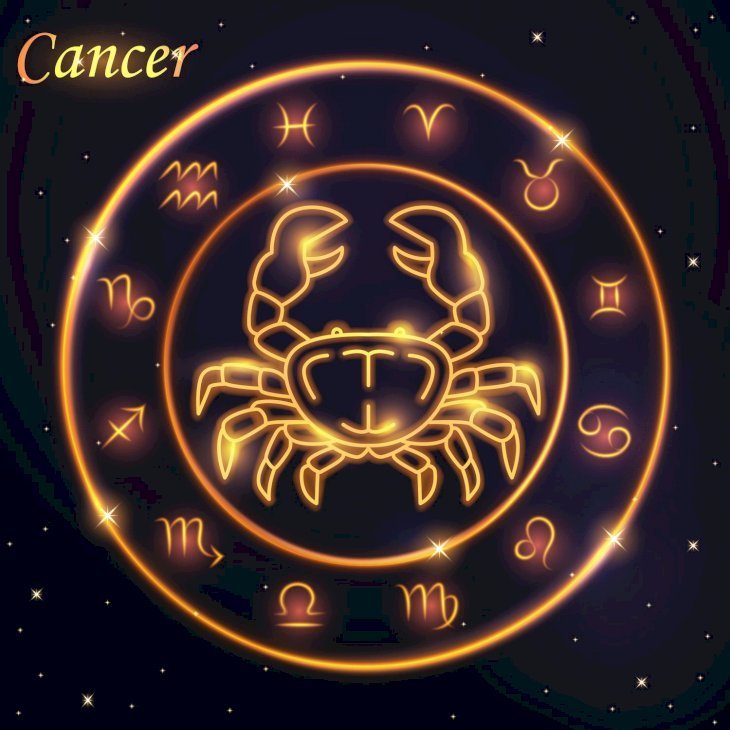 CANCER
This full moon will impact your career, business or the perception other people has of you. You can take advantage of this energy to seize new opportunities like applying for a new job or making a new move through networking.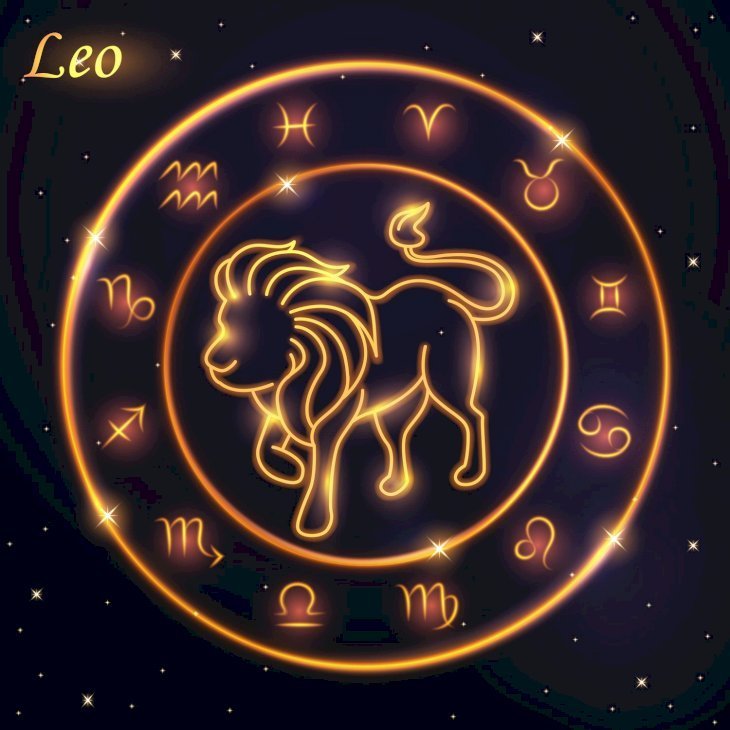 LEO
The full moon will awake your desires for learning. Maybe you want to take classes to impulse your knowledge and expertise at work, or perhaps you wish to acquire a new skill that will help you redefine your goals.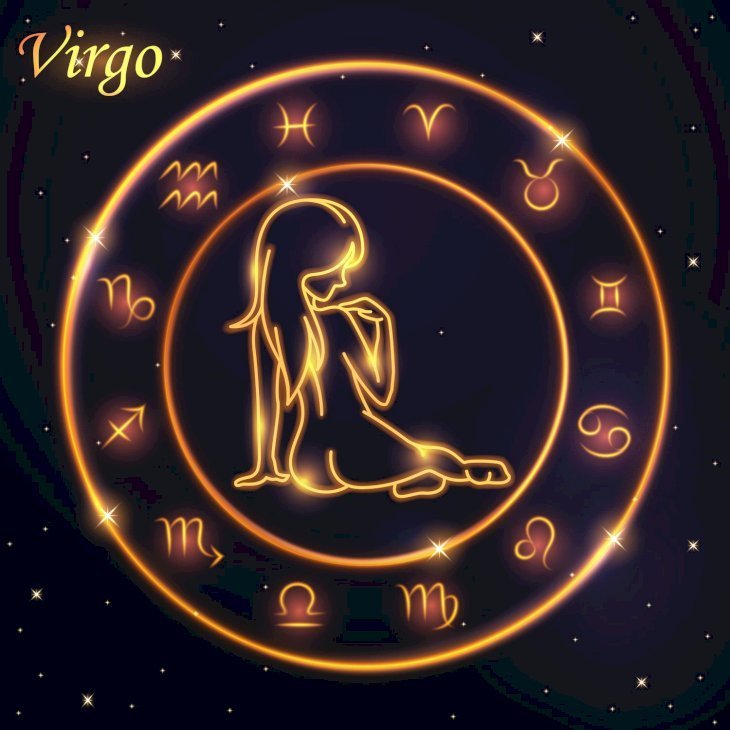 VIRGO
Is the perfect time to clear the doubts surrounding your life and seek for new opportunities in your job and interpersonal relationships, This could be confusing, but if you follow your instincts you'll learn a lot from the process.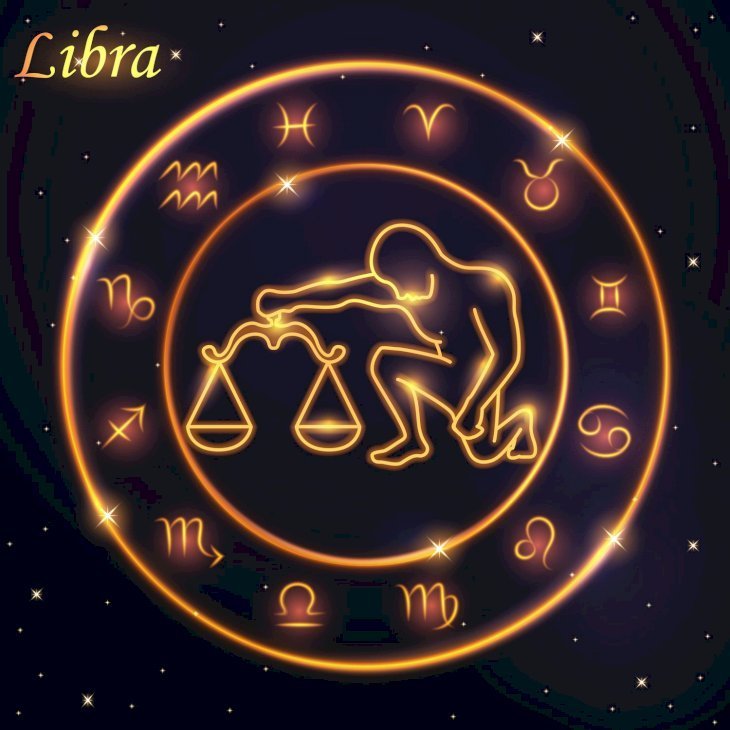 LIBRA
Love will come closer and stronger to you. Is possible that you will meet with someone from your past, and the passion will ignite again, but you need to be aware of what you really need in your life at the moment.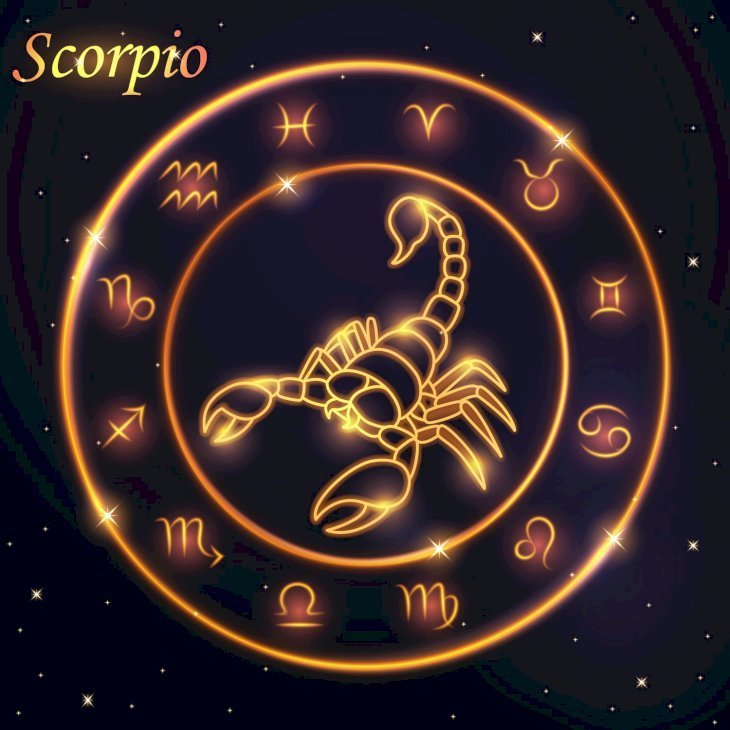 SCORPIO
You will feel changes in different aspects of your life that would help to improve your health and wellbeing. This is also an excellent moment to get involved with some physical activity because your body might be needing it.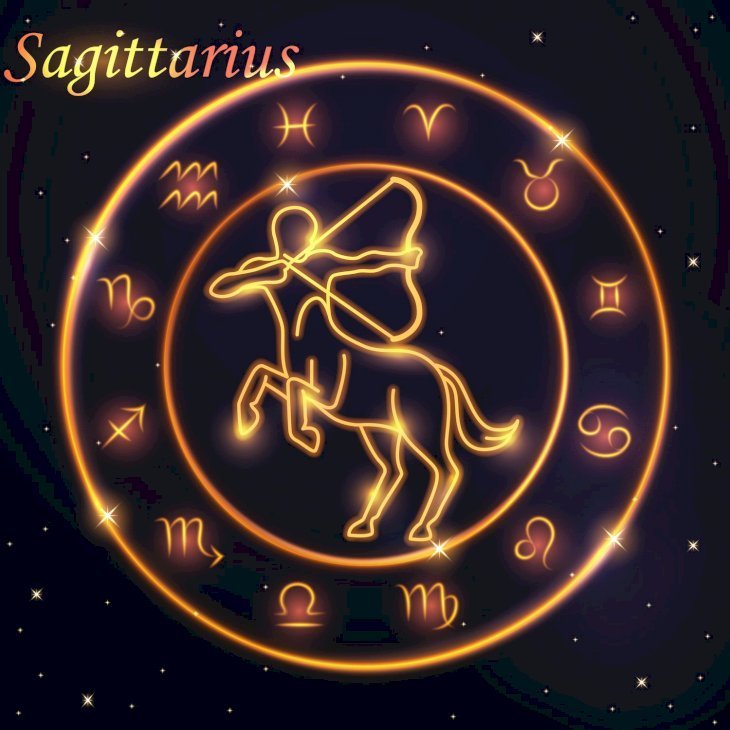 SAGITTARIUS
The stakes are high about you meeting someone that will make you feel excited about life. Let yourself go and don't hesitate in opening your heart to new people and experiences.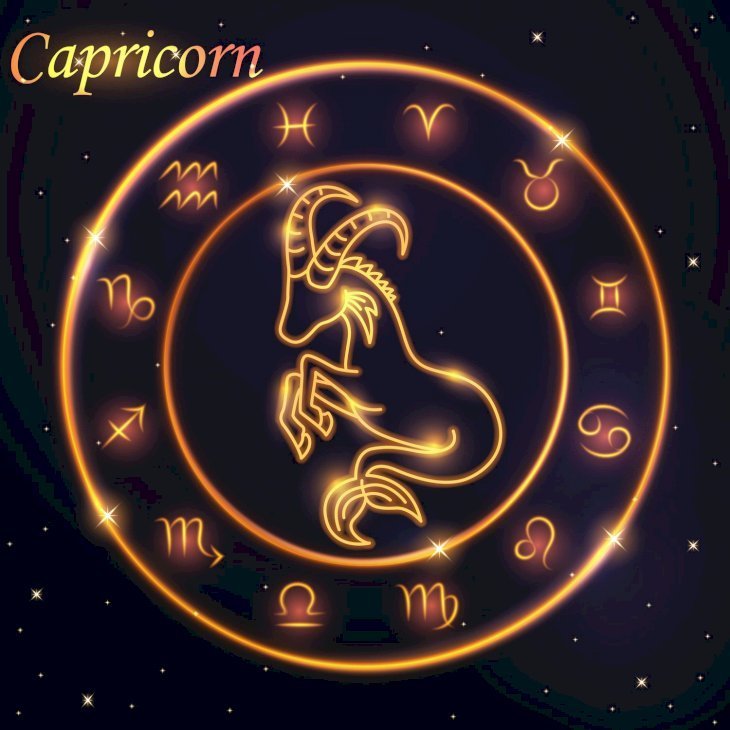 CAPRICORN
This is the perfect time to get closer to your family; you could learn new stories that will help you understand yourself better so you can put an end to some cycles in your life. Don't be afraid to ask questions and get to know a new side of your loved ones.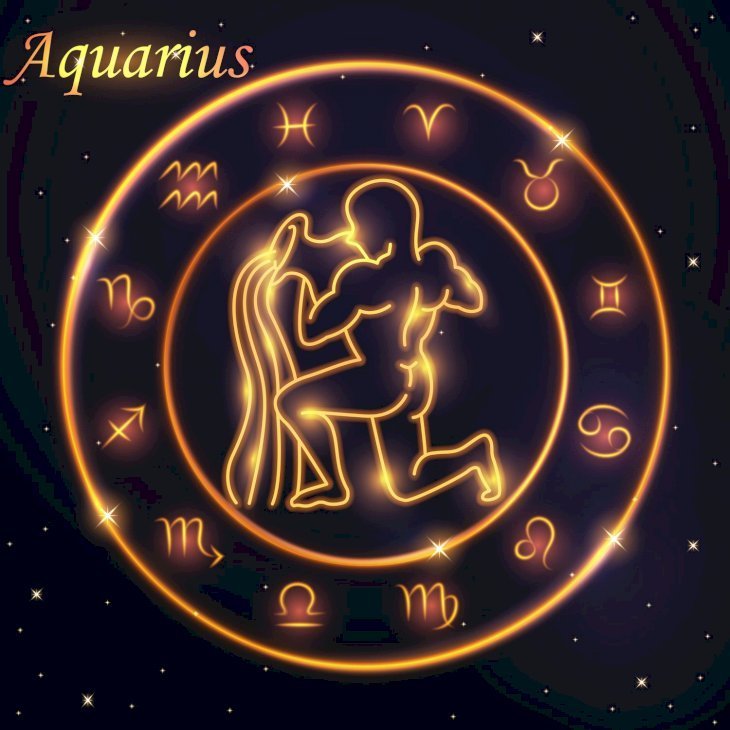 AQUARIUS
The full moon will bring changes in communication for you. You have to be careful with the words that leave your mouth because talking on impulse can bring some troubles.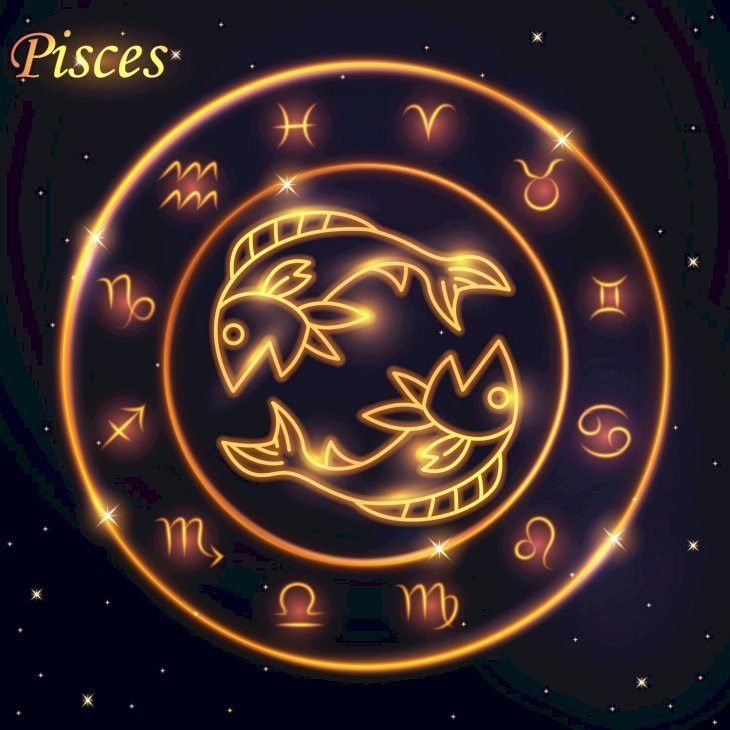 PISCES
This full moon on Taurus will help you financially. Maybe you had some losses in the past months, but now is time to get back on your feet.