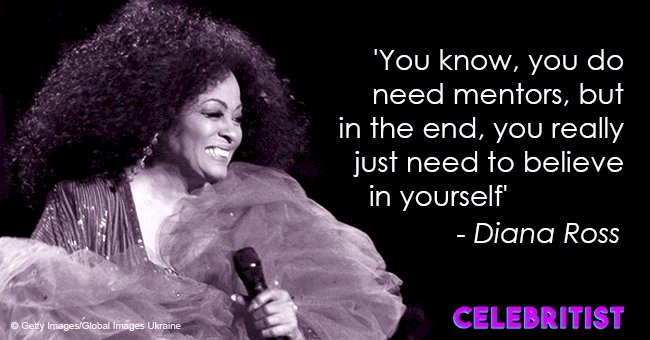 Diana Ross' quotes that prove she is a real diva

Diana Ross is one of the most successful and talented female singers in the history of the US, and she has been active in the music industry for more than five decades.
As a solo artist, she has had six number-one hits, 12 Top 10s tunes, and 40 songs on the Billboard Hot 100 charts. However, her influence doesn't end there. While she was with the Supremes, they placed 12 songs at the highest spot of music charts, 20 Top 10s, and 45 tunes on the Billboard Hot 100 charts.
Apart from being talented herself, most of her children also followed on their mother's footsteps and became important celebrities. Tracee Ellis, for instance, is known for her roles on "Black-ish" and "Girlfriends." Evan, on the other hand, is a talented musician and actor who appeared on "The Hunger Games."
Given the fact that Diana is a living example of hard work and talent, we have selected some of her most memorable quotes as a way to encourage you to improve both personally and professionally.
"Instead of looking at the past, I put myself ahead twenty years and try to look at what I need to do now in order to get there then."
"You can't just sit there and wait for people to give you that golden dream. You've got to get out there and make it happen for yourself."
"Take a little time out of your busy day to give encouragement to someone who's lost their way."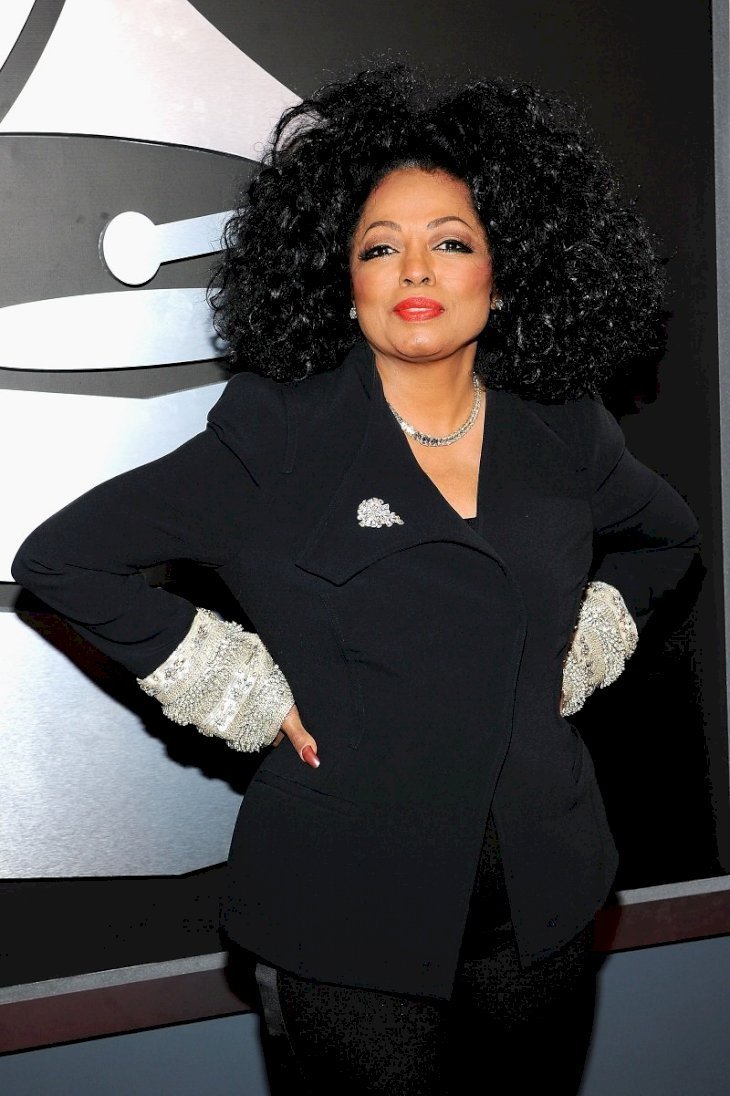 Source: Getty Images
"I really, deeply believe that dreams do come true. Often, they might not come when you want them. They come in their own time."
"If I have someone who believes in me, I can move mountains."
"Hair has always been important."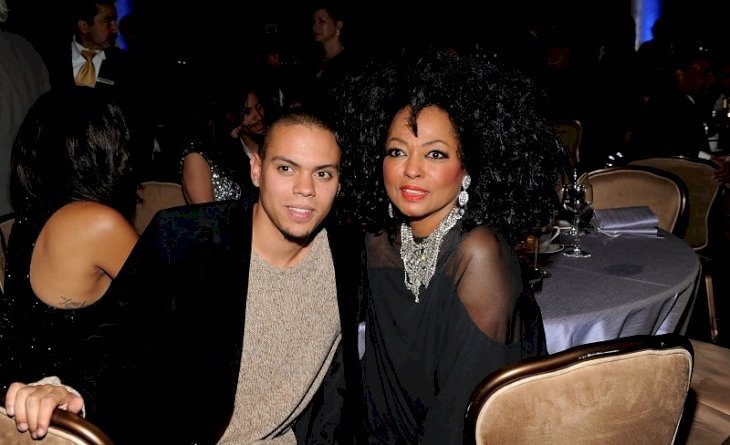 Source: Getty Images
"I'm not afraid to say what I feel now... It's taking a stand for yourself, not being a pushover."
"It takes a long time to get to be a diva. I mean, you gotta work at it."
"Most people are so hard to please that if they met God, they'd probably say yes, she's great, but."
"You know, you do need mentors, but in the end, you really just need to believe in yourself."
"My travels led me to where I am today. Sometimes these steps have felt painful, difficult, but led me to greater happiness and opportunities."
"Discipline is a necessary tool to help you get what you want in life. It forces you to stay on center and to move away from the things that are not necessary."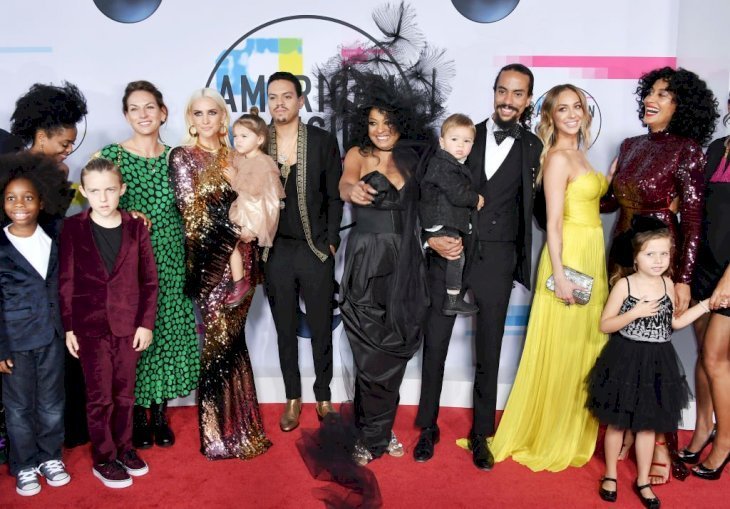 Source: Getty Images
"I don't judge people by their sexual orientation or the color of their skin, so I find it really hard to identify someone by saying that they're a gay person or a black person or a Jewish person."
"Criticism, even when you try to ignore it, can hurt. I have cried over many articles written about me, but I move on and I don't hold on to that."
At the moment, the 74-year-old singer is still related to the music industry. In August this year, she scored her latest number-one hit on Billboard's Top Dance Chart with "I'm Coming Out/Upside Down."
Please fill in your e-mail so we can share with you our top stories!