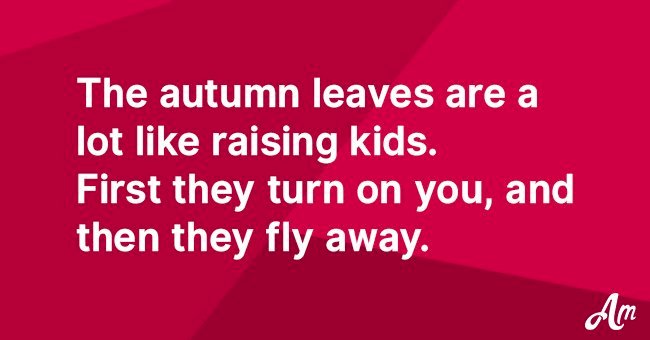 Top 5 jokes about fall that will warm you in this cold weather
Many would agree that laughter is the best medicine, with seasonal changes now from summer to fall, the word 'fall' get another meaning for some, especially the trees. Following is a collection of five jokes that will 'leaf' you with a smile on your face.
Ponderous seasonal changes
A couple on vacation wander into a local art gallery to admire some of their talented artists. One of the first painting they come across is that of a naked woman with her private parts covered in leaves. The wife is unimpressed and moves along, however, her husband keeps staring at the painting.
The wife soon notices her husband still staring at the painting and asks:
"What are you waiting for?"
The husband replies:
"Autumn."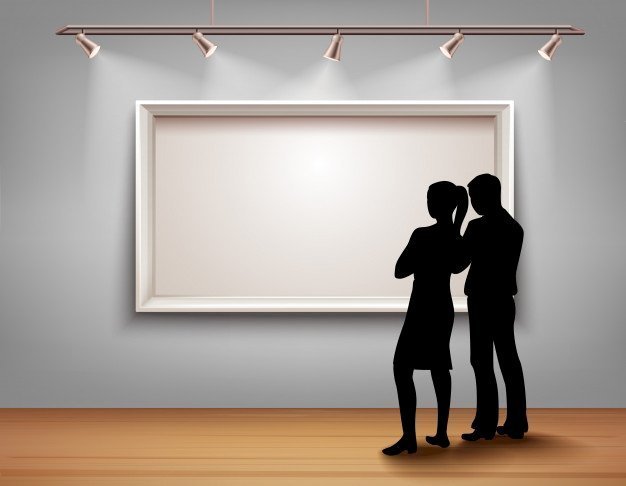 Source: Freepik
Belief
Q: Why did the young tree get scared when autumn arrived, worried his leaves would not return in spring?
A: He didn't be-leaf in himself!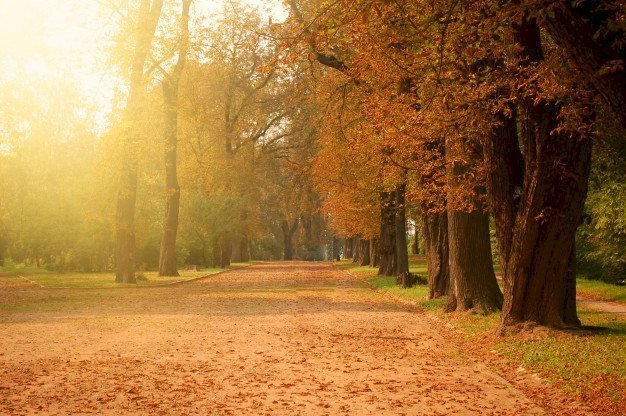 Source: Freepik
Read more on our Twitter account @amomama_usa.
Fall in Australia
Q: What is a huge, colorful pile of leaves called in Australia?
A: The Great Barrier Leaf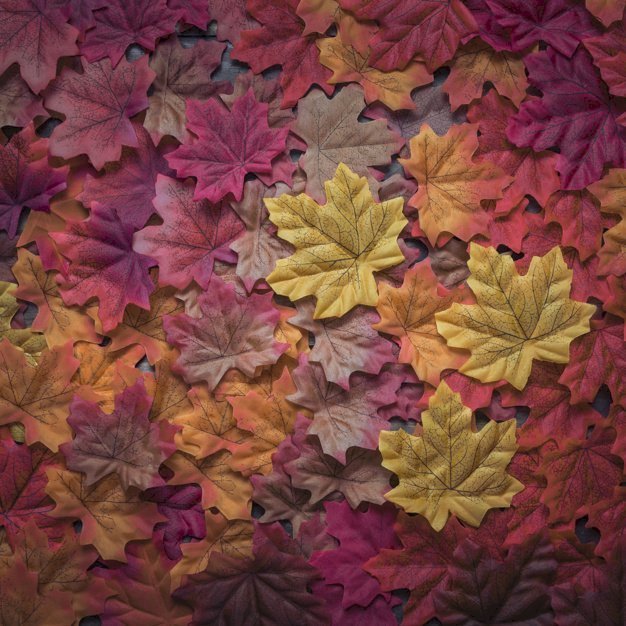 Source: Freepik
Vacation Time
Q: What is it called when a tree takes its yearly vacation from work in autumn?
A: Paid leaf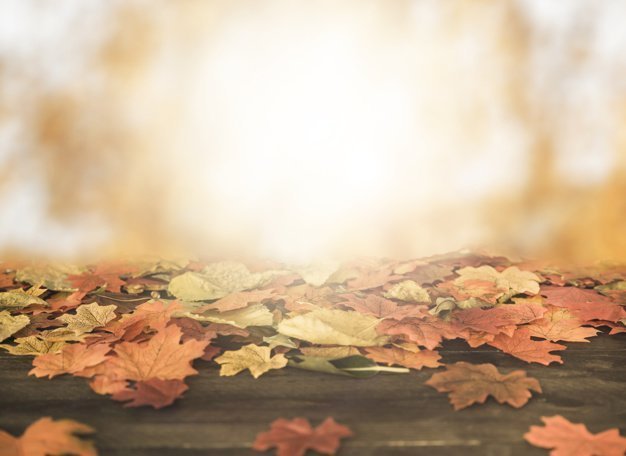 Source: Freepik
Leaves
The leaves in autumn remind one a lot of raising children. They turn on you before they fly away, the next thing you know, you look out the window and they're back!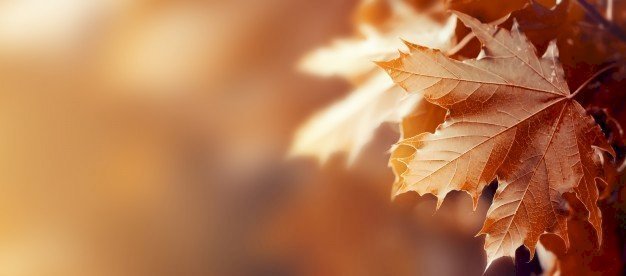 Source: Freepik
Please fill in your e-mail so we can share with you our top stories!