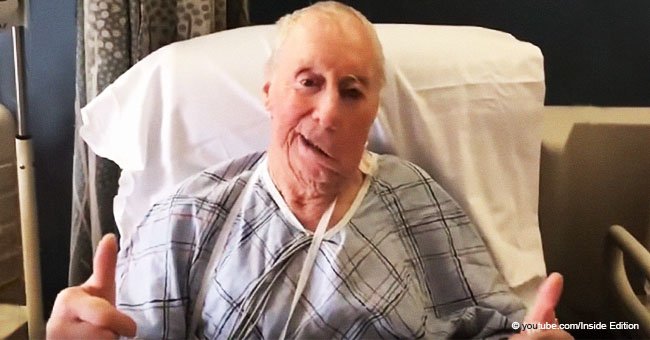 Old man breaks his hip, but a few hours later, this day turns into the happiest of his life
When this octogenarian man fell down and broke his hip on his way to buy a lottery ticket he never imagined it was going to put him in the right place and time to become a winner.
In an unbelievable turn of events, 87-year-old Earl Livingston from Blackwood, New Jersey became one of the winners of a lottery pool after having an accident that required him to spend some time at the hospital, as NBC reported.
When Livingston told his caregivers at the Jefferson Stratford Hospital what he was doing when he fell, they know how to comfort him, but they never expected it was going to work that well. Read more on our Twitter account @amomama_usa
"He told them he was on his way to buy a lottery ticket and he was disappointed that he didn't get it. So they said, 'Why don't you go in with us? We're also buying a lottery ticket,'" Livingston's niece Bobbie Mickle told the news outlet.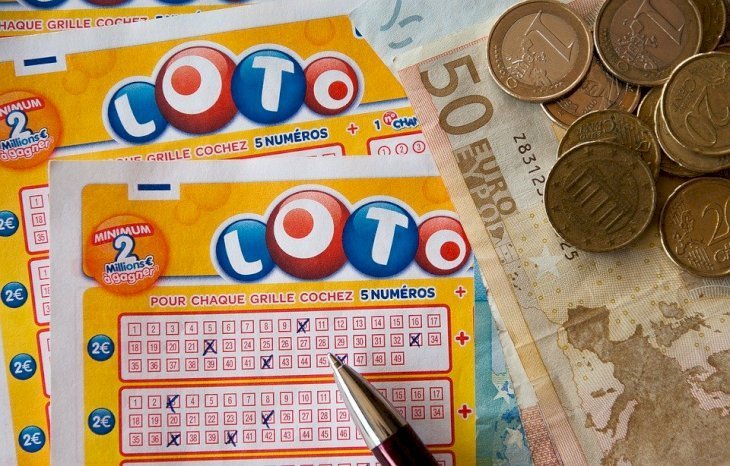 Source: Pixabay
That is how Livingston joined a 141-people pool with the hope to win the Mega Millions jackpot of 1.5 billion, and even when they didn't get the big prize, this injured old man was in for the surprise of his lifetime.
The pool Livingston joined by the most unlikely chance had bought a ticket that made them winners of the $1 million prize, with approximately $4.500 destined to the senior citizen's pocket, after taxes.
"I didn't believe him when I got here. I thought he was confused, maybe from pain meds. And then the staff came into the room and they were saying congratulations. And I was like, 'Wow, he really did win.'"
- Bobbie Mickle, NBC, October 24, 2018.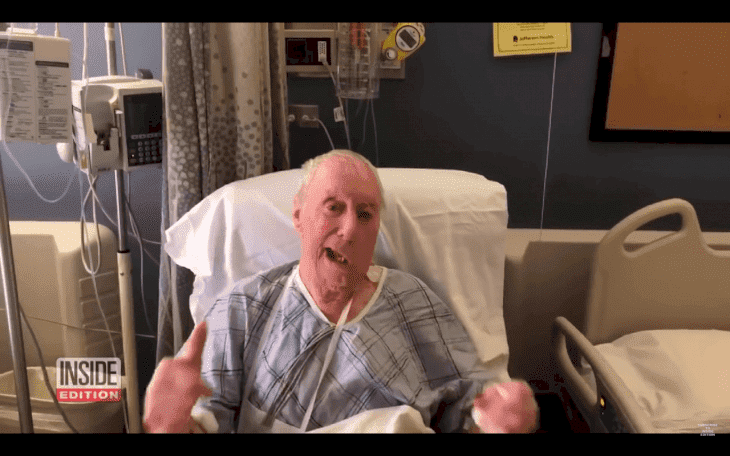 Source: YouTube/Inside Edition
Livingston reportedly lives alone and he is very fond of playing lottery. His four nieces live close to him and check on him regularly. Mickle was very pleased and thankful with the hospital staff for going out of their way to make her uncle feel better.
Joe Devine, President of Jefferson Health-New Jersey, shared his thoughts about the news in a public statement, and was happy for these group of kind people that lent some of their luck to Livingston.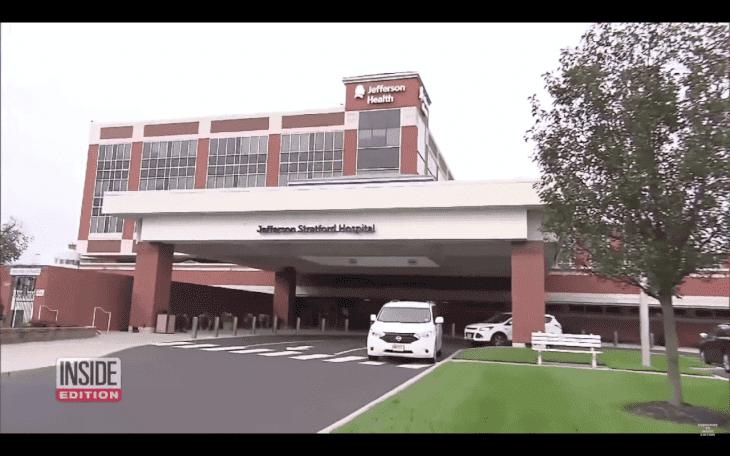 Source: YouTube/Inside Edition
"When this gentleman expressed his disappointment around not having the chance to get a lottery ticket, our staff stepped in to brighten up his day. The team here goes above and beyond for their patients every day. This time, it happened to net an excellent reward for all!" Devine told "Today."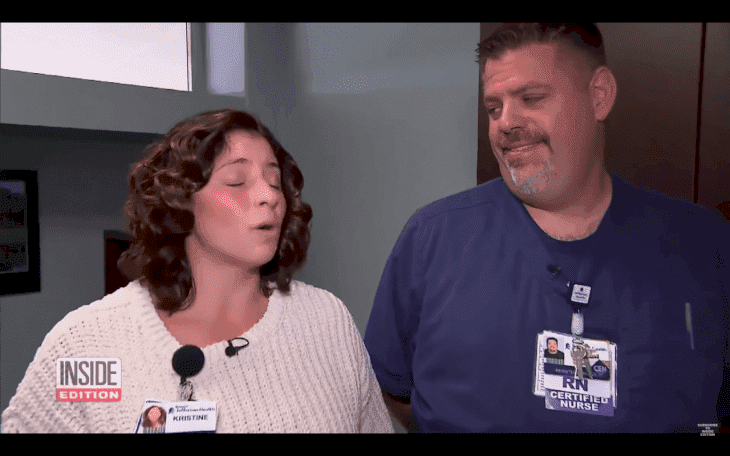 Source: YouTube/Inside Edition
When we read about people winning the lottery the first we notice is that every winner's path to the monetary prize is different, and while lottery enthusiasts always come up with tricks to win, it all comes down to a matter of luck and persistence.
If Livingston was so surprised after learning he had won the lottery even when he couldn't make it to the store to purchase a ticket, imagine what this Canadian couple felt when they became lottery winners for the third time.
Barbara and Douglas Fink from Edmonton, Alberta had won the lottery in 1989 and again in 2010 already for relatively modest amounts before taking the Western Canada Lottery's $6.1m jackpot in February, 2017.
56-year-old Robert Lundstedt from Brockton, Massachusetts, used the same numbers he had played for more than two decades to pocket $900.000 after reportedly "feeling lucky" and buying multiple tickets in four different locations.
Please fill in your e-mail so we can share with you our top stories!