Woman spent more than $20,000 on surgery to look like Ivanka Trump
Spending thousands of dollars, Sarah Schmidt went through nine cosmetic procedures to look like the president's daughter, Ivanka Trump.
The 34-year-old technology analyst expressed her admiration for Trump by admitting that she had fantasized of looking like the first daughter.
Turning her dream into reality, she finally decided to go knife not just once, but nine times in one day.
A woman who underwent nine surgical procedures to look like Ivanka Trump reveals the results. https://t.co/bP38R4qrsM pic.twitter.com/0FA7Fk7nAU

— Inside Edition (@InsideEdition) November 6, 2018
Follow us on Twitter at AmoMama USA for more details and updates.
Schmidt did an interview with Inside Edition and revealed why she wanted to look like Trump.
She said, ''I think she is beautiful, poised, classy. The way she carries herself. What's not to like?"
Comparing her body with Trump's, Schmidt said her biggest concerns were her chin and waist since they were considerably different than her idol's. 
Pointing to her stomach, Schmidt exclaimed, "I want this gone. I see none of this on [Ivanka]."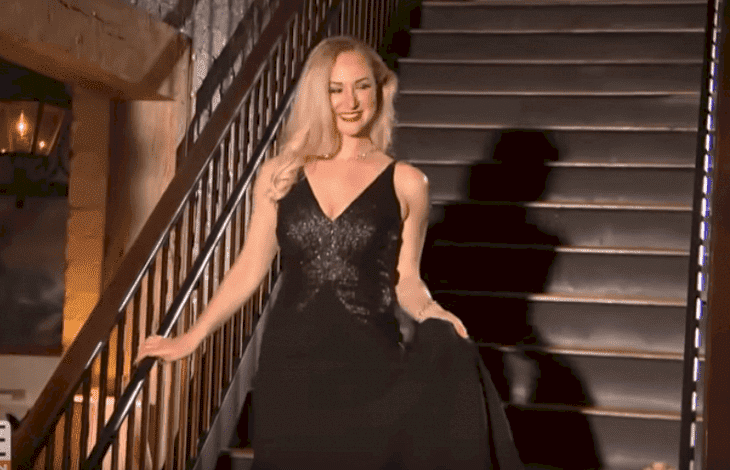 Schmidt headed to Dr. Franklin Rose's clinic based in Houston, Texas. He is known for his expertise in plastic surgery transformations.
He told Schmidt that he had to go through nine procedures, including a rhinoplasty, cheek contouring, lip filler, Brazilian butt lift, and liposuction under her chin, midsection, hips, and thighs.
Schmidt pushed through with the surgery and arranged a big reveal party at a local restaurant. Many of her friends and family were present to celebrate Schmidt's transformation.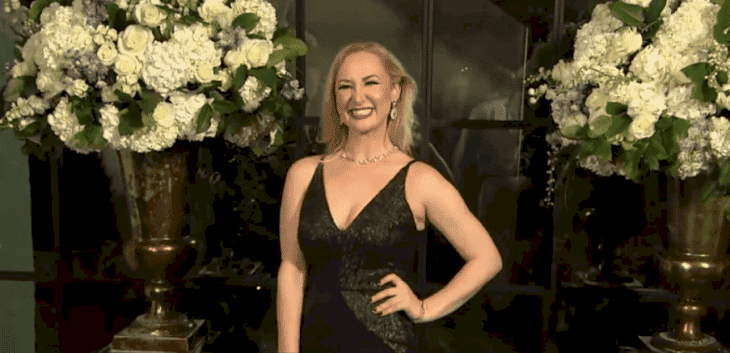 To even highlight her new look, she was given hair extensions and had her hair dyed by The Perfect Hair by Donna for the special night.
Post-surgery, Inside Edition spoke with Schmidt, and she said, "I absolutely have the Ivanka look I wanted."
Ever since President Donald Trump became the leader of the country, his daughter had been noticed more and more. Many women have spent thousands of their money to become like her.
Aside from Schmidt, 33-year-old Tiffany Taylor, who is a Texan mother to three children, also went through a number of surgeries in 2016.
To look like Trump, she had breast implants, cheek fillers, as well as a nose job.