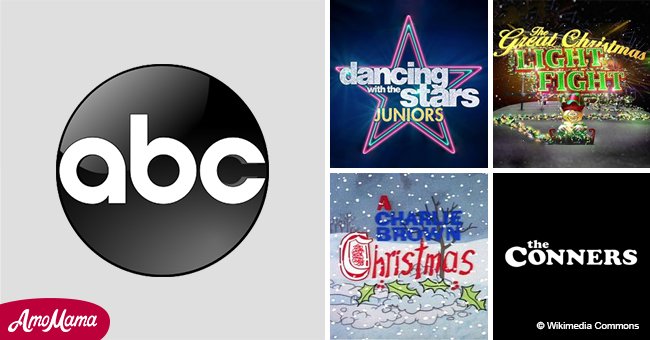 ABC Christmas special schedule finally revealed
ABC reveals a dazzling feast of TV specials for the Christmas Season.
The holidays are a time when families get together and share their favorite Christmas treats.
ABC Network has presented their December lineup as a smorgasbord of Chrismas delights sure to please all ages and all tastes posted on Facebook/Freeform's 25 Days of Christmas on November 7, 2018.
The Christmas programming consists of 25 Days of nonstop fun and games starting in late November with "Santa Claus is Comin' to Town" on November 23, 2018, narrated by the legendary Fred Astaire.
THE 25 DAYS OF CHRISTMAS SCHEDULE
Kicking off the first week of December is "Olaf's Frozen Adventure," featuring Anna and Elsa and everyone's favorite "frozen" characters joins in for some icy Christmas fun. Die-hard Peanuts fans can tune to "Charley Brown's Christmas."
Pixar Animation Studios has a special gift for "Toy Story" fans: the "Toy Story That Time Forgot" Christmas special. The star-studded cast includes Tom Hanks as Woody, Tim Allen as Buzz, Kristen Schaal as Trixie, Kevin McKidd as Reptillus Maximus, Wallace Shawn as Rex, Timothy Dalton as Mr. Pricklepants, Don Rickles as Mr. Potato Head and Joan Cusack as Jessie.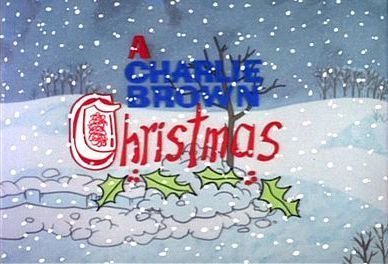 Source: Wikipedia
CHRISTMAS CHEER AND LAUGHTER WITH YOUR FAVORITE SHOW
Several ABC programmes and sitcoms like "The Conners" will air Christmas themed episodes to commemorate the holiday spirit. These include "Black-ish", "The Goldbergs," "American Housewife," "Single Parents," "Modern Family," Dancing With The Stars."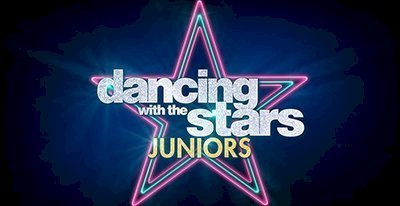 Source: Wikipedia
CHRISTMAS CAROLS WITH A COUNTRY FLAVOR
Of special interest to all lovers of good music is the ninth annual "CMA Country Christmas" with legendary host Reba McEntire, supported by a host of music stars such as Brett Eldredge, Amy Grant, Diana Krall, Dustin Lynch, Martina McBride, Old Dominion, Brad Paisley, Michael W. Smith, and Lindsey Stirling, among others.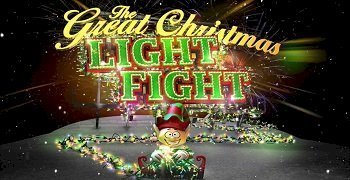 Source: Wikipedia
THE YEAR 2018 IN REVIEW WITH ABC NEWS
For those who prize current events, ABC News presents "The Year: 2018," a two-hour presentation of the fulcral events and moments that marked 2018. Joining Roberts will be George Stephanopoulos, Michael Strahan, Amy Robach and David Muir.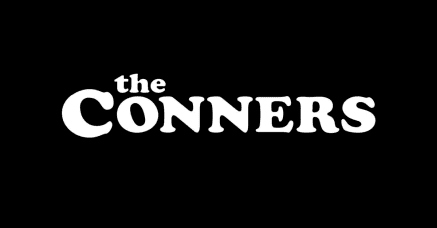 Source: Wikipedia
A HOMAGE TO THE STARS DECEASED IN 2018
"Good Morning America" co-anchor Robin Roberts will also be presenting "The Year in Memoriam 2018." The program will be remembering the icons the world lost during 2018 and celebrating their legacies. The list of luminaries includes Aretha Franklin, John McCain, Burt Reynolds, Stephen Hawking, and former First Lady Barbara Bush.
A RETURN OF THE GREEN MONSTER FOR CHRISTMAS
Christmas would not be complete without the touch of green brought by everyone's favorite ogre: Shrek. ABC will be showing DreamWorks Animation's "Shrek the Halls," a half-hour special with the voices of the original cast: Mike Myers, Eddie Murphy, Cameron Diaz, and Antonio Banderas.
Another surprise in store for fans is a return of the iconic ABC series "NYPD Blue," a show that ran for ten years before being canceled in 2005.
The reboot will bring back the original format and most of the cast with the exception of Dennis Franz who played Andy Sipowicz. The new storyline features Andy's son as a Detective trying to solve his father's murder.
ABC is offering viewers a stunning lineup of old favorites and exciting novelties to help celebrate Christmas and bring in 2019.
Please fill in your e-mail so we can share with you our top stories!