Father and son find word 'Help' scrawled in dirt and save the life of a woman
A father-son hunting trip took an unexpected turn when the men found a "Help" sign scrawled in the middle of a muddy road near their cabin. They knew exactly what to do, and helped save the life of a 19-year-old woman.
When 15-year-old Ryle Gordon was asked to go on a father-son hunting trip with his stepdad, Chris Trumbich, he was more than excited about proving his abilities on the field while looking for deer near Hayden Lake, in the rural side of Idaho.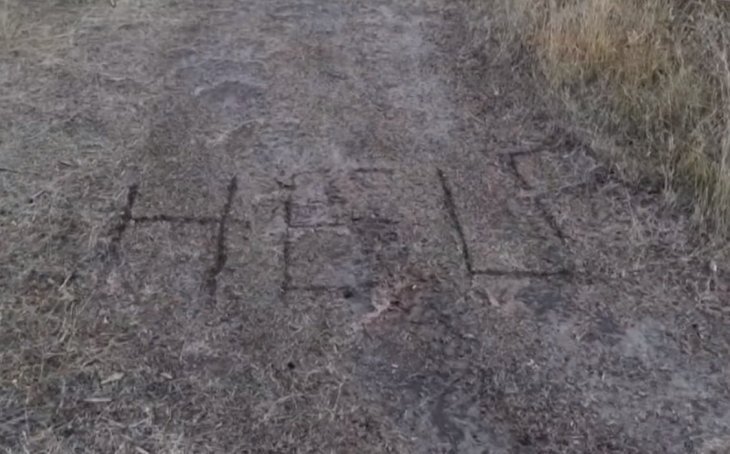 The pair had been walking around all day and were going back to their cabin when they spotted a single word scratched in the middle of a mud road. The pair stopped on their tracks, wondering if it was some sign from another hunter, but then it dawned upon them who must have been responsible for the call of help.
THE SEARCH GROUP
On their way up to the cabin, Gordon and Trumbich had spotted a search and rescue group that was looking for a 19-year-old girl that went missing two days before. Katie Ogle had walked out from her home, barefoot, with multiple medical alerts and the cognitive ability of a 10 to 12-year-old.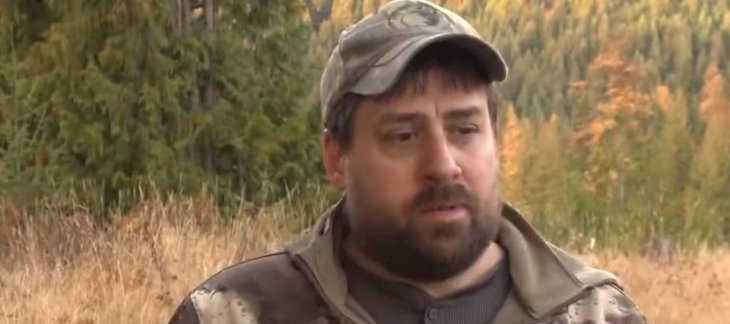 According to ABC News, the pair went back to gather the rescue team, who were about to leave for the night and showed them a pic of the sign. They guided the team back to the place where the Help word was etched, and when one of the searchers yelled "hello," Ogle yelled "hello" back.
She was found 20 yards away from the "Help" sign. She was lying on a sleeping bag next to a tree and was visibly scared. That's when Gordon realized that he and his stepdad had helped the girl before they realized it.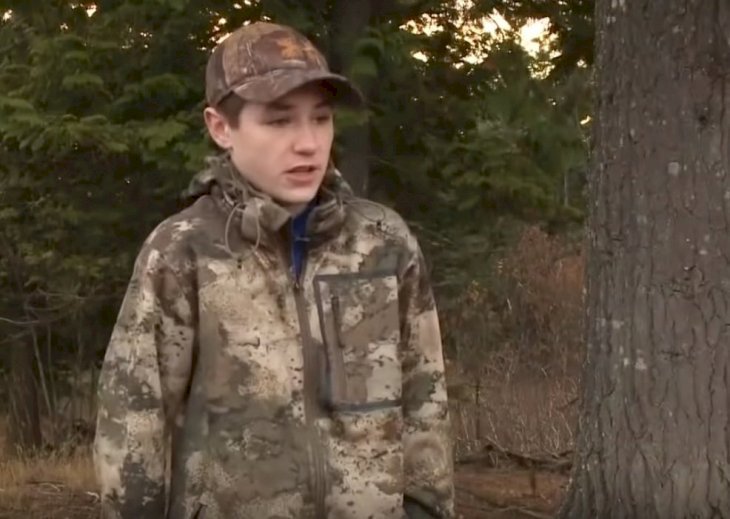 A SIGHT OF RELIEF
The sleeping bag she had was actually inside the family's cabin, as Chris purposely leaves the door of the house open in case a hunter gets lost and needs shelter, food or first aid utensils.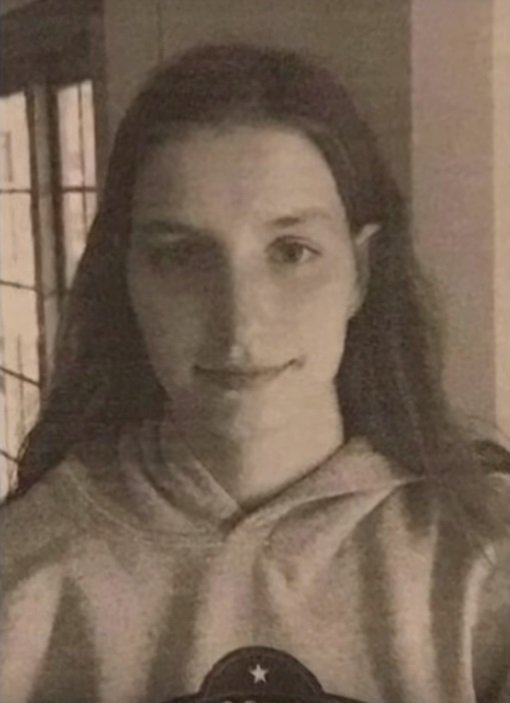 According to the Kootenai County Sheriff's Office, Ogle was in good condition but was taken to the Kootenai Health facility as a precautionary measure.
Gordon, on the other hand, said he was "surprised, and so very grateful that we found Katie."
ANOTHER CASE OF MISSING AND FOUND
Is not uncommon for hunters to get lost in the thick forests as they chase preys.
Last September, a 19-year-old boy separated from his father while they followed a trail and got lost on the David County in Utah. He was last seen on midday on Saturday, and a fellow hunter found him Sunday morning.
Piano and journal - static rain on my shed - twitter alive, poetry

— Dom Sagolla (@dom) April 3, 2006
According to the Davis County Sheriff's Office, Mason Bakker was found "cold and wet but otherwise in great shape." His father, Albert Bakker, revealed that the boy told him getting lost didn't affect his love for hunting and he just needed some weeks to recover before going out there again.