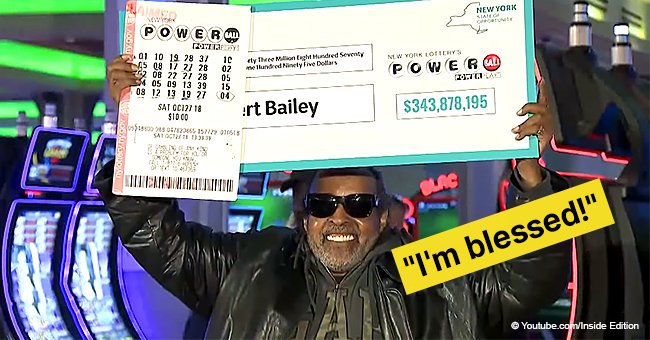 67-year-old man wins $343M Powerball jackpot after 'faithfully' playing the same numbers for 25 yrs
A retired government worked proved that patience could get you somewhere, as he literally hit the jackpot after playing the same six numbers for the past 25 years.
Finally, after religiously playing the same six numbers in the lottery for almost three decades, Robert Baily hit the $343.8 million Powerball jackpot, the largest ever in New York Lottery history.
The total prize of the October 27 drawing was at almost $700 million, but he will be splitting the jackpot with another woman from Iowa, who also picked the lucky winning numbers, which are 8, 12, 13, 19, and 27, with a Powerball of 4.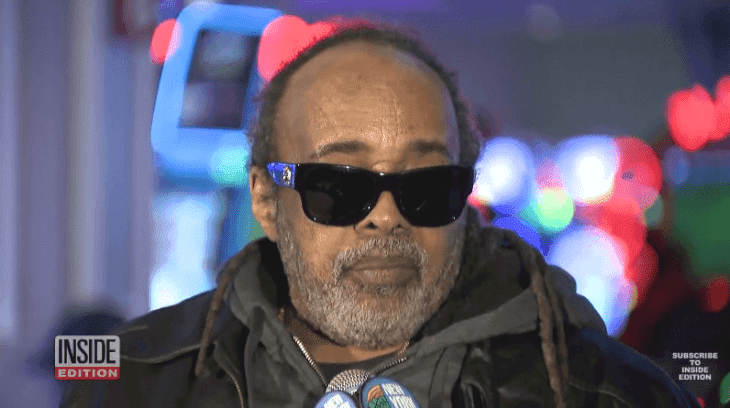 Source: YouTube / Inside Edition
Last Wednesday, Bailey, 67, was proudly announced by lottery officials as the record-breaking winner at the Resorts World Casino in Queens, New York.
Bailey bought his winning ticket at a local deli in Harlem. Although he usually buys tickets at a different store, he only bought one ticket for that particular day, as it was raining and he was visiting a friend in the town.
After checking the lottery numbers as he always does for the past 25 years, he was shocked when he realized that the winning numbers were actually the numbers he placed.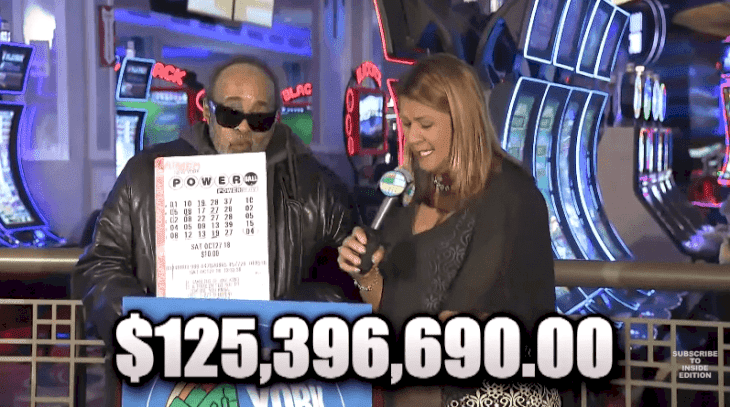 Source: YouTube / Inside Edition
"I said to myself, 'These look like my numbers'. I tried to remain calm and sat down to watch some shows on my DVR. I didn't sleep the rest of the night."
Bailey is a retired federal government employee, who has been using the same numbers thanks to a family member who gave them to him years ago.
This is not the first time he's won using the lucky numbers, but the biggest he's ever won using them was $30,000 from a "Take Five" lottery ticket.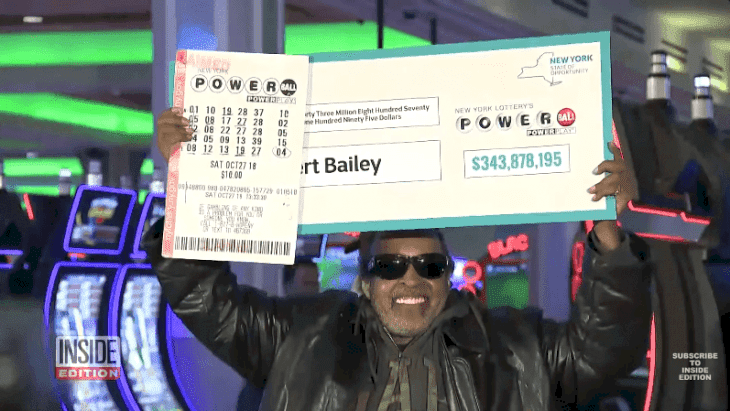 Source: YouTube / Inside Edition
As for whether or not he will be stopping his lucky number streak, he says that he will keep playing it out for as long as he can.
"I will continue playing my numbers until this train runs out. I'm going to ride this out; I can't stop now."
Bailey plans to buy land and a house for his mother with the money that he got and set up good investments for the next generation of his family.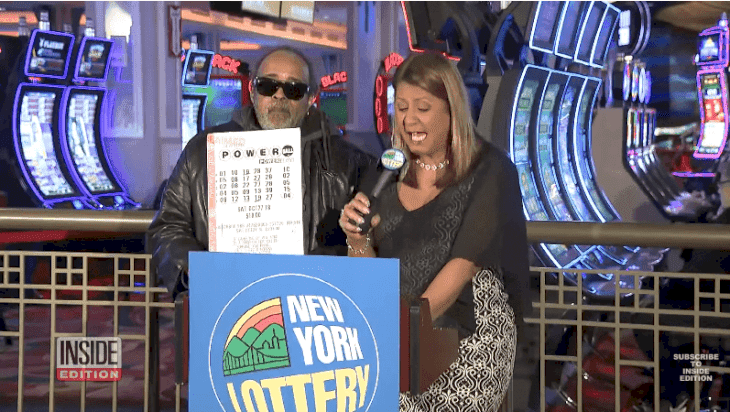 Source: YouTube / Inside Edition
Of course, he will also be spending some of the money on himself, particularly on travels to the Caribbean and Las Vegas.
Given that he has been blessed with so much, charity is also in his plans for the large amount of money that he got.
"I plan to give back to Manhattan. That's where I'm from. I still want to be me. I can't let money change me. I'm going to keep doing the right thing."
Please fill in your e-mail so we can share with you our top stories!